SoulJoel Presents:
Bonnie McFarlane headlines at SoulJoel's Comedy Dome
---
About Bonnie McFarlane:

Bonnie McFarlane is a standup comedian, writer and director, in that order. In comedy, she found early success with HBO and Comedy Central specials. McFarlane performed on many late shows including several appearances on Late Show with David Letterman, The Tonight Show Starring Jimmy Fallon and The Late Show with Stephen Colbert. She wrote frequently for Anthony Bourdain and appeared with him on Parts Unknown and his CNN specials. McFarlane wrote and directed an award-winning documentary about sexism in the world of stand-up comedy called Women Aren't Funny. Harper Collins published her memoir You're Better Than Me: A Memoir. She also wrote and directed an award-winning short film, Anything Boys Can Do, and is currently in development with NBC's Peacock. McFarlane is married to the lord and legend Rich Vos.
---
To help support those who support us, please order dinner before or during the show from any of these four local small businesses in Royersford!
Annamarie's
Railroad Bar & Grill
The Big Easy Bar & Grill
Giovanni's Pizza
---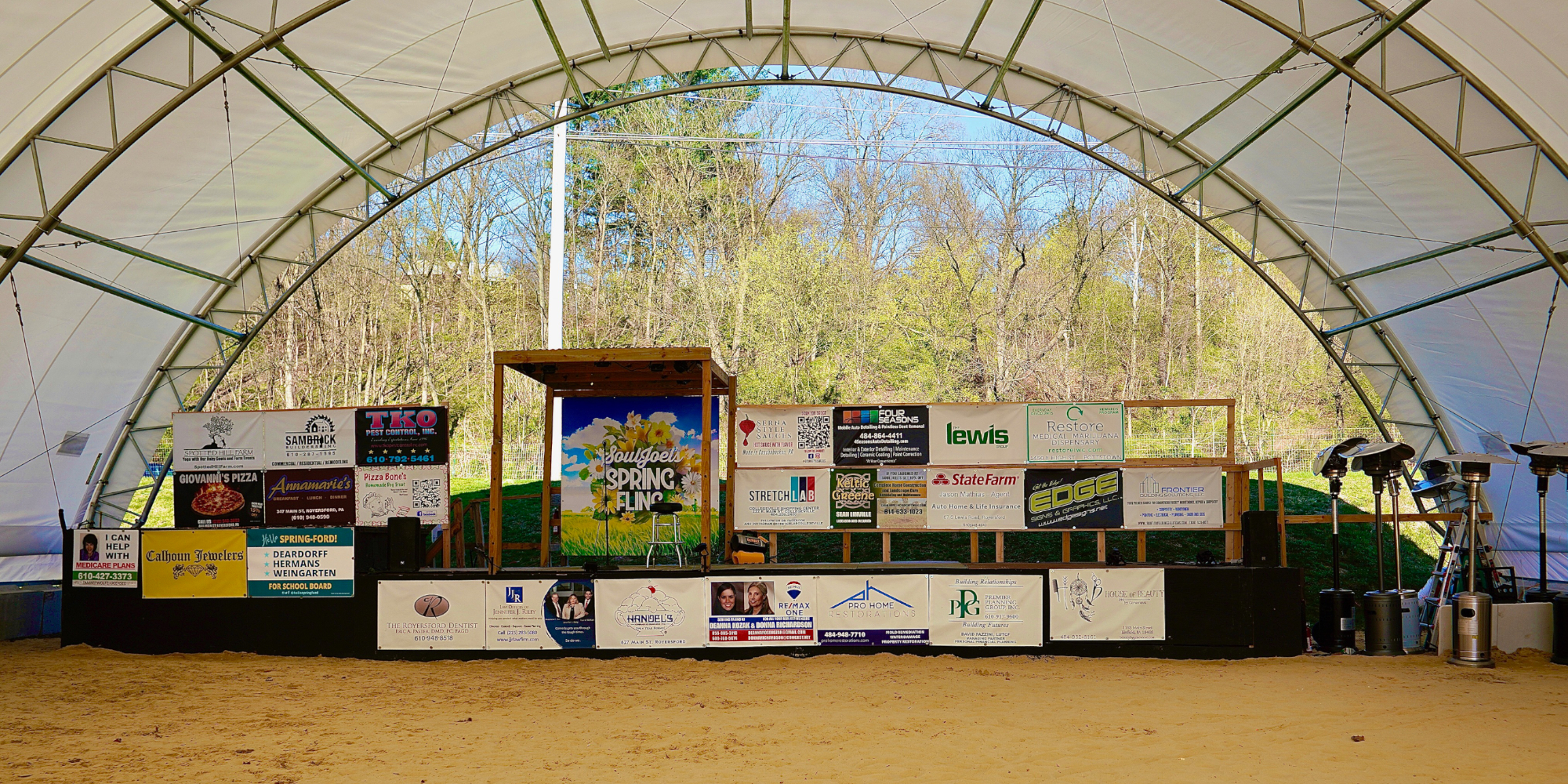 Saturday, August 14, 2021
7:00pm - 8:30pm EDT
SoulJoel's Comedy Club & Lounge