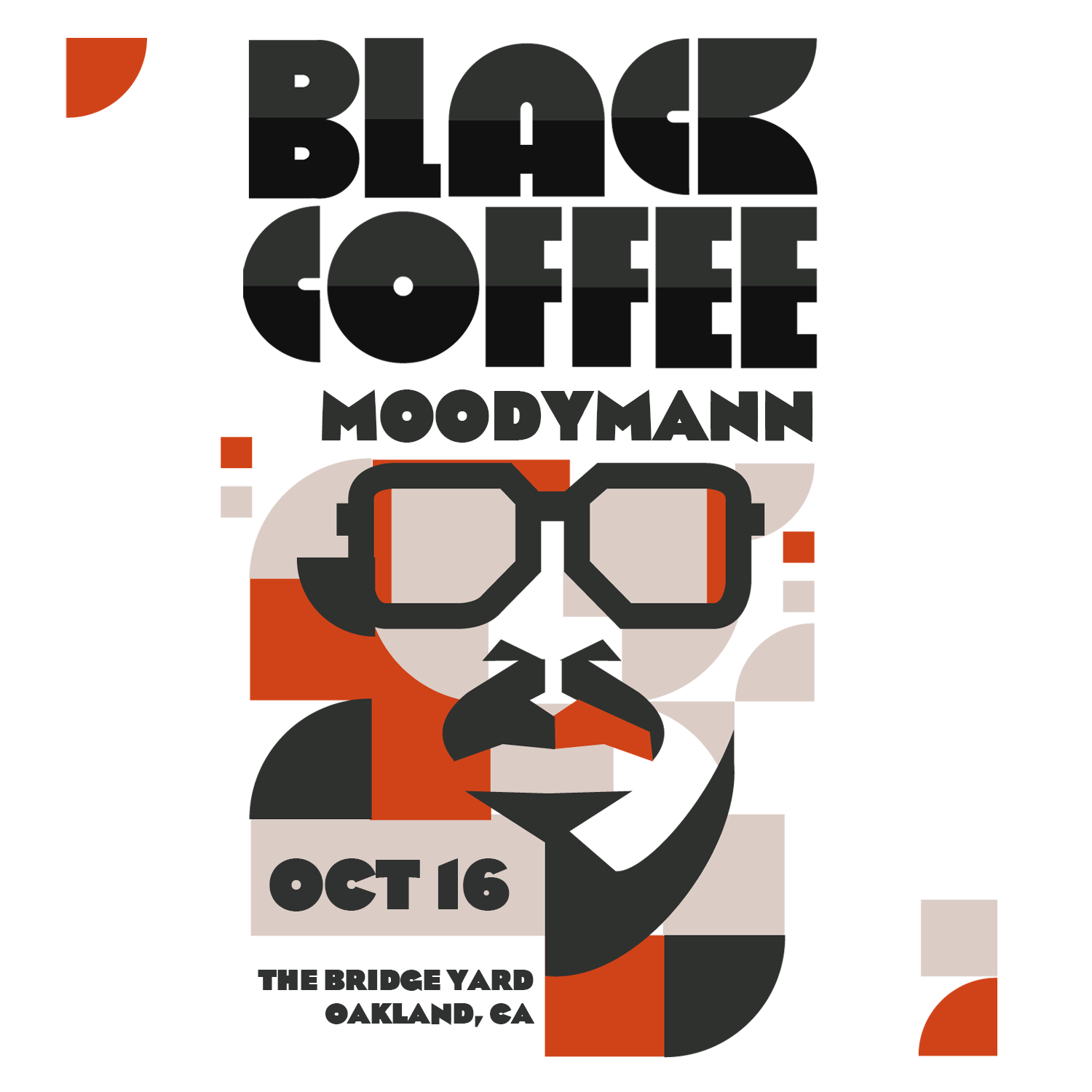 HOTBOX,
VATE, REDEYE, DJ DIALS, OAKHELLA, & FACTORY93
present
MOODYMANN
SATURDAY OCTOBER 16TH, 2021
Doors/Show: 8PM
AGES 21+ ONLY
---
All attendees must provide EITHER:
- Proof of Full Vaccination
OR
- A Negative COVID-19 Test (administered between 10/13 - 10/16)
No exceptions. No refunds due to a failure to adhere to the above policies. This is an indoor event.
---
210 Burma Rd, Oakland, CA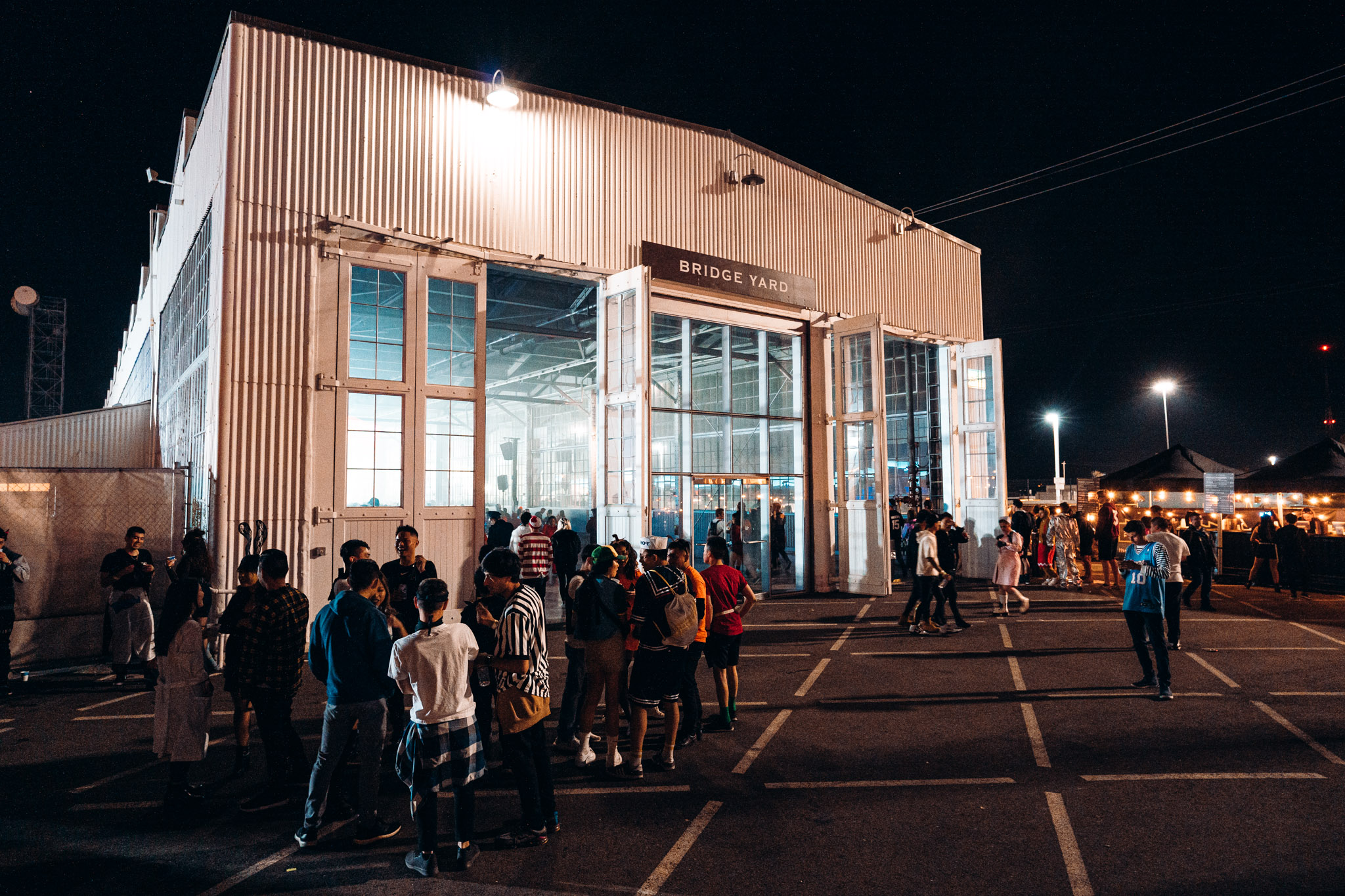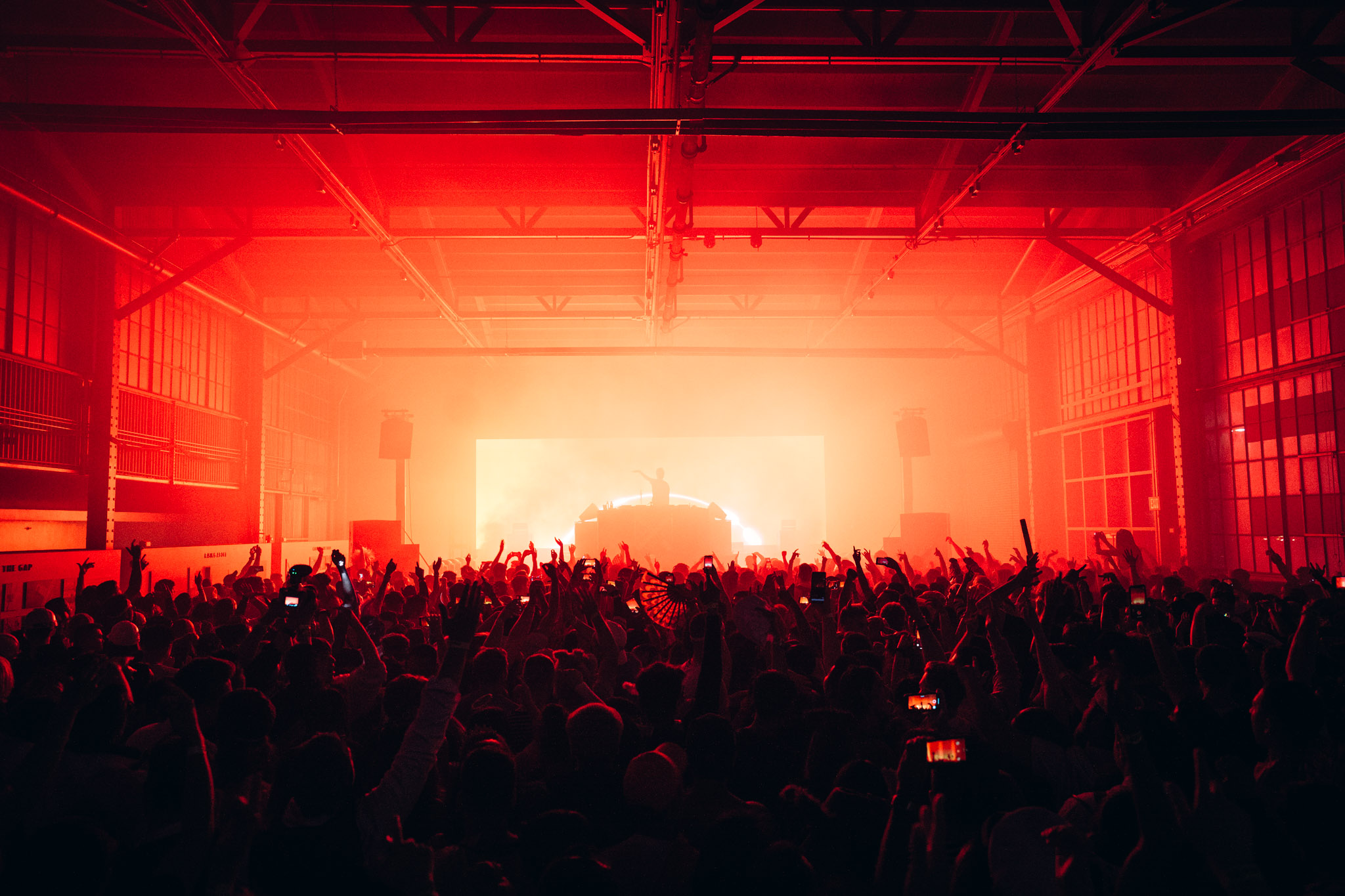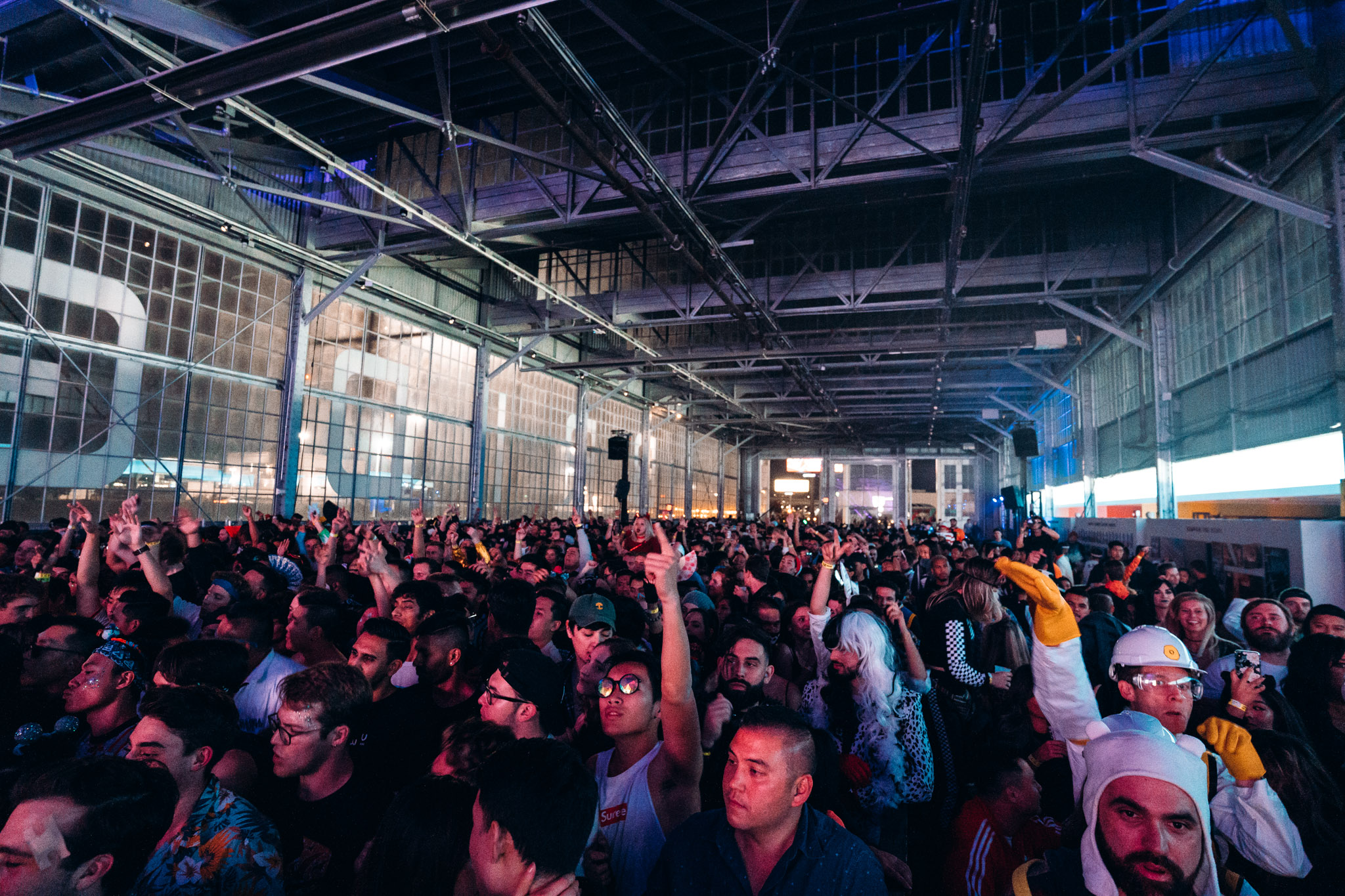 Ridesharing or Taxi is mandatory
as all paid parking is sold out ++
Street parking does NOT exist at/around this venue for miles.
We apologize for the inconvenience.
Nearest BART: West Oakland Station
(Must take UBER/LYFT from BART station)
No Ins & Outs from the venue will be permitted

There is NO Coat Check on-site.
---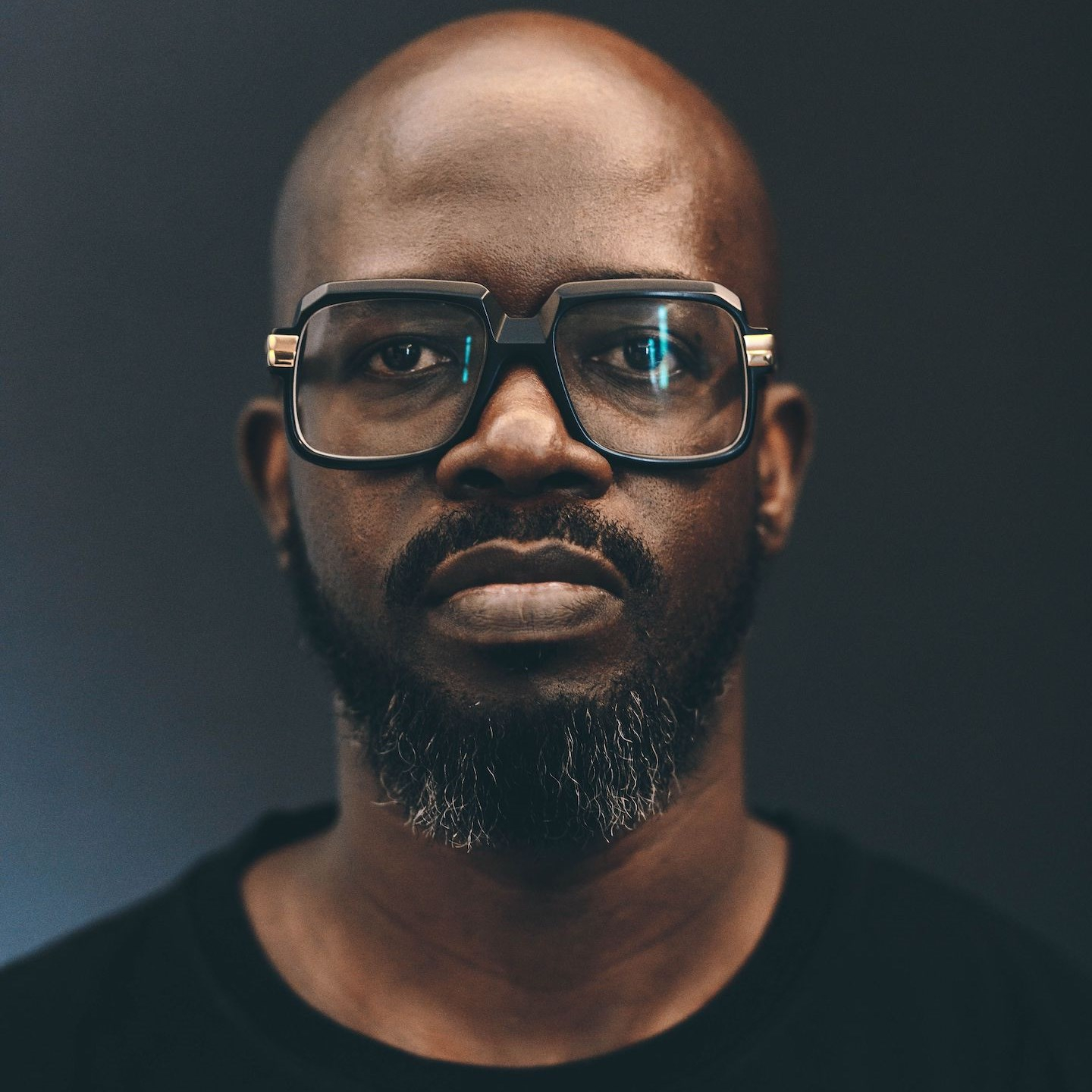 South African house music DJ and producer Black Coffee built his career gradually over nearly two decades, riding the growing global interest in his home country's burgeoning dance music scene and eventually becoming arguably the biggest DJ in Africa.
Reserved and intellectual, this unlikely superstar was born Nkosinathi Maphumulo on March 11, 1976, in Durban and grew up surrounded by music, particularly influenced by his uncle's extensive reggae collection. At the age of 12, after his parents' divorce, he moved with his mother to the poor township of Mthatha, Eastern Cape. Two years later, on the day of Nelson Mandela's release from Robben Island, Maphumulo lost the use of his left arm when he was one of dozens of people run down by a taxi driver in a politically motivated attack. Throwing himself into music even harder than before, he eventually went back to Durban to study music theory at Natal Tech, majoring in jazz. He dropped out before the completion of his course, though, and he and two friends, Thandukwazi "Demor" Sikhosana and Mnqobi "Shota" Mdabe, became backing singers for acclaimed folk-blues guitarist Madala Kunene before going on to form the soul-pop trio Shana. At the same time, he continued learning about electronic music production, and in 2003 was accepted into the Red Bull Music Academy, jump-starting his career.
Black Coffee's 2005 eponymous debut album, recorded in his bedroom on cheap music software and released on his own Soulistic label, introduced his tough, deep house style, which incorporated jazz, R&B, and African influences without ever resorting to cheesy "soulful" or Afro-house clichés. The record, combined with his infectious DJ sets, made him a household name in South Africa. Over the next decade, he released four more albums: Have Another One (2007), Home Brewed (2009), the epic three-disc Africa Rising (2012), and Pieces of Me (2015). Each displayed an increasing level of production values and musical sophistication, and their international distribution through a deal with Universal, combined with his numerous appearances at major clubs and festivals, led to increasing acclaim in the U.S. and Europe. At the same time, he became a bona fide megastar in his home country, beloved for his tireless promotion of local talent and charitable work.
In 2010, Black Coffee attained the Guinness World Record for longest-ever DJ set when he played for 60 hours nonstop. His international success was confirmed when he won Breakthrough DJ of the Year at the 2015 DJ Awards in Ibiza and Best African Act at the 2016 BET Awards in Los Angeles. He broke through to a mainstream audience when he was sampled by Drake on the rapper's 2017 "play list" More Life, leading to interest from other major U.S. R&B stars like John Legend and Usher. "Drive," Coffee's 2018 collaboration with David Guetta and Delilah Montagu, became a major hit, and he ended that year with his own seven-song Music Is King EP. The following year, he teamed with Usher for the single "LaLaLa," and in 2020 he collaborated with both Sabrina Claudio ("SBCNCSLY") and Celeste ("Ready for You")
Saturday, October 16, 2021
HOTBOX
About
Blaze a new path forward with us.