RED EYE Presents
MARIBOU STATE
Kingdom In Colour - Album Live Tour
Support from SEA MOYA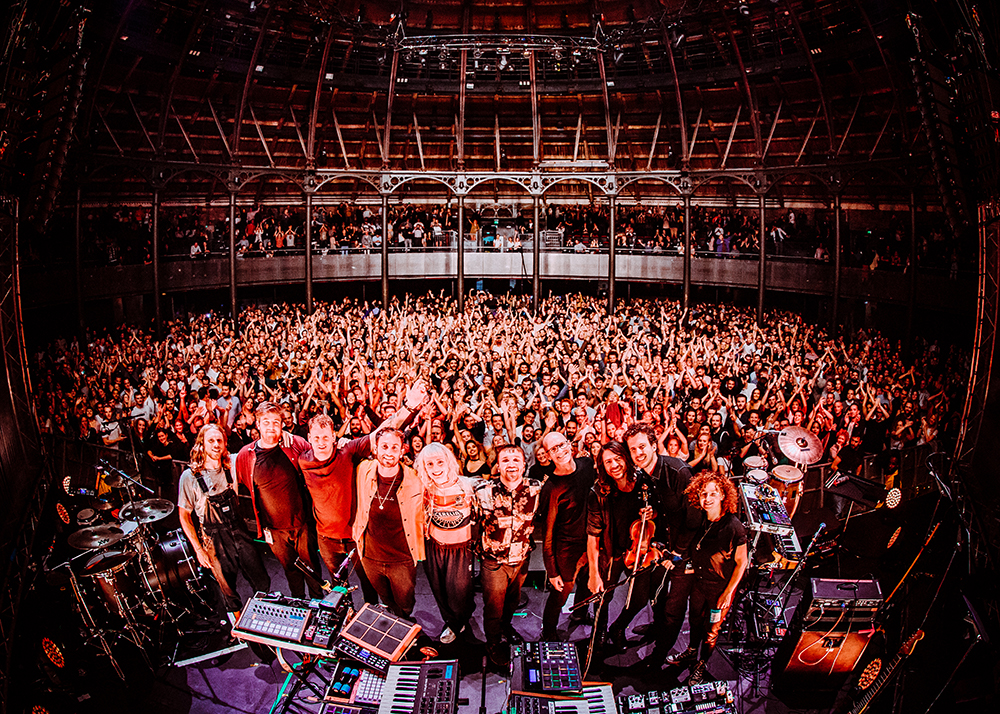 Thursday October 17th
Doors: 7PM // Show: 8PM
---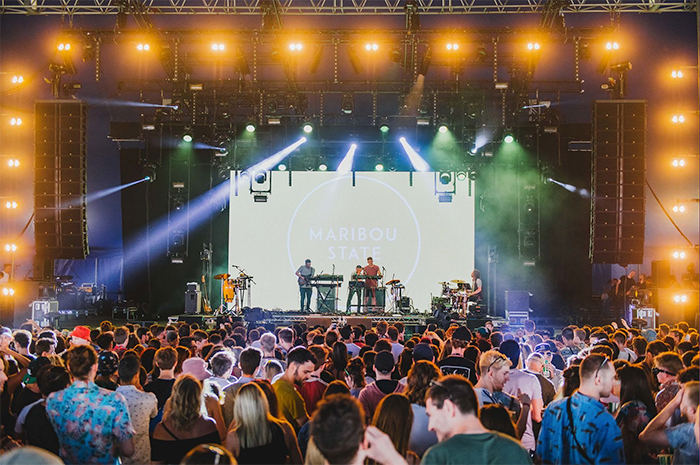 Since then they have steadily built a glowing international reputation via a string of well-loved EPs and a fistful of remixes (including Kelis, Lana del Ray, Ultraísta) since 2011. Plaudits from the electronic press have flowed thick and fast alongside support from radio heavyweights: Zane Lowe, Huw Stephens, Annie Mac, B. Traits, Pete Tong and Gilles Peterson amongst others.
The past 18 months has been a glorious blur, with weekends dedicated to touring -- the duo have zipped around UK, Europe, the US and Australia -- whilst keeping a strict 9-to-5 work ethic in the studio during the week that has enabled them to record their finest work to date. It's hard to pick out highlights, but Glastonbury, Warehouse Project, and Bestival were particularly special milestones.
Intrigues by the dynamics of electronic music for the dance floor as much as the richness and human quality of live instrumentation and song craft, they have worked tirelessly to evolve and forge a unique, compelling and deeply soulful marriage of the organic and the synthetic, showcased on their forthcoming debut.
Maribou State
Maribou State is Chris Davids and Liam Ivory from Hertfordshire. Liam asked Chris to play bass for his band. When they moved up north to go to university, the band fell by the w... View Artist
Thursday, October 17, 2019
7:00pm - 11:00pm PDT
Red Eye Presents
About
Red Eye is the brand behind organizing the go-to music&branded events in San Francisco(CA),Santa Barbara(CA),and Denver/Boulder(CO).We bring together the top buzzworthy talent in electronica,hip hop,&indie rock along with digital-savy,adventurous crowds who share our vision for exciting live music experiences.