Larry and Kathie's Ugly Sweater Party.
Join Larry Ulibarri and Kathie on Friday December 21st from 7pm to 9pm at Elevate in Westminster for their 1st Annual Ugly Sweater Party. Tickets are $5 per person with part of the proceeds going towards the Larry and Kathie Christmas Wish, to help the FLO107.1 Morning Show continue to grant wishes for those Colorado families in need.
We'll be setup with
FLO107.1
and
Jammin' 101.5
with LIVE music, drinks and plenty of food for the whole family.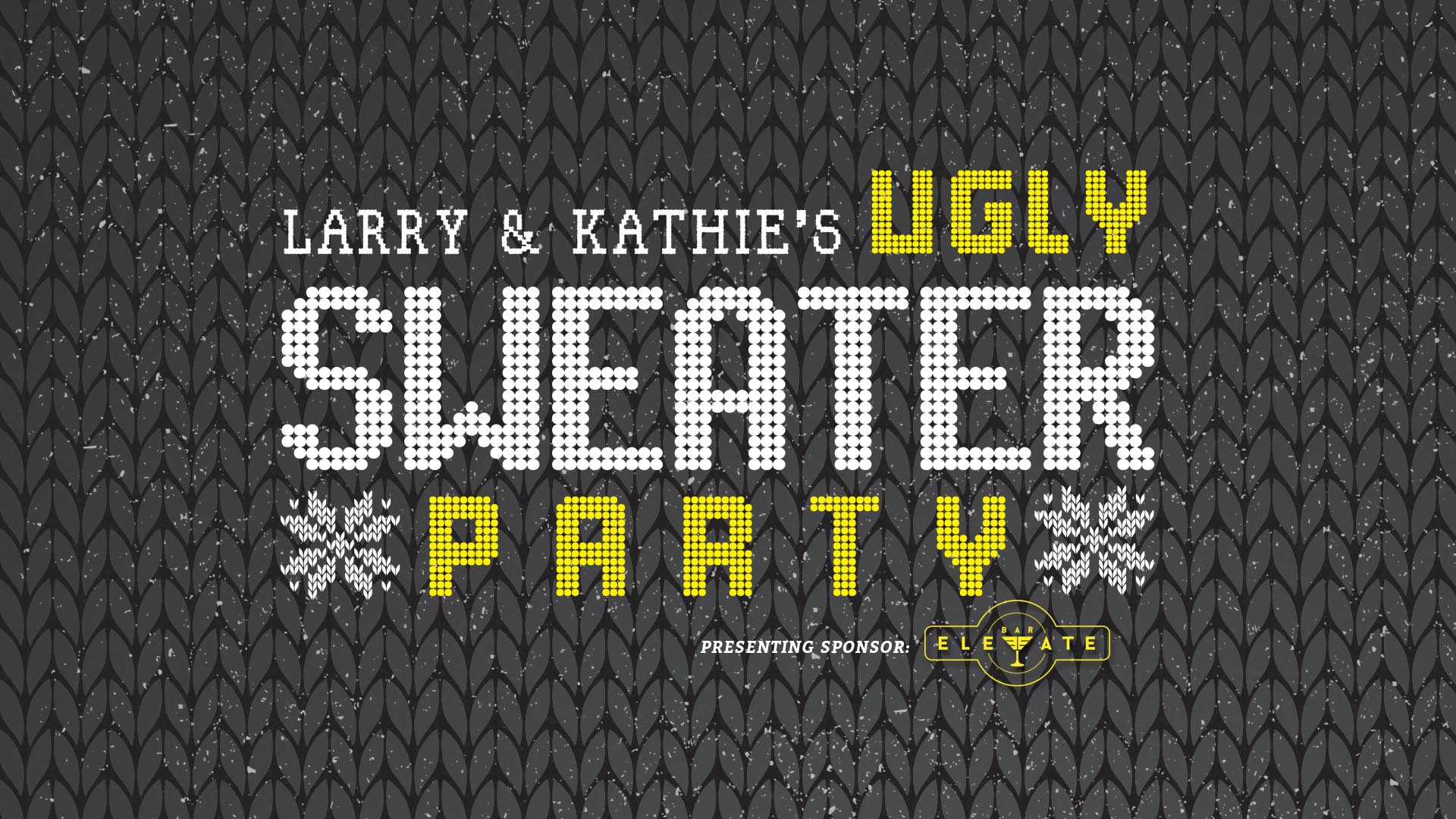 Proceeds from the night will go towards the
Larry and Kathie's Christmas Wish
.
Friday, December 21, 2018
7:00pm - 9:00pm MST