REDEYE | MUSIC IS LOVE | EOS LOUNGE presents
LATE NIGHT RADIO

Follow Late Night Radio on Facebook
Follow Late Night Radio on Soundcloud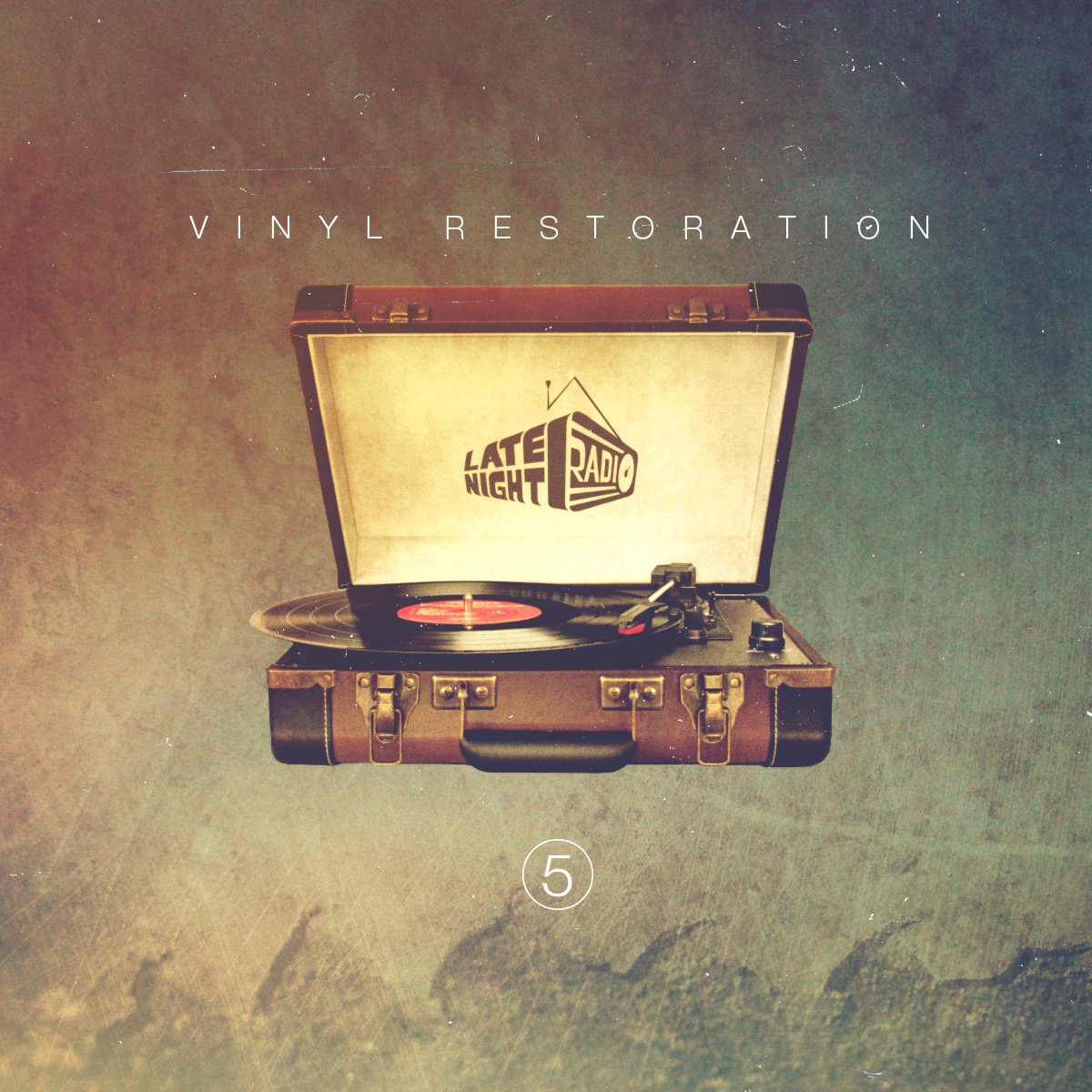 Coming up alongside Colorado's musical melting pot, Late Night Radio is earning the respect of fans and peers--endorsed by both Pretty Lights or Griz---for keeping his songs funky and inventive with an unshakable commitment to soulful grooves. Even when LNR breaks into high-energy, cabinet-rattling climaxes, the emotional depth remains. His wildly popular Vinyl Restoration series of old-school mixes has rooted his sound in deep, expressive sampling that keeps him firmly grounded in the lessons of the past, while reaching forward to craft his own signature sound.
FLAMINGOSIS
Follow Flamingosis on Facebook
Follow Flamingosis on Soundcloud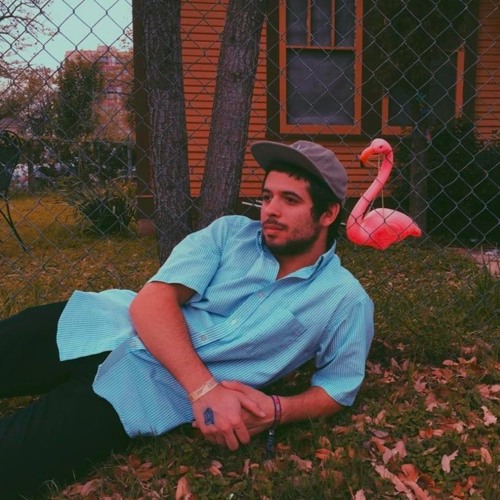 New Jersey producer Flamingosis has made a career out of keeping the infectious vibe of summer alive in all of his music. In the same vein as legends like J Dilla or Nightmares on Wax, Flamingosis's sample-based productions are best described as the thin line between hip hop, funk, and electronic music. He just released his latest album, "Bright Moments," arguably his best work yet---and has been name-checked by Pitchfork, Hypetrak, and Gorilla vs Bear as one of their favorite releases of summer 2016!
FRIDAY December 9th, 2016

EOS Lounge
Santa Barbara, CA
21+ Only
Doors @ 9:00pm
late night radio, flamingosis, late, night, radio, eos lounge, eos, santa, barbara, late night radio sb, late night radio santa barbara, flamingosis santa barbara, flamingosis sb, flamingosis eos, redeye, griz, pretty lights sb, pretty lights santa barbara, pretty lights sb bowl, pretty lights,
Friday, December 9, 2016
9:00pm - 1:30am PST
EOS Lounge
About
EOS Lounge is Santa Barbara's Premiere Nightclub&Lounge.Feel free to contact us via phone or visit our website for more information.