Spotlight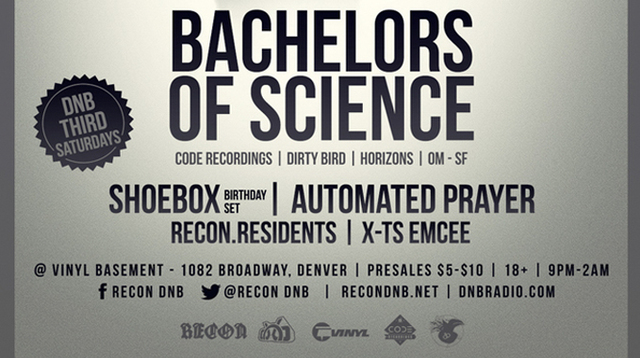 Bachelors of Science
With their own productions, the Bachelors continue to defy those that try to categorize them into a genre.
Spotlight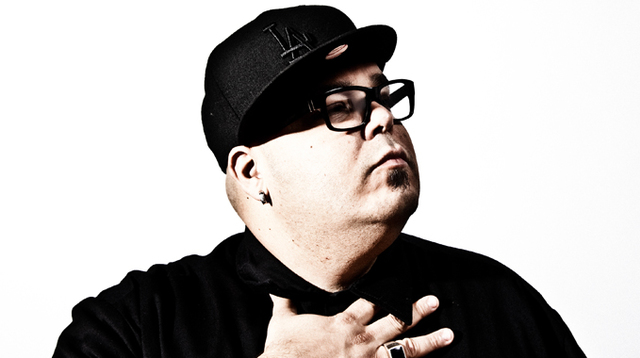 DJ SNEAK
The future brings light to DJ Sneak's journey, focusing on the development of electronic music's revolution and ongoing struggle to be acknowledged...
Spotlight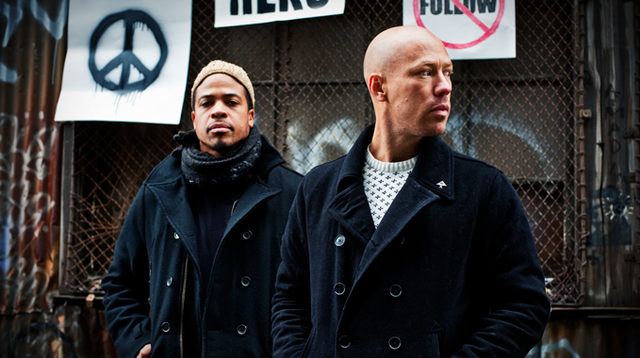 Zion I
Zion I is a hip hop duo from Oakland, California, USA, consisting of producer/DJ, Amplive and MC Zumbi.