Spotlight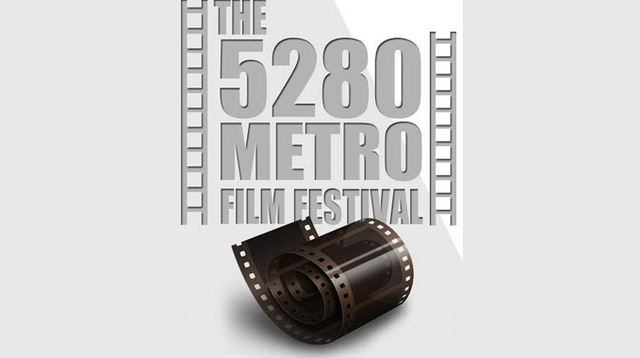 5280 Metro Film Festival
The 5280 Metro Film Festival is designed to highlight independent films that service the human condition.
Spotlight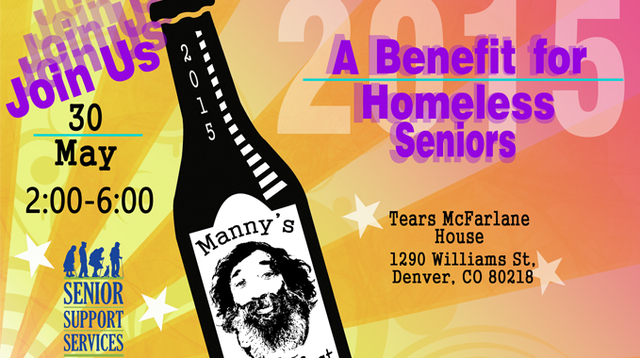 Manny's Summer Fest
A Beer & Wine Tasting to Benefit Homeless Seniors
Spotlight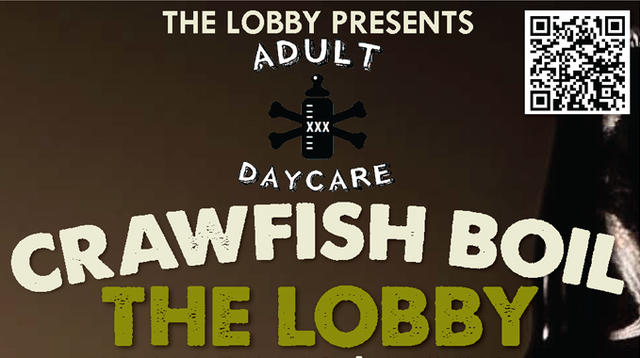 EPIC Crawfish Boil
Join The Lobby and Epic Brewing Company for a night of beer, food and fun!
Spotlight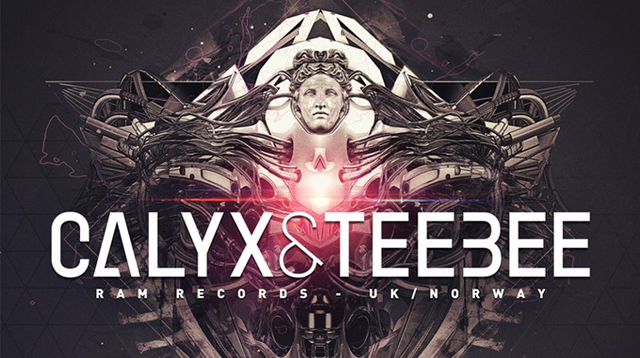 CALYX & TEEBEE
To drum & bass fans the world over the names Calyx and TeeBee are synonymous with high quality, perfectly sculpted music.
Spotlight
THE ALL NIGHTER Hangover First Aid Kit
Take back your Saturdays! Introducing the All Nighter Hangover First-Aid Kit by Broquet.
Spotlight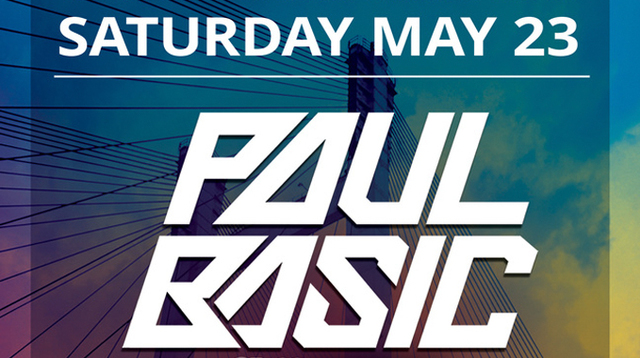 Paul Basic (Pretty Lights Music) & Mikey Thunder w/ DJ A-L & Mike Wird o...