Discover Nightlife
Night Out makes it easy to discover nightlife!
Night Out Events
An event platform built for nightlife & beyond.
Specialized for Nightclubs, Music Venues, Festivals, Promoters, Private Events, Bars & Artists.
Learn more
Start creating events
Featured
The cream of the crop
Trev Taylor
Born and raised in the working class, blue collar heart of our nation, where Country and Rock N Roll capture the hearts of most, Trev quickly became fond of both genres.
View →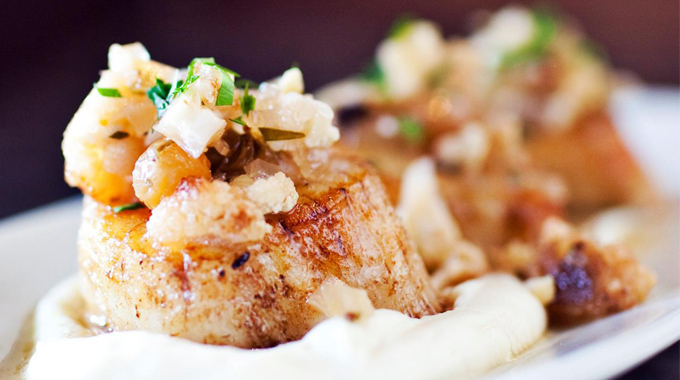 NoRTH
North Italia is our love letter to Italy—a place that'll make you feel like you've stepped off a charming side street to discover a culinary gem.
View →
CASPA / 50 CARROT / COFFI / SOLOMAN
Over the years, Caspa has helped shape and develop true dub sound and become one of the most iconic figures in the world of Dubstep. If you don't know Caspa, you don't know bass.
View →