Discover Nightlife
Night Out makes it easy to discover nightlife!
Night Out Events
An event platform built for nightlife & beyond.
Specialized for Nightclubs, Music Venues, Festivals, Promoters, Private Events, Bars & Artists.
Learn more
Start creating events
Featured
The cream of the crop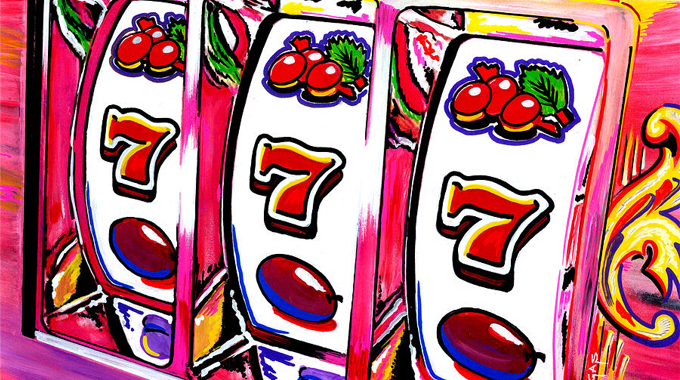 Lucky 7 Gala
The Lucky 7 Gala is a community driven event with local chefs re-creating Cash's favorite foods as apps, dinner and dessert.
View →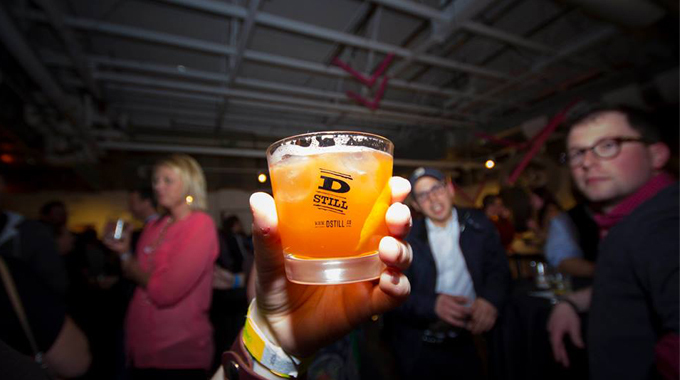 DSTILL SHOWCASE
The Showcase provides the opportunity for consumers and trade to sample domestically produced artisan spirits from America's top craft distillers and to enjoy specialty cocktails prepared by the barmen and women of the Colorado Bartenders Guild.
View →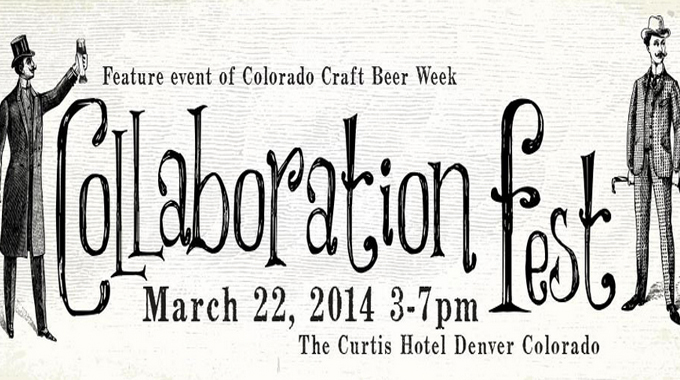 Collaboration Fest
Imbibe and the Colorado Brewers Guild have teamed up to throw the first ever Collaboration Festival, the headline event of Colorado Craft Beer Week!
View →
In the spotlight
So hot right now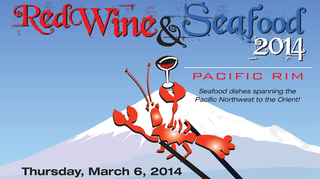 For one night only, McCormick's Fish House transforms the historic Oxford Hotel Ballroom into a glittering resort by the sea for the 19th Annual Red Wine & Seafood celebration.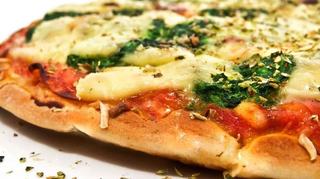 Taking a farm-to-table approach, the ingredients are amazingly fresh, locally sourced and poured with all the beer you can shake a stick at.
The trio brings the big, slow, molasses-style riffs, with an intensity that is as infectious as it is brooding.