Spotlight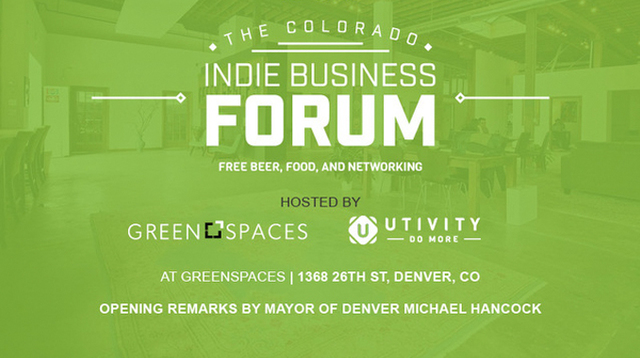 Indie Business Forum II
A New Economy is Emerging! Celebrating Denver's Eco CEOs.
Spotlight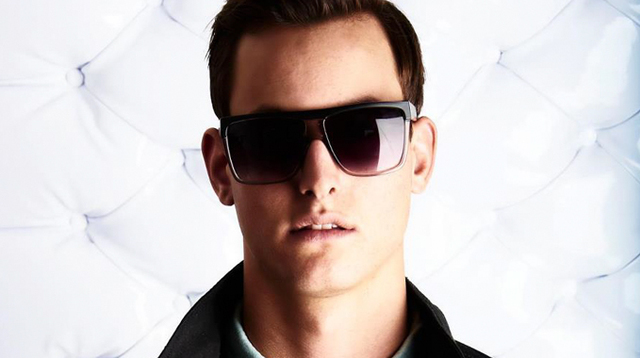 Makj
At the age of 23, MAKJ is now being hailed as one of the next rising stars in the electronic dance music world.
Spotlight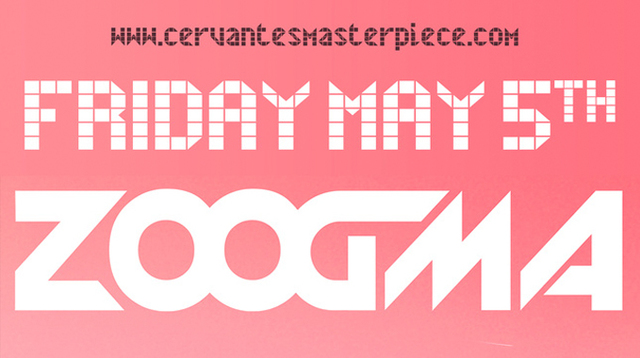 Zoogma
Evolving in the dirty south, ZOOGMA's sound combines the sonic diversity and precision of a DJ with the excitement and immediacy of a four-piece ro...
Spotlight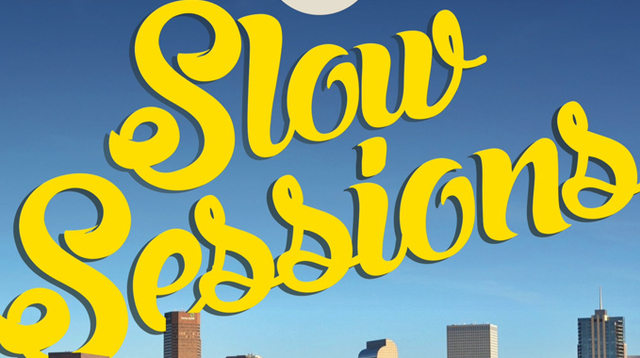 New Belgium Slow Sessions : Winter Session
Join New Belgium and Winter Session for an afternoon of beers and leather working.
Spotlight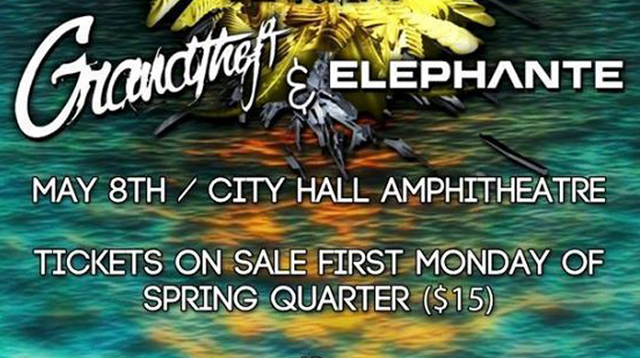 GRANDTHEFT & ELEPHANTE
Grandtheft has played clubs worldwide and is respected as one of the best live DJs Canada has to offer.