DISCO GLOW KIDS PARTY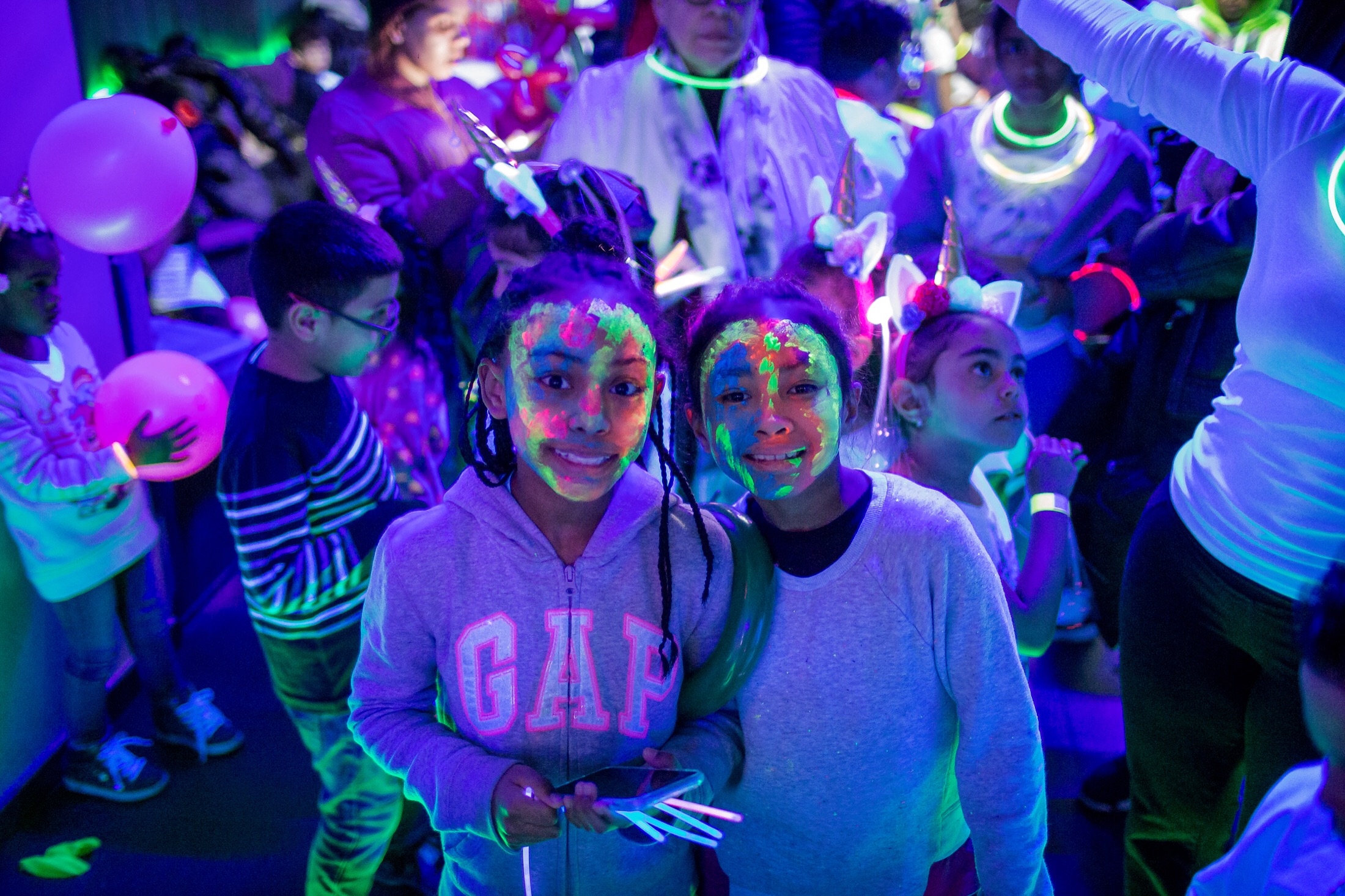 An afternoon full of dancing, singing, and fun! The whole family will have a blast at our Glow In the Dark Kids Party, Uh la - lala. We'll have glow in the dark face painting, arts and crafts, a dance instructor, balloon twisting, goodie bags, pictures & videos, surprise appearance & unlimited cotton candy. You will find it all in a very safe and friendly environment.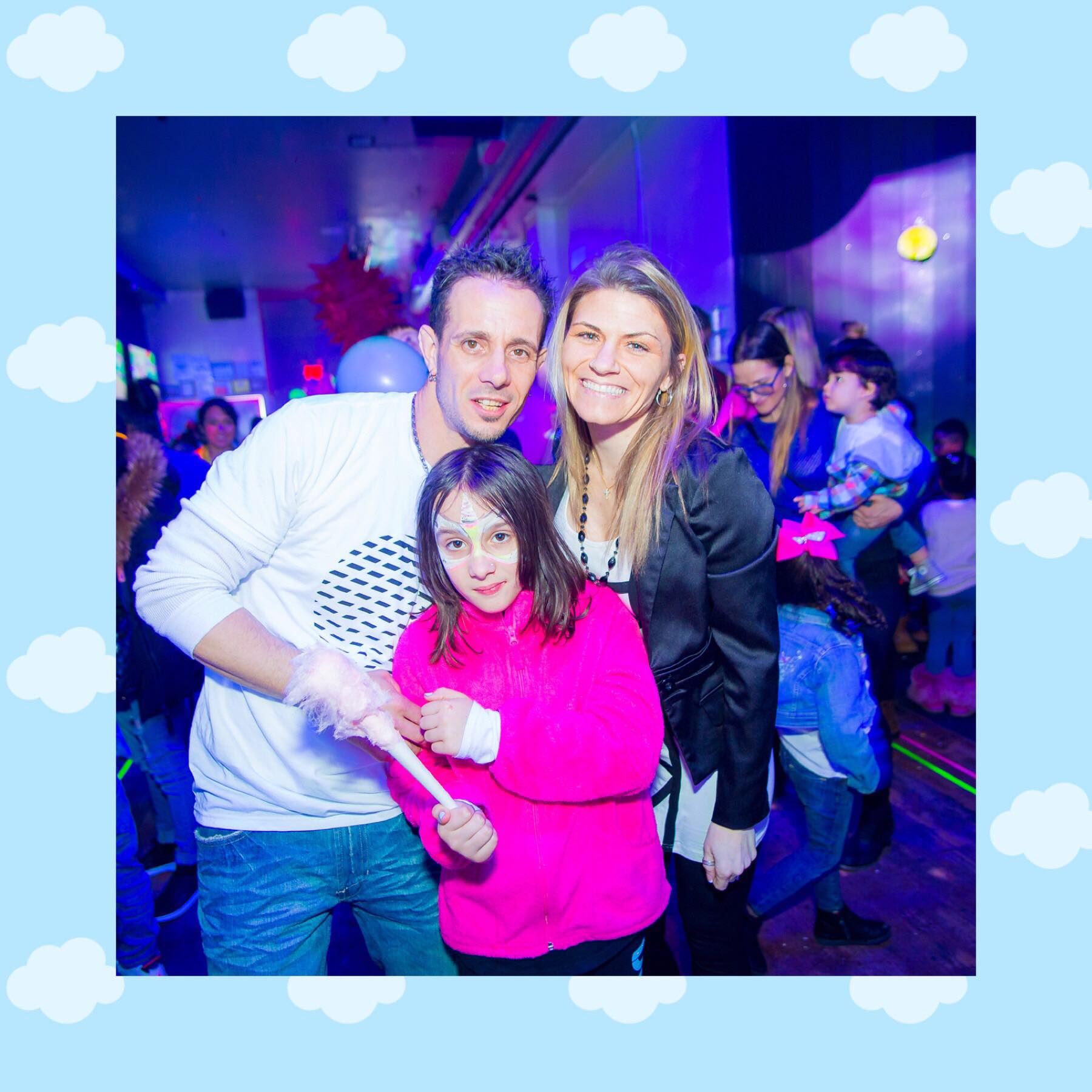 Our events allow parents to socialize while their kids mingle, perform and dance. It is not only the best way for them to enjoy the thrill of live entertainment but also to boost their self-confidence.
There are a lot of fun activities, 1000 glow sticks giveaway and many more attractions planned for your kids, and they will be very entertained.
''BE COOL, PLEASE WEAR BRIGHT or NEON COLORS''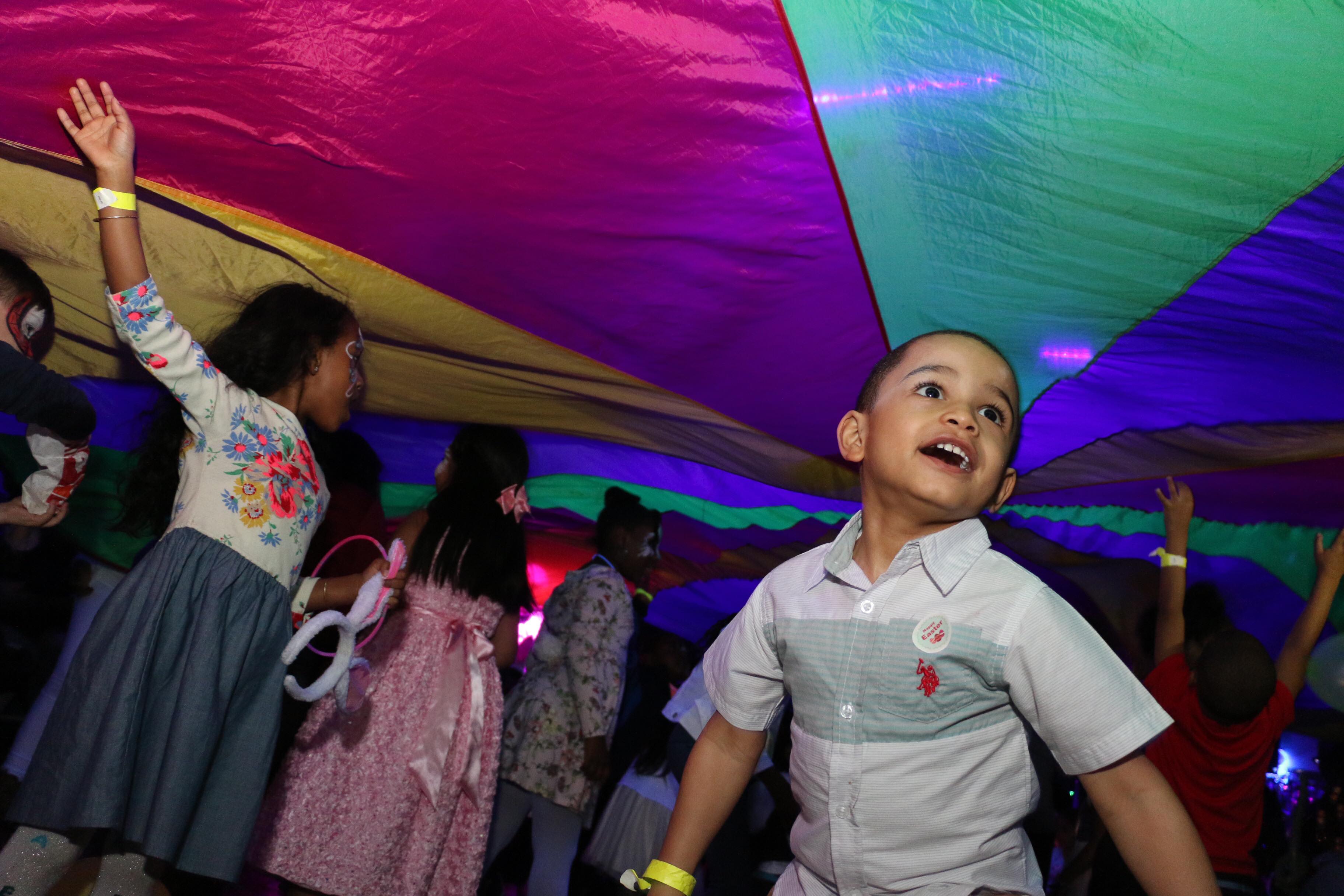 Special notes:
• All ages welcome
• Rain or shine
• All food and drink, including bottomless drinks, are sold separately
• VIP Birthday Packages available, please contact
Birthday Reservations & Information please email us at partiesmanianyc@gmail.com or contact us Call or Message 347-801-4381 one of our team members is happy to assist you,
Andria at: partiesmanianyc@gmail.com orText 347-801-4381
https://www.eventbrite.com/e/disco-glow-kids-party--tickets-61624209670
https://www.eventbrite.com/o/partiesmania-12479353235
Remember to dress appropriately. Kids of all ages are invited and adequate provisions will be made for everyone. Your kids will have the time of their lives and it will be a party to remember for a very long time.
Sunday, August 25, 2019
3:00pm - 6:00pm EDT