Join us for the first in a series of Wine Education events
at Folded Hills Montecito!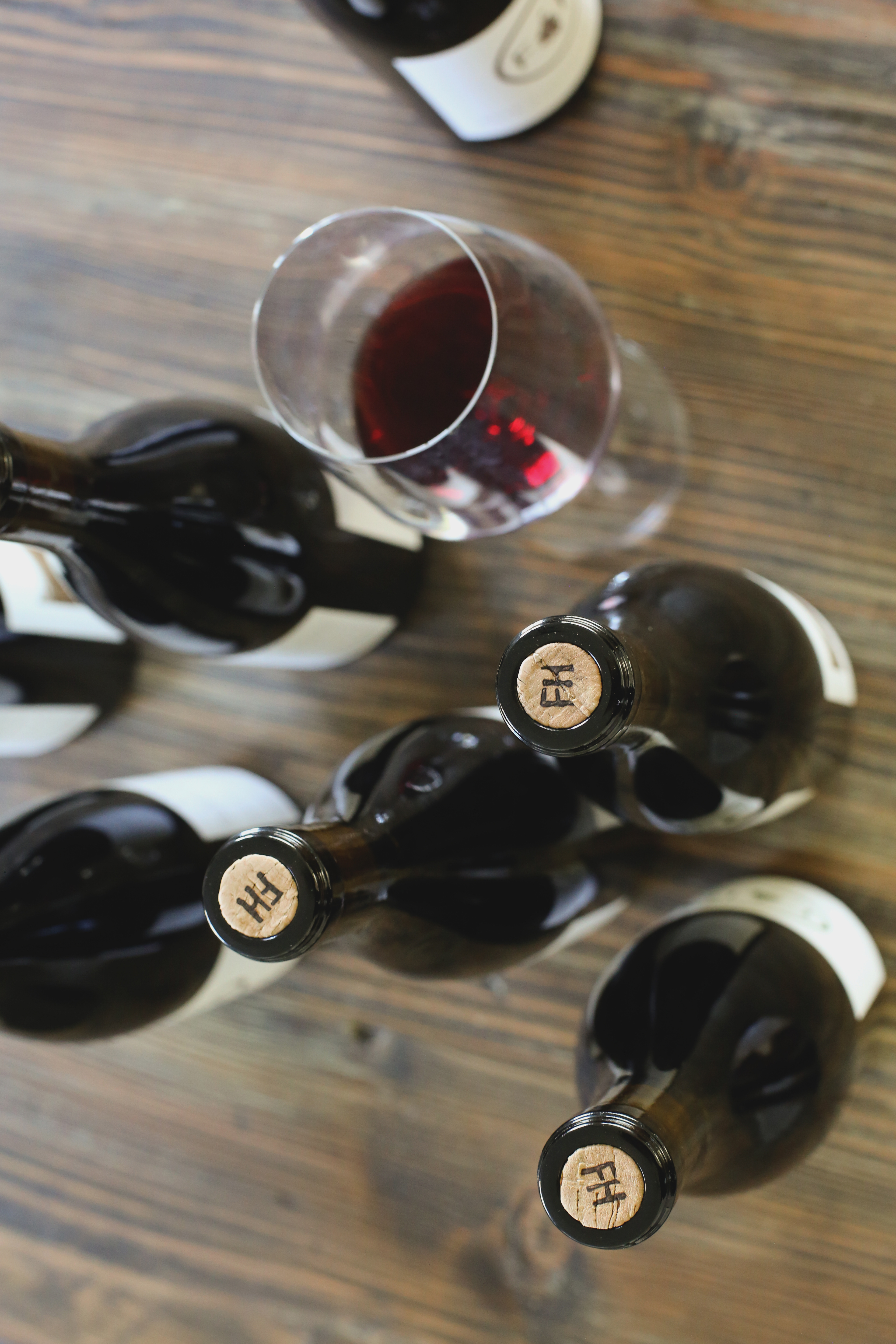 In this fun and interactive class led by our expert wine steward Linda, you'll learn how to swirl, sip and taste wine like a pro. If you've ever felt a little lost when wine tasting, or want to brush up your existing skills, join us for an evening tasting through Folded Hills wines.
This is the perfect class for anyone who loves wine and wants to learn more!
We'll start with a welcome drink and then sit down to taste through a selection of wines. Linda will teach you how to truly experience your tasting flight and what to look for when trying wines for the first time! Come ready to use your five senses and become a wine pro!
This is the first of many evenings learning more about wine!
Keep an eye out for the next event in our Wine Education series.
$35 tickets include a welcome drink, a tasting flight and an interactive wine tasting class guided by a true expert!
Wednesday, February 5, 2020
5:45pm - 7:00pm PST
Folded Hills
About
Folded Hills Winery, Ranch and Farmstead is a come as you are kind of place. A place where we have serious standards when it comes to our wine, while never taking ourselves too seriously. Whether you join us in Montecito or at our Santa Ynez Homestead, we are thrilled to share ranch life with you. Experience our wines, and make memories that will last a lifetime. Come feel the magic that is Folded Hills.