Upper Providence Elementary Comedy Fundraiser at SoulJoel's Dome
---
About UPE Home & School Association:
The mission of the UPE Home & School Association is to enhance communication between families, teachers and administration and to provide support to our teachers and staff. Throughout the year we support the school by organizing fundraisers and various school events. Our goal is to raise money for enhancements to the school and field trips.
---
To help support those who support us, please order dinner before or during the show from any of these four local small businesses in Royersford!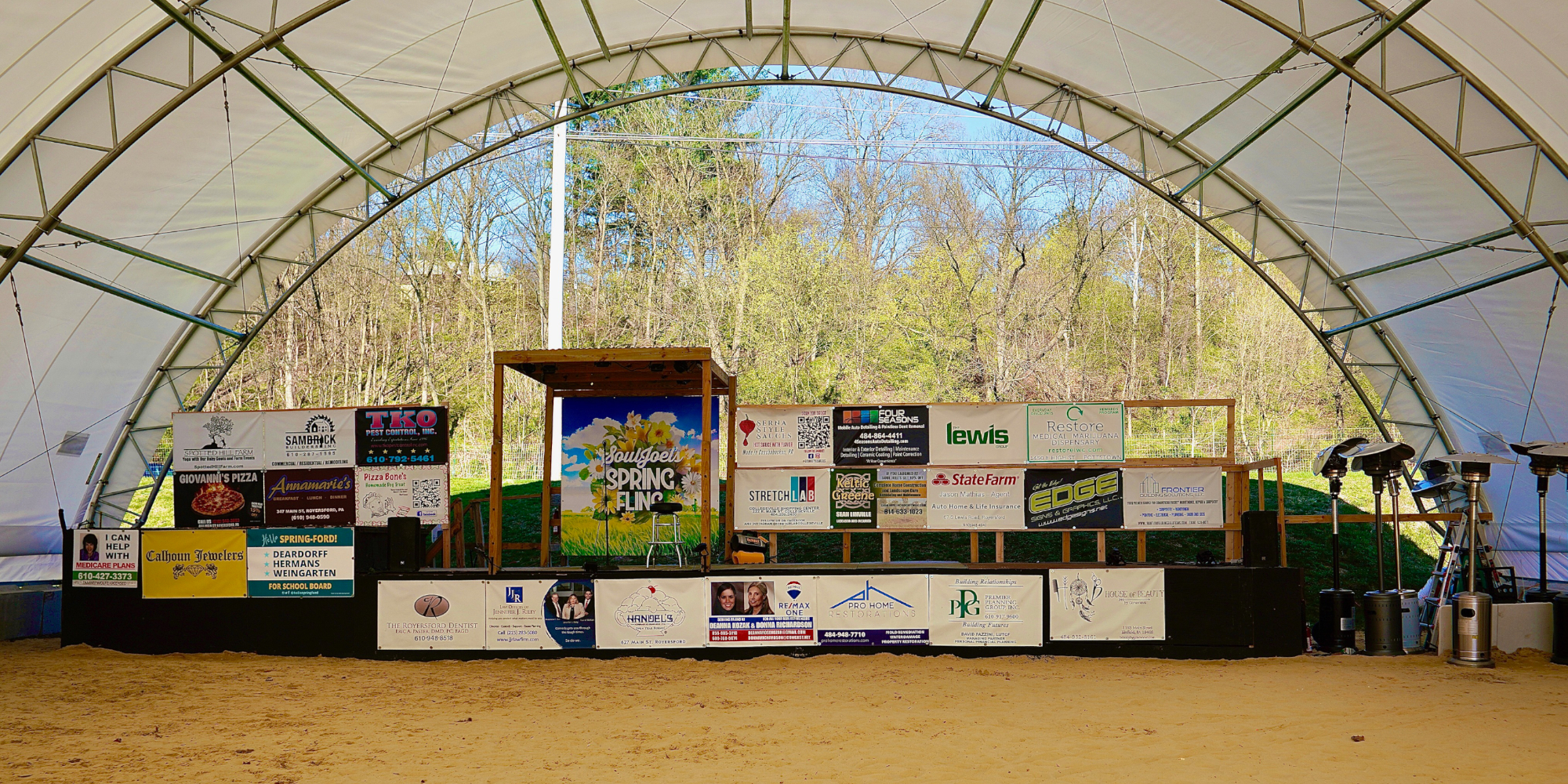 Thursday, October 7, 2021
7:00pm - 8:30pm EDT
SoulJoel's Comedy Club & Lounge