The Tri-State's flagship ALL R&B dance party is celebrating 4 years of being THE party EVERYBODY can groove to -- all you couch potatoes, wall-flowers, brunch gawds, turner-uppers, two steppers, and moon walkers come out!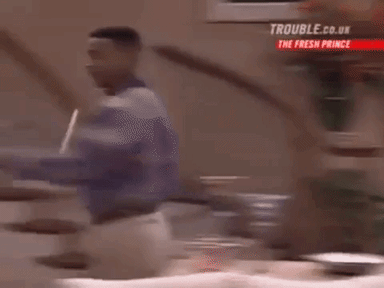 When and where?
Valentine's Day Weekend, Sunday February 16th, 8pm to 12am @ the Ave, 520 N Columbus Blvd, Philadelphia, PA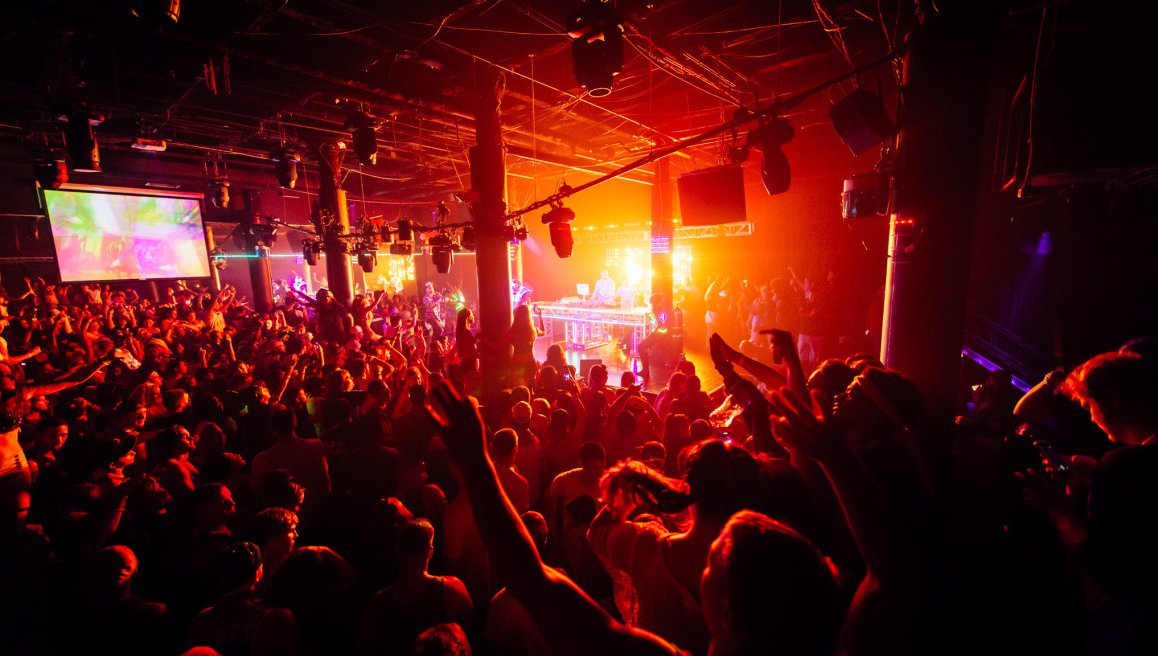 Ticket options and descriptions are listed above.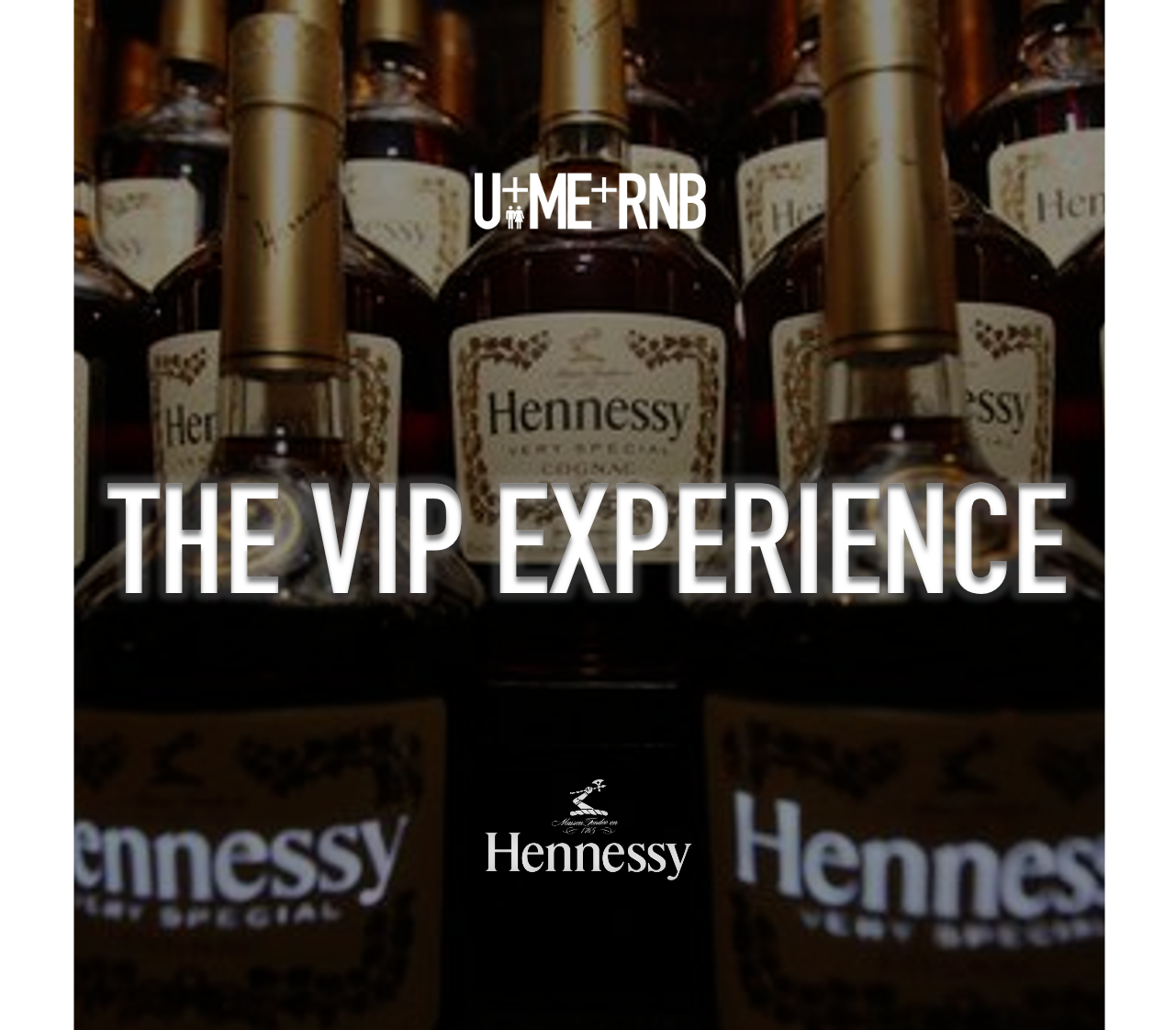 VIP ticket guarantees
entry
through
VIP fast pass line, access to the U+ME+RNB Hennessy Lounge including a private bar, and a complimentary Hennessy cocktail sampling from 9pm to 11pm while supplies last.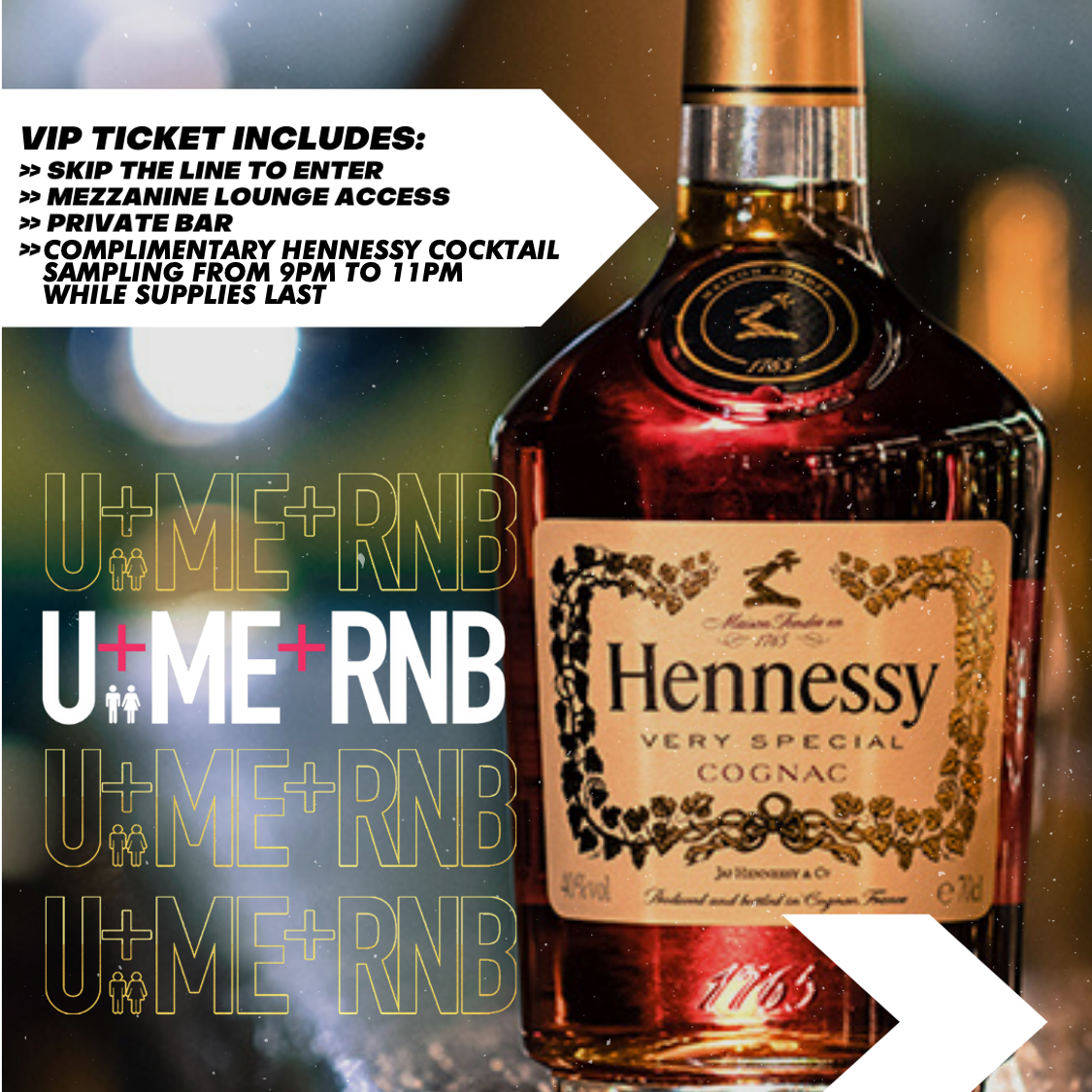 Ticket prices increase closer to date;

Regular GA ticket holders will be able to upgrade to VIP at the venue for $15 pending

availability.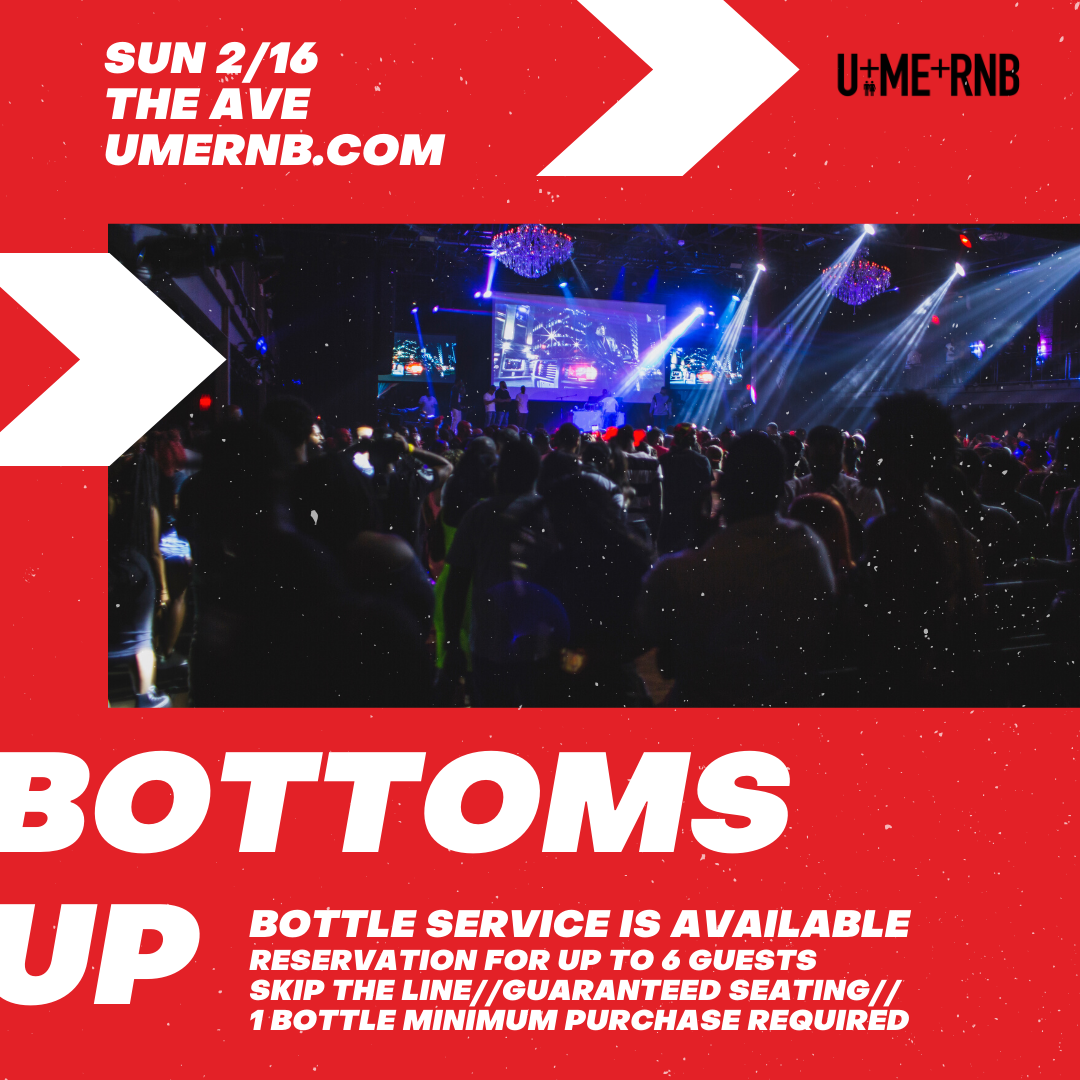 Bottle/private section inquiries contact 6ix8ightllc@gmail.com or text 267-975-4391
The Sounds
Resident DJs/hosts
DJ AMH x DJ HBK
(@dj_amh & @iamdjhbk) will be playing all the R&B hits! Old vs new, originals and remixes, slow jams, toe-tappers, baby-makers, uptempo dance joints, Quiet Storm classics, rap songs with R&B hooks, etc. All R&B, All Night.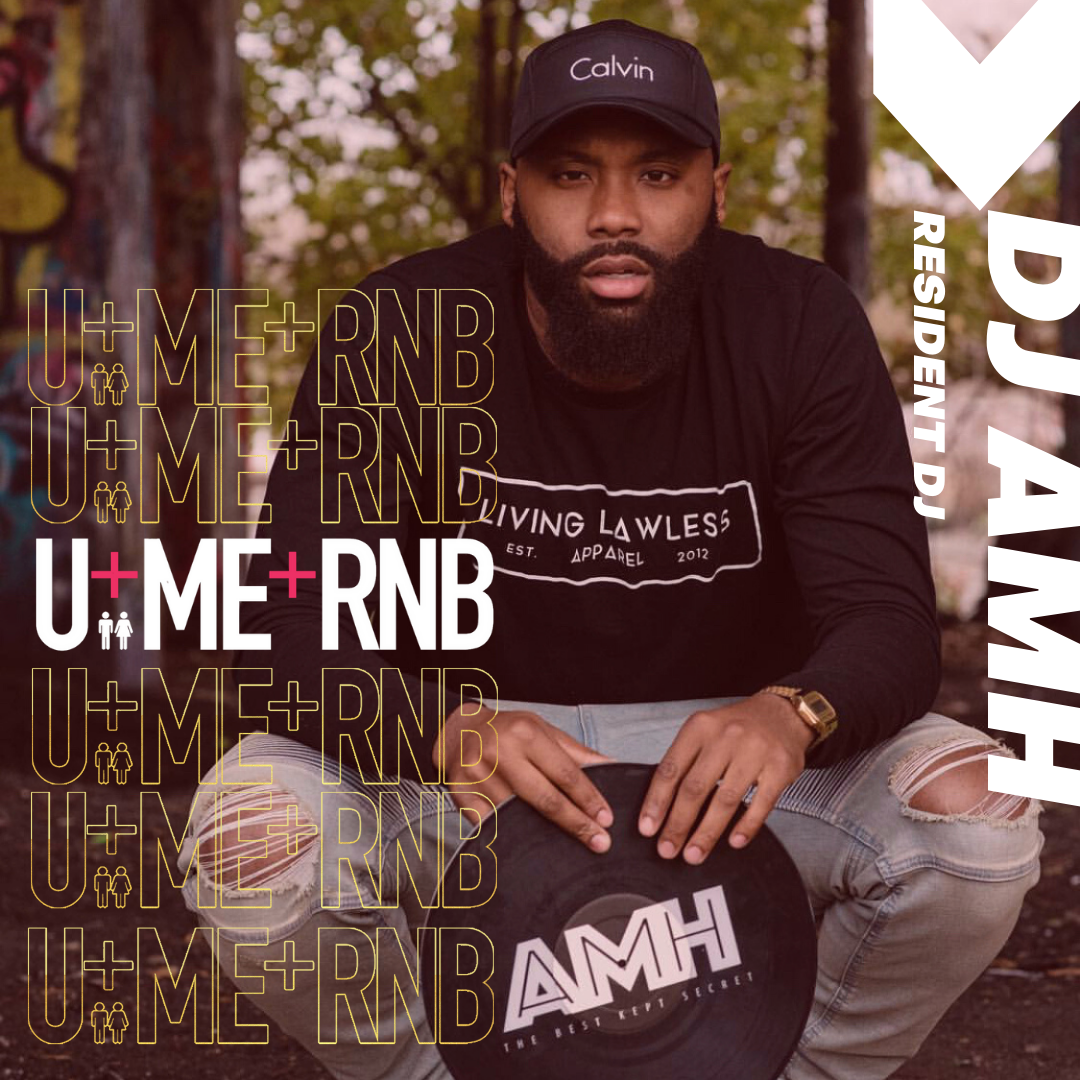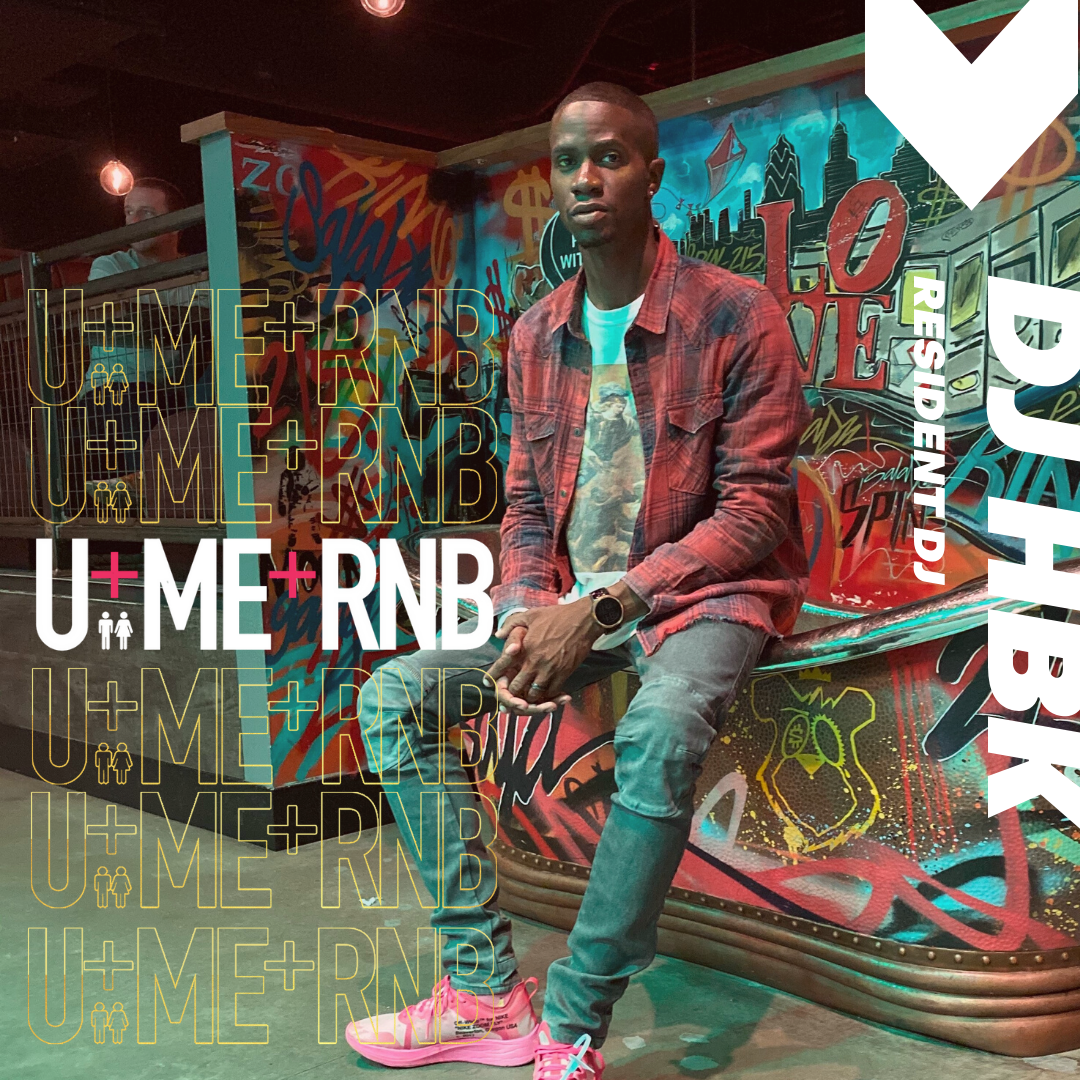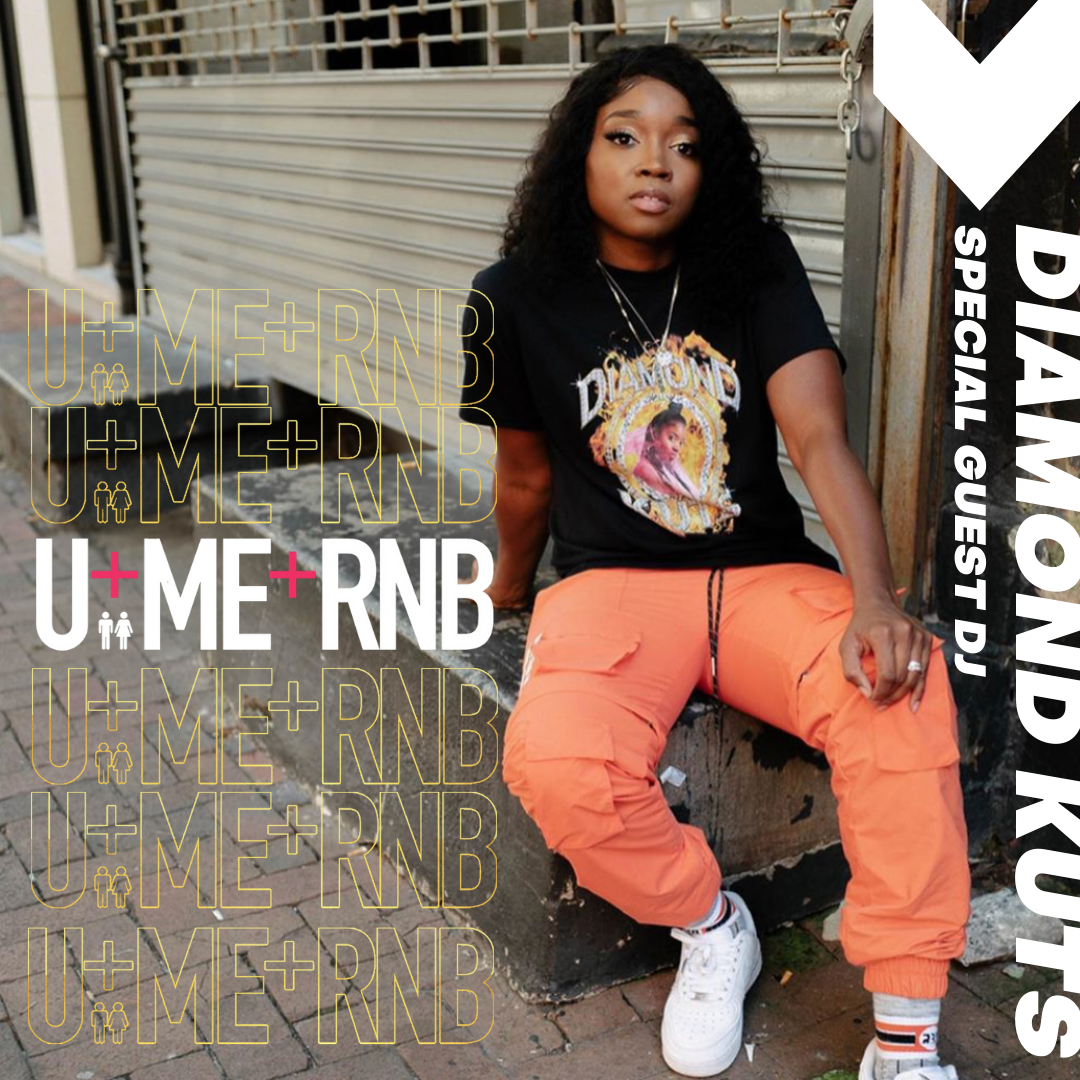 DJ Diamond Kuts is Philly music royalty: She was the first female on-air mixer to get a slot on Power 99, she's spun with Nicki Minaj, discovered Lil Uzi Vert, is a proud mother and wife, and she still shuts down parties!
Her Saturday night radio show airs from 9pm to 2am catering specifically to the crowd headed out to a night on the town; she is also apart of Philly's number one morning show on Power 99 to get the people of Philadelphia moving in the mornings, along with Friday nights 7-10pm.
What should I wear?
There's no dress code however we suggest wearing your official U+Me+RnB apparel -- Don't have any? No problem, we'll have a merchandise table at the function ;)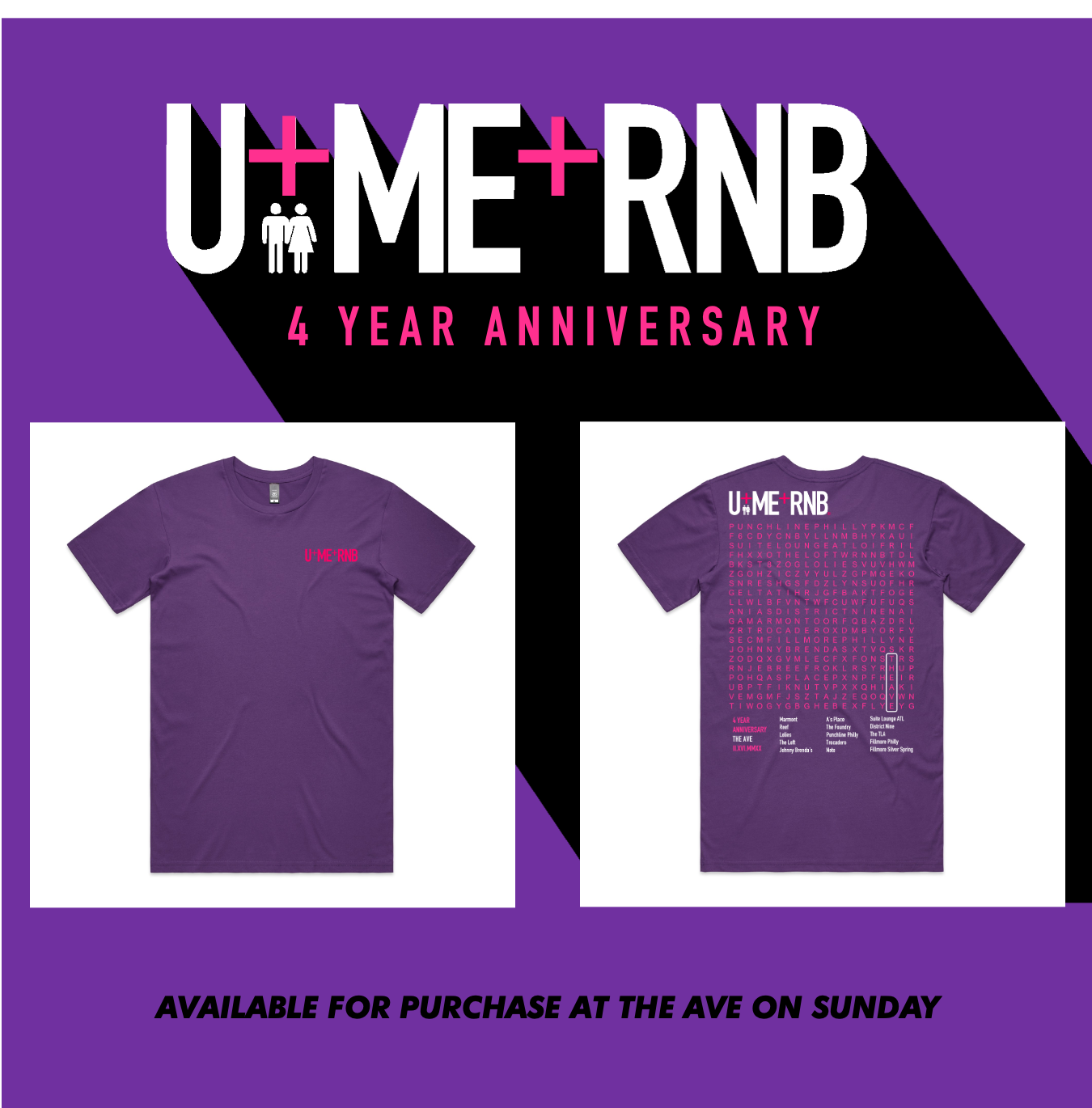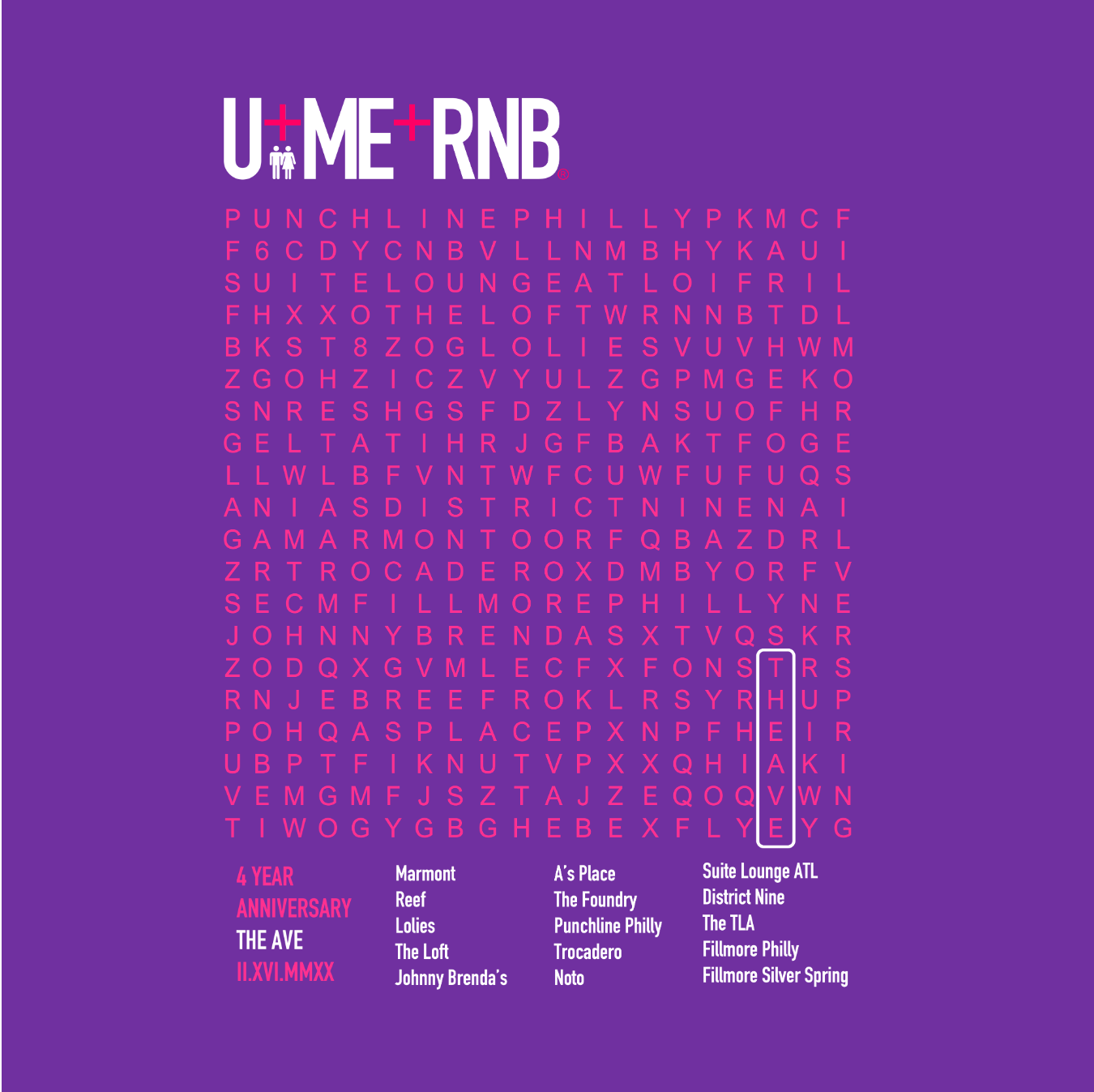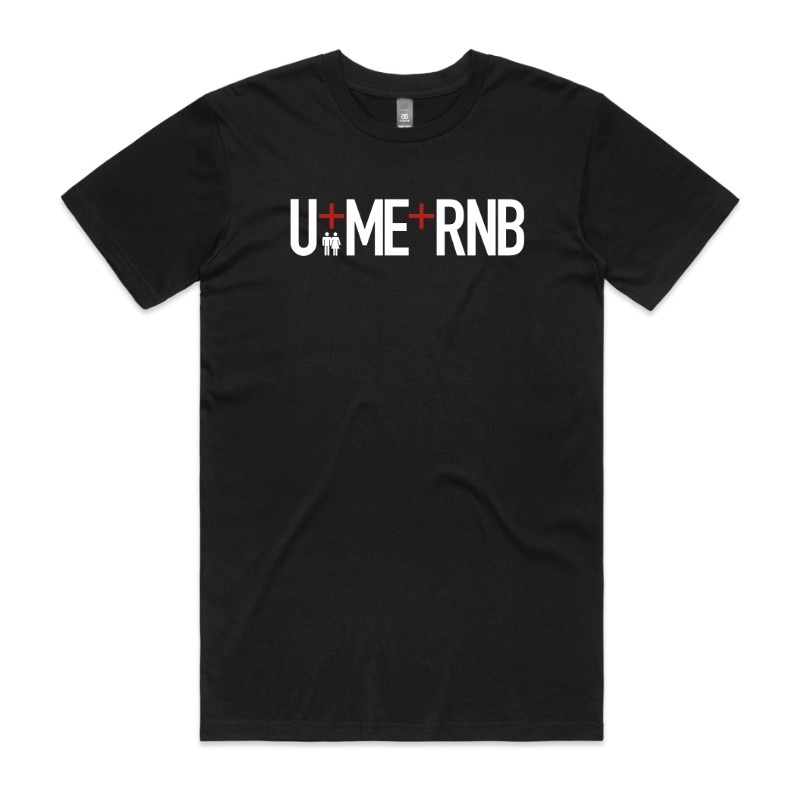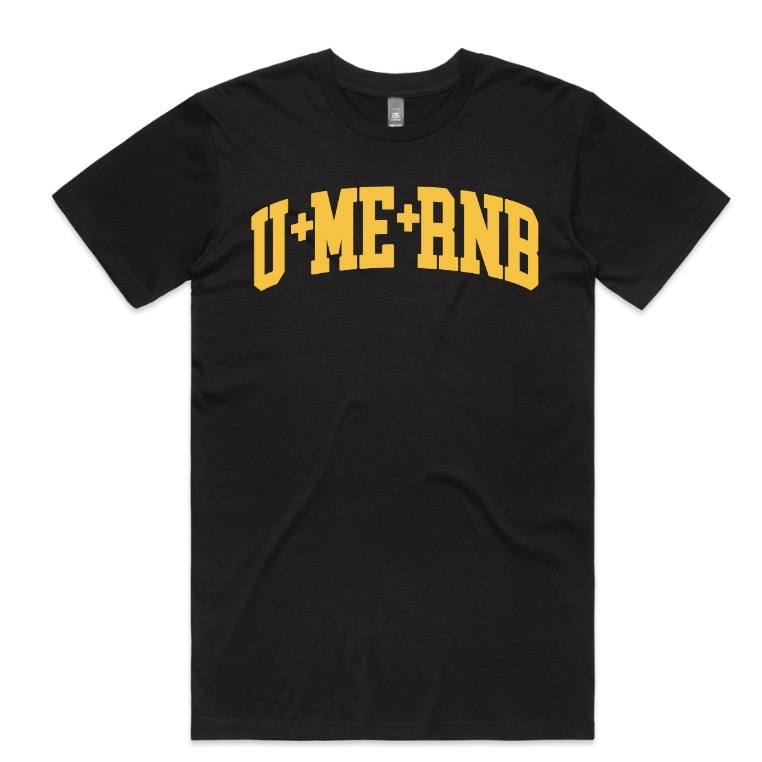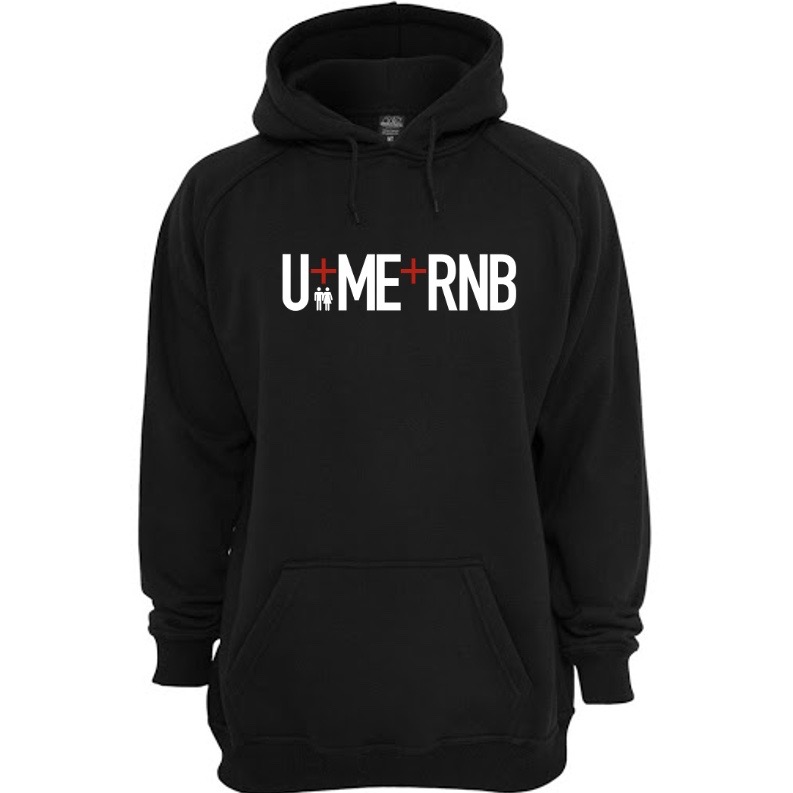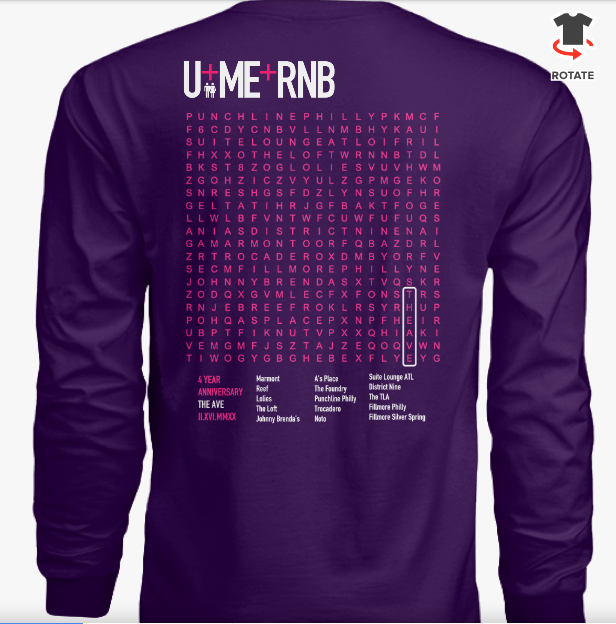 Sunday, February 16, 2020
8:00pm - 12:00am EST
6IX 8IGHT
About
6IX 8IGHT CREATED IN 2014, IS AN EVENTS AND EXPERIENTIAL MARKETING COMPANY THAT PRIMARILY CREATES OPPORTUNITIES IN PHILADELPHIA FOR YOUNG BLACK PROFESSIONALS LOOKING FOR AN OUTLET TO HAVE FUN AND BE THEMSELVES. OUR CORE AUDIENCE IS UNLIKE URBAN GENERATIONS OF THE PAST; THESE AMBITIOUS YOUNG PROFESSIONALS SEEK PREMIERE EVENTS CATERED TO THEM. WE UNDERSTOOD THIS NEED AND BEGUN MAKING IT OUR MISSION TO CURATE EXCLUSIVE EVENTS WITH UNIQUE AND NOSTALGIC THEMES AT VARIOUS VENUES. THROUGH EACH EVENT, WE STRIVE TO PROVIDE A SAFE AND ENJOYABLE ATMOSPHERE WHERE LIKEMINDED INNOVATORS CAN CONVERGE AND EXPAND THEIR NETWORKS.