Tuesdays With Stories Live Podcast at SoulJoel's Comedy Dome
Doors open at 6pm, show starts at 7pm

This event is completely BYO (food, drinks, chairs, etc.)

Tickets only $20




---
About Tuesdays with Stories:
Tuesdays with Stories- a fun weekly pod hosted by NYC comedians Joe List and Mark Normand. Luckily, Joe and Mark are funny (thank God) and have an endless amount of funny stories. They meet every week to spin a few hilarious yarns, sometimes with comedian friends. Give it a listen and be their friend too.
---
To help support those who support us, please order dinner before or during the show from any of these four local small businesses in Royersford!
Annamarie's
Railroad Bar & Grill
The Big Easy Bar & Grill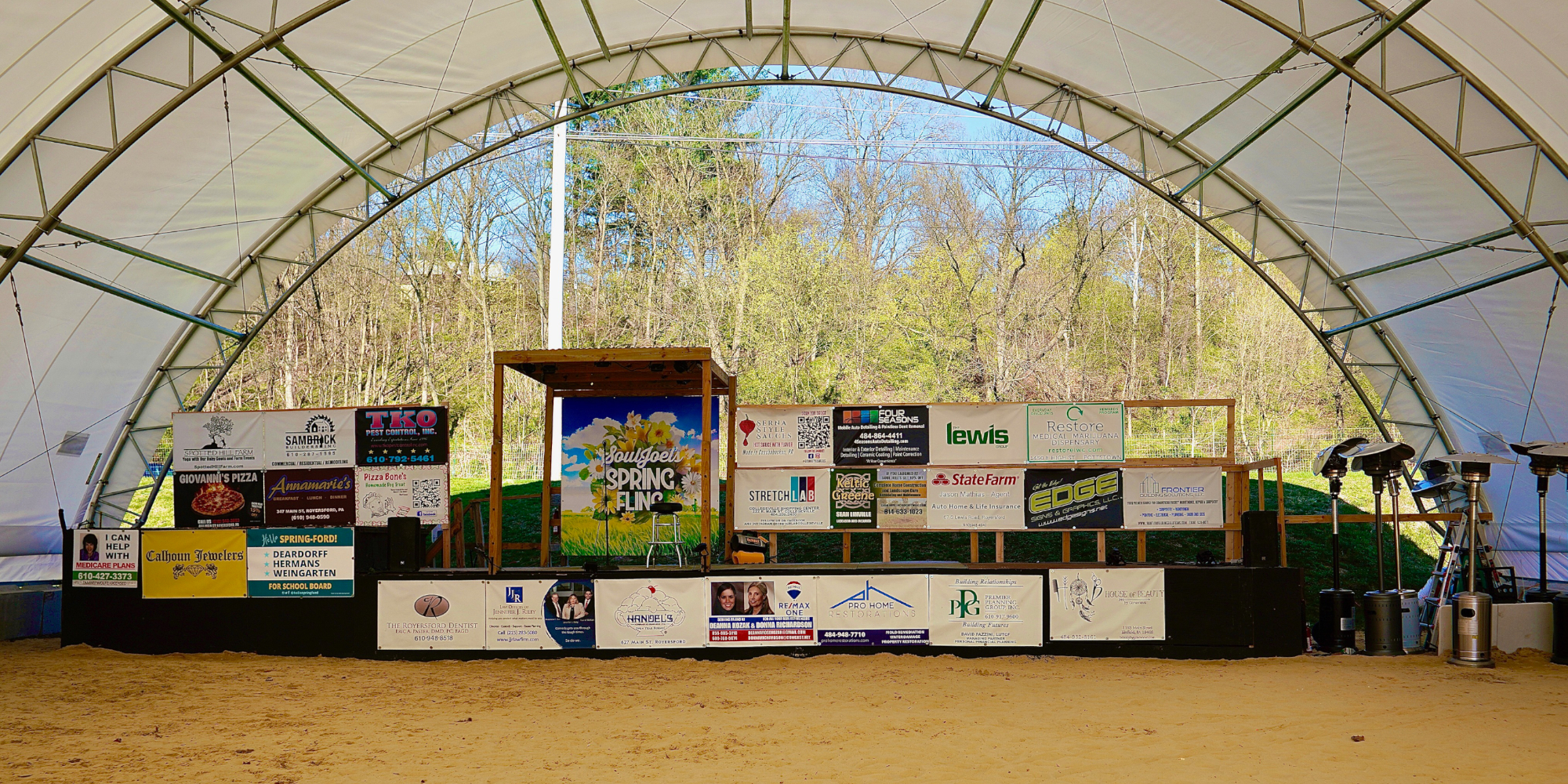 Tuesday, October 26, 2021
7:00pm - 9:00pm EDT
SoulJoel's Comedy Club & Lounge