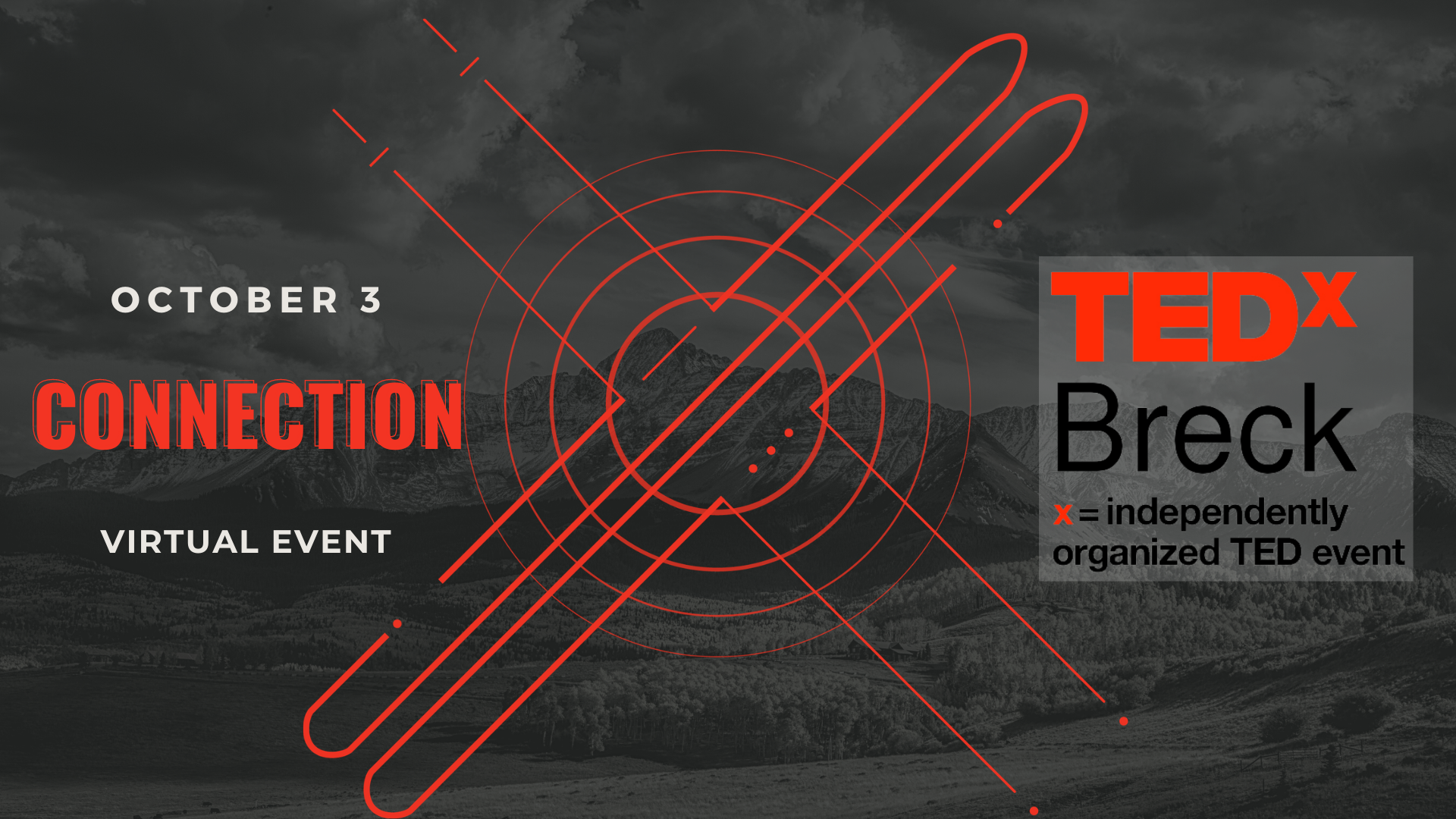 TEDxBreckenridge is a united community that encourages breakthrough thought leadership and collaboration for a better future for all. TEDxBreckenridge's goal is to highlight local voices and further expand knowledge and learning opportunities in this county we all know and love.
We aspire to ignite your curiosity, to re-ignite the passion for our community, and to provide space for you to pause and think. At the end of TEDxBreckenridge, we hope to leave you re-connected, re-inspired, and full of ideas worth sharing.
---
Summit County, the home to TEDxBreckenridge
Bathed in the extraordinary beauty of the Rocky Mountains, TEDxBreckenridge is inspired by our environment. We live in an amazing hub for skiing, hiking, mountain biking and every other kind of outdoor activity you can imagine
So many of us are here to be as close as we can to nature and adventure. Nature feeds us, unites us, and pushes us outside our comfort zones. It tugs at our heartstrings and allows us to search and wonder.
TEDxBreckenridge is here to bring our community together through thoughtful conversation and exploration, and to share the way both nature and our unique community influences us.
---
Re-play by Donation
If you'd like to watch the event again or at a later date, simply make a donation of any amount. We are a small non-profit organization, committed to amplifying voices that educate, inform and inspire, and the generosity of our volunteers and donors is what makes every aspect of this program possible.
Although any donation is helpful and greatly appreciated, here are some donation levels for consideration:
$25 covers the cost of a second ticket
$50 covers the cost of viewing with a friend
$100 covers the cost of viewing with your family or a group of friends
$500 covers the cost of viewing with your team or office
$1000 covers a portion of our speaker coaching program
$2500 covers a portion of our production costs
---
Presenting Sponsor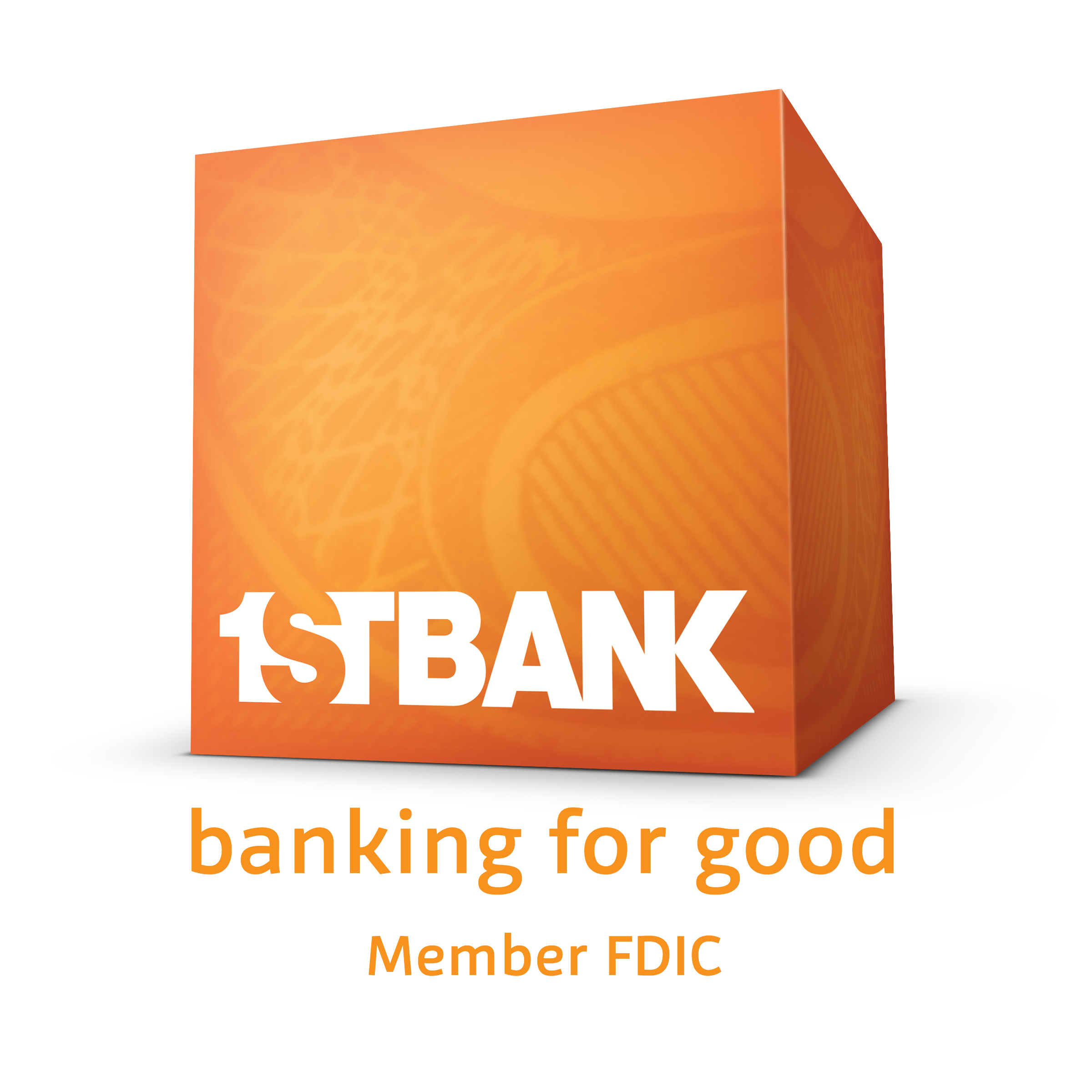 TEDxBreckenridge
About
TEDxBreckenridge exists to bring wonder and big ideas to the mountain communities of Breckenridge, Frisco, Silverthorne, Dillon, and unincorporated areas of Summit County, Colorado. We are a community of intellectuals and athletes, doers and shakers, creatives and enthusiasts. TEDxBreckenridge is here to showcase our amazing mountain community and share ideas worth spreading. These events and discussions are centered around thoughtful action and creative solutions. TEDxBreckenridge is aimed at bringing our community together, sharing ideas and creating an atmosphere of inspiration in Summit County. TEDxBreckenridge is brought to you by an amazing group of Summit County locals who are passionate about bringing events like this to our community. Our sponsors, attendees, partners, and community make this event possible and we are grateful to be able to bring TEDx to Summit County.