Tanyalee Davis headlines at SoulJoel's Comedy Dome
Doors open at 5pm, show starts at 6pm

This event is completely BYO (food, drinks, chairs, etc.)

Seating is socially distanced

Tickets only $25 or $35 for show plus Meet & Greet after the show
---
About Tanyalee Davis:
The "Ferrari of Comedy" - low to the ground a kinda racy!
Originally from Canada and also a US citizen, Tanyalee has been living in the United Kingdom where she is in the top echelon of her craft. Voted by the Comedy Industry as 1 of the Top CLUB ACTS 2020 for the #ChortleAwards in the UK. Thanks to Covid, Tanyalee is back on US soil and has become 'TikTok Famous' accumulating over 2.2 million followers.
Tanyalee has performed in Canada, US, UK, Cayman Islands, Australia, Japan, Abu Dhabi, Dubai, Bahrain, Slovenia, Amsterdam, Norway and Belgium
Tanyalee is #Unstoppable
---
To help support those who support us, please order dinner before or during the show from any of these four local small businesses in Royersford!
Annamarie's
Railroad Bar & Grill
The Big Easy Bar & Grill
Giovanni's Pizza
---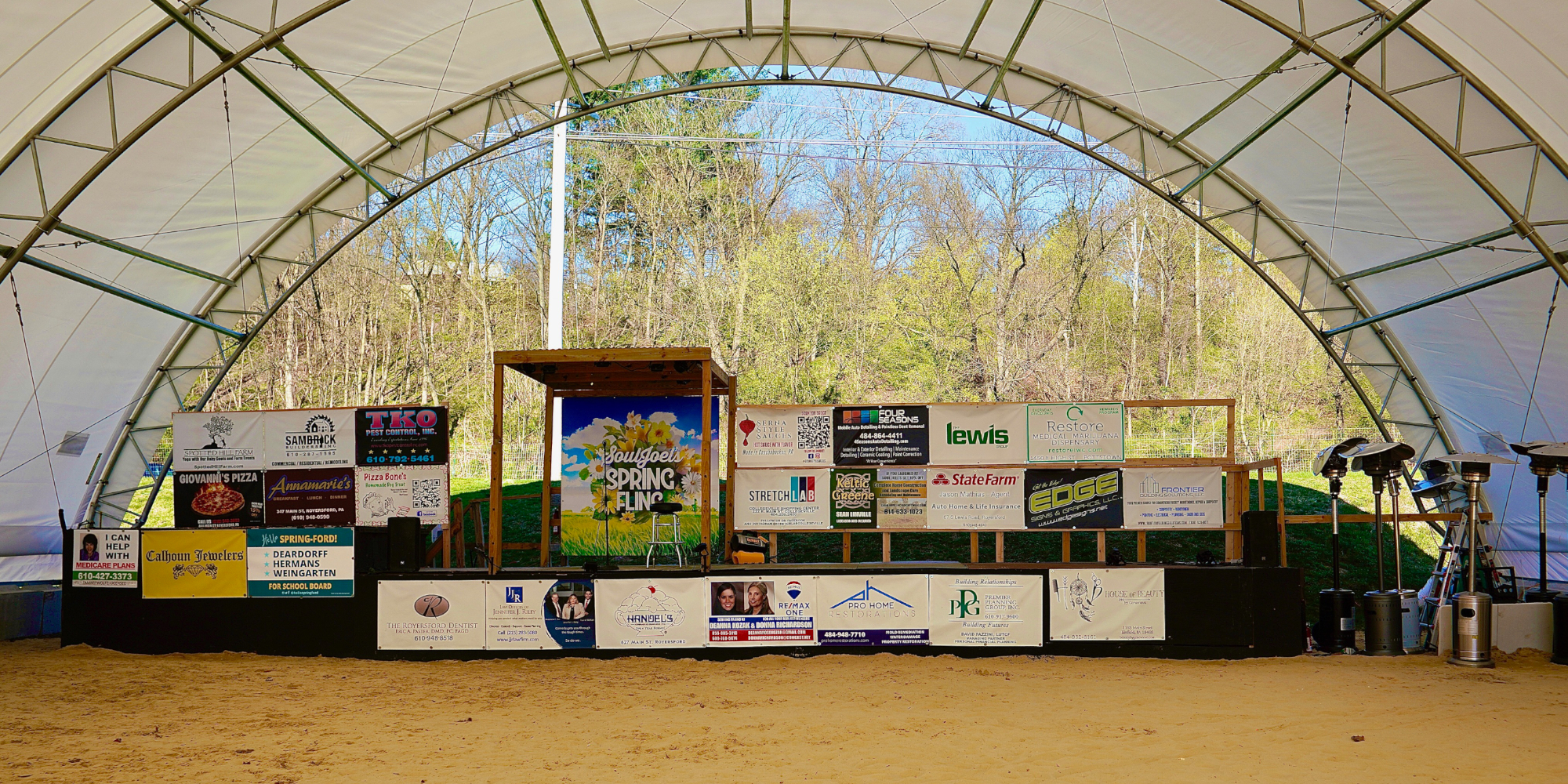 Sunday, June 27, 2021
6:00pm - 7:30pm EDT
SoulJoel's Comedy Club & Lounge