Denver's home for the Underground.
--
Music: 6:00pm
Event End: 11:00pm
--
We will be selling tables. Due to limited space, please be aware that tickets will move very quickly. You can rally your friends and sit as a group or purchase an area and enjoy the space!
WE ASK THAT YOU STAY SEATED AT ALL TIMES UNLESS USING THE BATHROOM OR ORDERING FOOD FROM THE FOOD TRUCKS. NO STANDING / MINGLING WITH OTHER TABLES.
Tables will have servers that will bring you your drinks. Food Trucks will be parked out back and patrons will use the back gate to order. Food will be delivered to your table when ready.
Ticket purchasers must have their party checked in by 7:30pm Ticket purchasers will leave the names of their party with the box office upon arrival. Due to limited capacity, we reserve the right to resell the tables if a member of the party is not present by 7:30pm.
Please enter through the front door. Masks are required for entry. Please take note of the social distancing markers on the ground and keep your space while waiting to enter. Once inside, your temperature and tickets will be checked. You will be briefed on our COVID Protocol and then escorted to your table. While at your table, you are encouraged to wear your mask when not drinking or eating.
We will be honoring one in one out, however, we can not guarantee patrons will want to leave. We ask that if you are interested in walk up that you enter through the front door and inquire at the box office.
Bathrooms are limited to 2 people at a time. They will be cleaned hourly.
If at any time we observe you disrespecting the protocol, you will be asked to leave.
NO EXCEPTIONS.
--
Age Restriction: 21+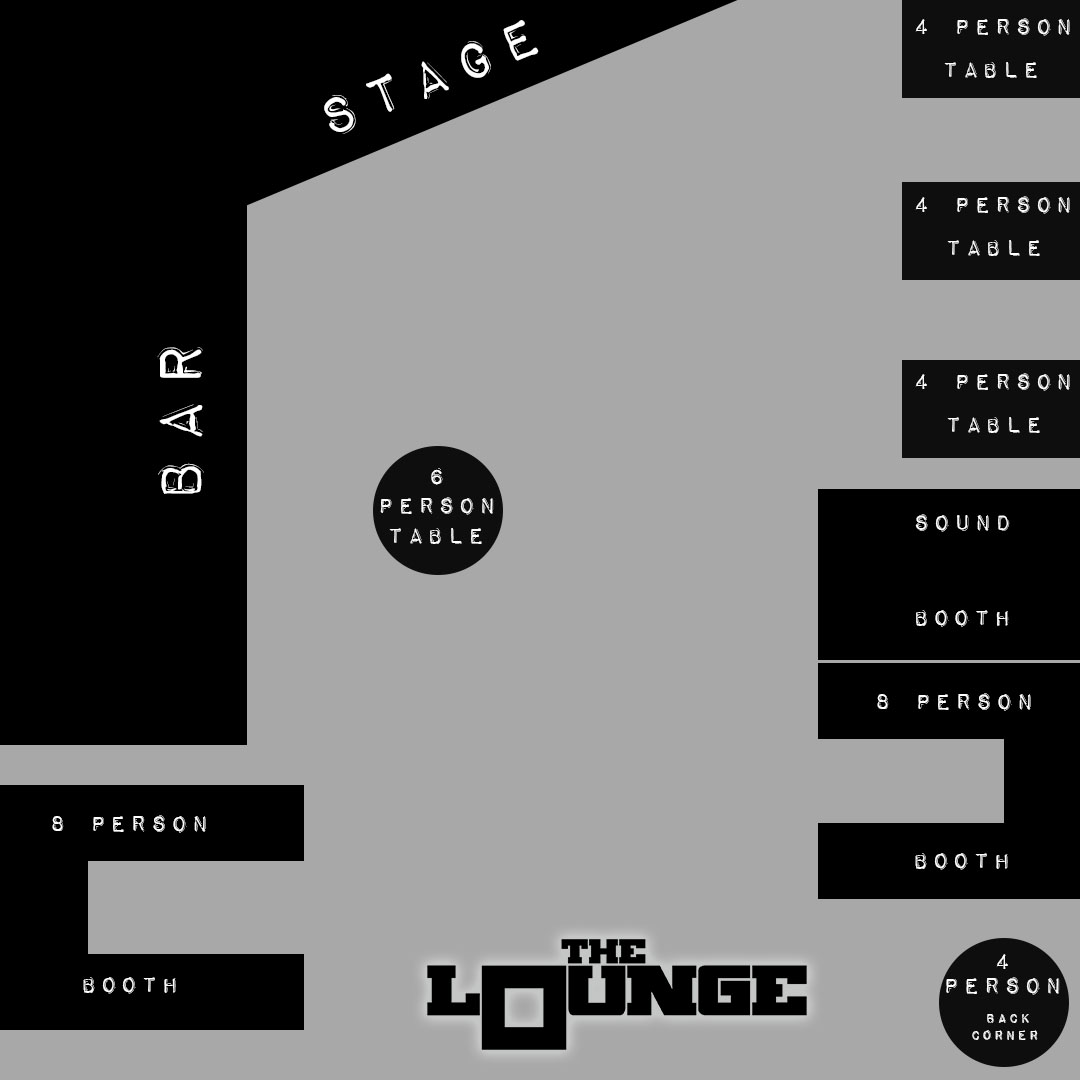 Thursday, October 1, 2020
6:00pm - 11:00pm MDT
The Black Box
About
At The Black Box, it's all about the music. Denver's devoted home for underground music is designed to encompass the total sound system experience. The dual-room (21+) venue is fully equipped with powerful, state-of-the-art custom built sound system. A haven for artists, audiophiles, and partygoers alike, The Black Box is headquarters for Colorado's underground music community.