Ethereal techno master, genius producer, and head honcho of Berlin-based powerhouse label Steyoyoke, Soul Button returns to Denver for a very special and intimate 3HR sonic expedition into the darker realms of cerebral, deep, and soul-quenching melodic techno! Time to venture into the abyss in The Underground at Milk Bar!
"Each unbuttoned button is a disclosed secret, a higher level of conscious intimacy. Each fastened button is a hard barrier, an insurmountable obstacle. According to that, the button becomes a symbol of communication."
::+21 Only, $10-15, Higher DOS::
Support by:
Movesayer (Melodic Deep)
Seth Nichols (The Underground)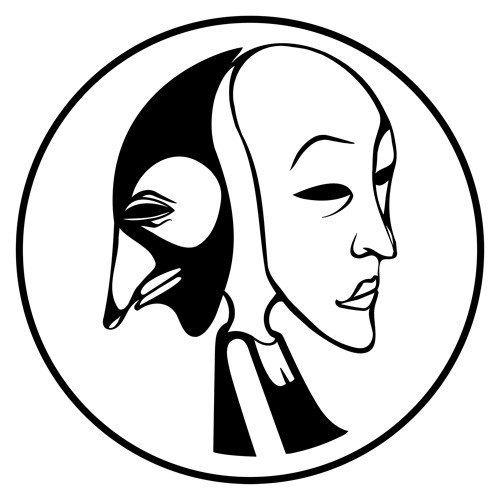 ::Soul Button::
Since giving birth to Steyoyoke in 2012, Soul Button has spent a great deal of time breathing life into this label. As the heart and soul of Steyoyoke, his producing skills make him an aural innovator, empowering his work with a unique edge and thus stamping it with a distinguishable trademark sound. He has always upheld a closeness with his fans and supporters and it is this connection that helps feed his creative inspiration.

Thanks to his dreamy effectual podcasts and persistent cutting edge radio shows, including his recent 'Inner Symphony' project, Soul Button has substantially increased his following over the last few years with ease. Free from conformity and expectation, it's safe to say that both his music and persona go totally against the grain.

Soul Button's music is real, honest and genuine and sits neatly in the pocket of Deep House, however its diversity also sees it meld into the outskirts of Melodic Techno. His well-deserved success over the last few years affirms his place in current electronic music scene. His international exposure has absolutely sky rocketed, with ongoing tours and bookings worldwide, plus he is spending valuable time in the studio and consistently releasing new tracks.


Thursday, September 6, 2018
9:00pm - 2:00am MDT
SeifhauS
About
Uniting good people through good music under the same roof,taking the sound of the underground to the next level and spreading the passion for the masses.