Legion of Skanks Live Podcast at SoulJoel's Comedy Dome
Doors open at 7pm, show starts at 8pm

This event is completely BYO (food, drinks, chairs, etc.)

Tickets only $25




---
About Legion of Skanks:
NYC based stand up comedians Big Jay Oakerson, Luis J. Gomez, and Dave Smith get together every week to talk shit, tell filthy stories, and discuss the viral news of the week. All this and more on the most offensive podcast on Earth… THE LEGION OF SKANKS!!!
---
To help support those who support us, please order dinner before or during the show from any of these four local small businesses in Royersford!
Annamarie's
Railroad Bar & Grill
The Big Easy Bar & Grill
Giovanni's Pizza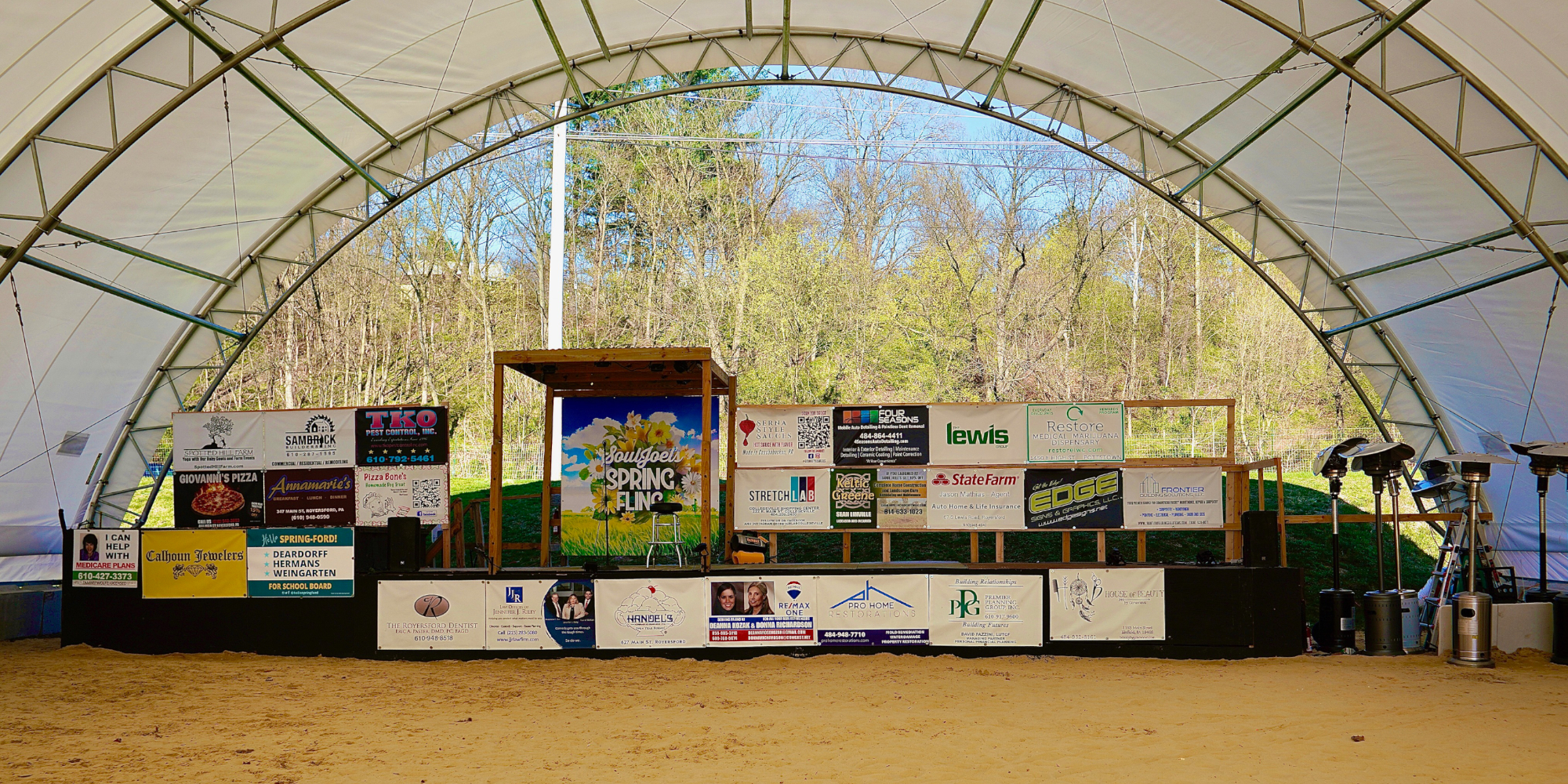 Monday, August 9, 2021
8:00pm - 10:00pm EDT
SoulJoel's Comedy Club & Lounge