Shuli Egar headlines at SoulJoel's Comedy Dome
---
About Shuli:
Shuli Egar's comedy career sprouted from his devotion to The Howard Stern Show. By watching Stern on TV in high school and listening on syndicated radio while living in Las Vegas, Shuli crafted his style of comedy while working a variety of jobs and performing acts as a stand-up comedian.
After meeting and playing blackjack with Stern in Vegas, Shuli consistently called into the show and was eventually invited to audition for a role on Stern's SiriusXM show. He spent 15 years as a writer, producer, and on-air contributor in New York City before moving with his family to Huntsville, AL in 2020. After years of working to help others shine, Shuli is excited to put his comedic talents on full display with The Shuli Show.
---
To help support those who support us, please order dinner before or during the show from any of these four local small businesses in Royersford!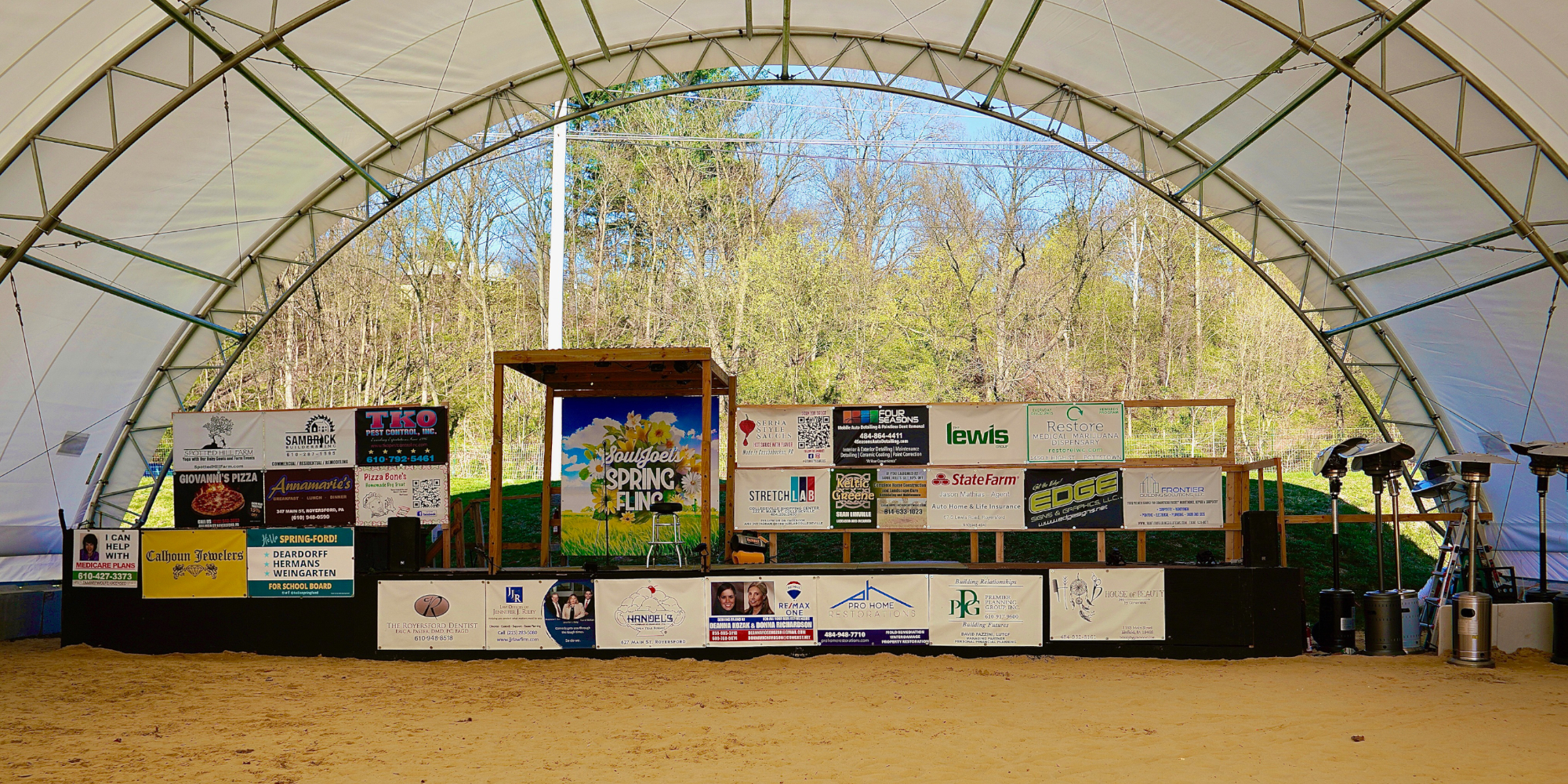 Friday, August 13, 2021
7:00pm - 8:30pm EDT
SoulJoel's Comedy Club & Lounge