Sherrod Small headlines SoulJoel's Comedy Dome
Doors open at 6pm, show starts at 7pm

This event is completely BYO (food, drinks, chairs, etc.)

VIP tickets only $30

General admission tickets only $20
---
About Sherrod:
Sherrod Small is a comedian, writer, producer, actor, radio host and all around performer; born and raised by his mother and two sisters in Brooklyn, NYC. He is a consistent killer connecting with audiences everywhere through his witty commentary, quick improvisation and his views on politics, culture and everyday life.

Sherrod has appeared in numerous popular series and is one of the most recognizable talking heads in America. You've seen him all over VH1's "Best Week Ever" & "I Love..." Series, guest hosting on ABC's "Good Morning America" & NBC's "TODAY", & as a frequent guest on FOX's "Red Eye" as well as Travel Channel's "Men Vs Food" & "Street Cred". Most recently Sherrod starred in A&E's "Black & White" which he produced & created with fellow comedian Christian Finnegan as well as wrote & starred as 'Malcom' in Tyler Perry's "Are We There Yet?" Sherrod has also performed on "Jimmy Kimmel Live," Comedy Central's "Premium Blend" and NBC's "Showtime at the Apollo," wrote & performed on Comedy Central's "Tough Crowd with Colin Quinn" and was featured in Jerry Seinfeld's film "Comedian."

Sherrod is also one of the most popular Radio voices today. You can currently listen to Sherrod weekly on on his acclaimed "Racewars" podcast co-starring Kurt Metzger, or as a regular guest on Sirius XM's "Opie Show." He has also appeared as a guest on "Raw Dog," "Scott & Sid Morning Show," "Legion Of Skanks" & more.

You can see Sherrod currently touring the country with 'The Comedians of Opie Radio' & 'Race Wars LIVE' as well as on this year's 'Just For Laughs' Comedy Festival in Montreal.
---
To help support those who support us, please order dinner before or during the show from any of these local small businesses in Royersford!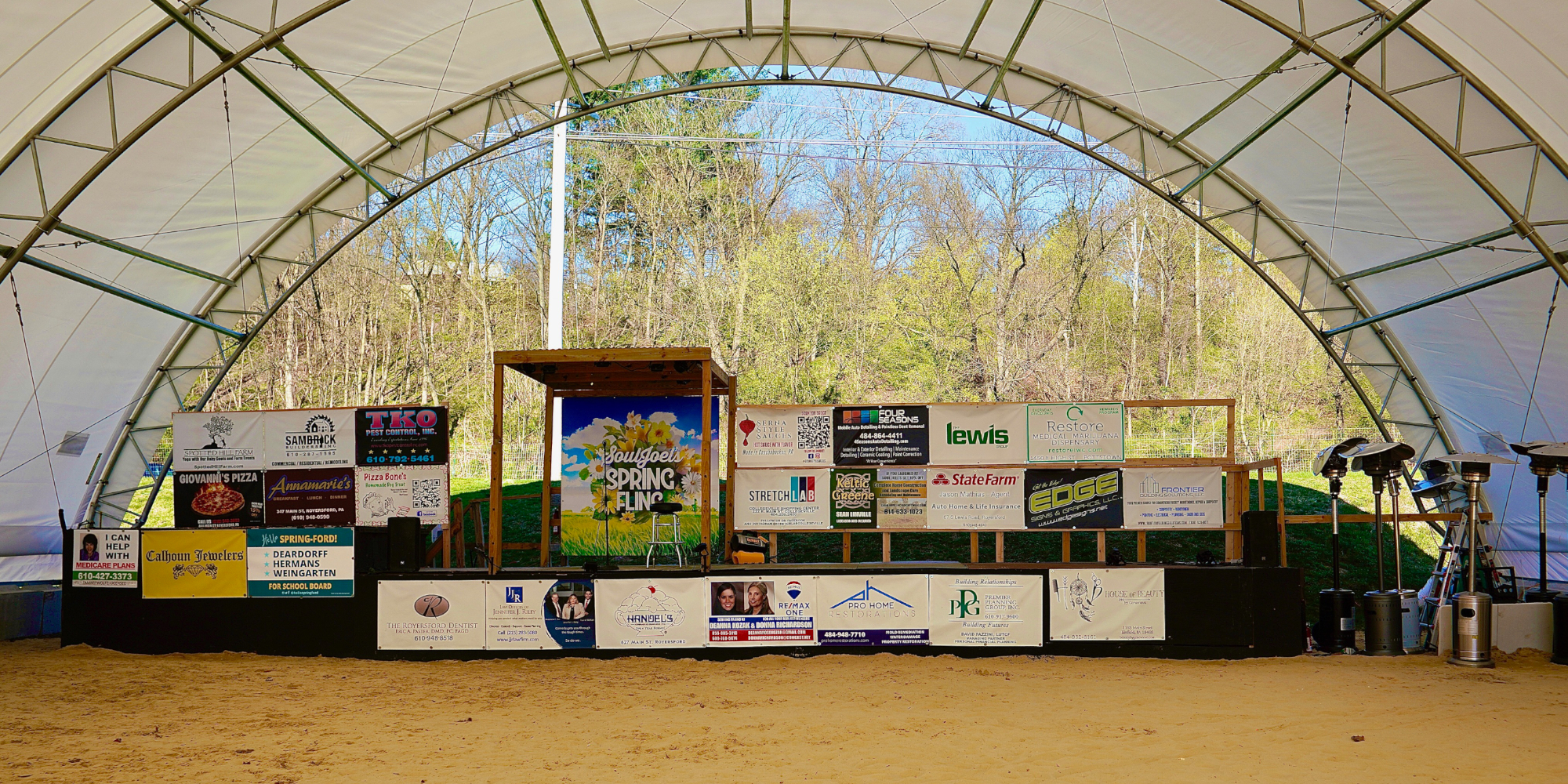 Friday, October 15, 2021
7:00pm - 8:30pm EDT
SoulJoel's Comedy Club & Lounge