Please join SBEP at the The Middle Child for our Monthly Mixer and Venue Tour to mix and mingle with other event pros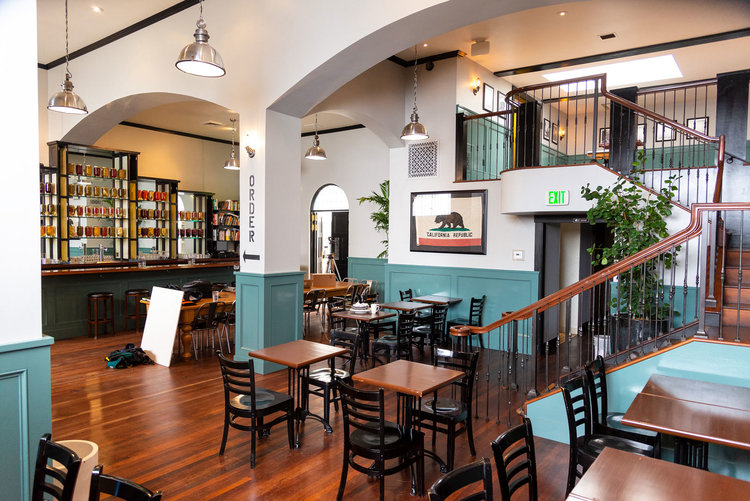 Come join us for a quick drink and snack at
The Middle Child
in downtown Santa Barbara. They will be hosting our group in their upstairs 'mezzanine' area, which can accommodate a variety of different types of private events. Their mission is to create an alternative responsible dining experience for guests while having a positive impact on the community. Come join the fun and network with fellow event professionals!
Free for members, $10 for non-members
See you there!
When

Thursday, August 22, 20195:30 PM 7:30 PM
Where
The Middle Child
18 East Cota Street
Santa Barbara, CA, 93101
United States
The Ortega Parking Garage is a convenient place to park.
Visit the website at:
The Middle Child:
https://www.themiddlechildsb.com/
More info
:
Santa Barbara Events Professionals
https://www.sbep.com/events/themiddlechild
https://www.sbep.com/
The Santa Barbara Events Professionals organization is your best source for event-planning in Santa Barbara from anywhere in the nation or overseas.
Santa Barbara Event Professionals make it easy to find a venue, caterer, photographer, videographer, entertainment and any other vendors for your Wedding,
Corporate or Special Event needs in the world-renowned community of Santa Barbara, California.
Thursday, August 22, 2019
5:30pm - 7:30pm PDT
Santa Barbara Event Professionals