SAVOR ITALY is coming back for the second year to New York City and presents a selection of 96 premium Italian Wines from 14 different wine regions and Italian cuisine from ten first class Italian restaurants.
Join us on Monday October 5th, from 6PM to 9PM on the penthouse floor of a historic Fifth Avenue building boasting gorgeous panoramic Manhattan skyline views to experience exquisite Italian wines paired with delectable Italian bites from Asellina, Settepanni, Vice Versa, Rossopomodoro, Mozzarella e Vino and Casa Nonna.
Wait... The food offerings do not end there! You will also be treated with wood- fire Neapolitan pizza pies from DonAntonio, the best Urbani Truffles Risotto from Risotteria Melotti, and cannolis from Cafe Palermo.
So don't miss out on this unique opportunity to schmooze with some of the most respected Italian winemakers, sample some of the best wines Italy has to offer (see full list below) and taste the most appetizing Italian food on the whole island of Manhattan.


General Admission Tickets ($75) give you access to 2 hours (from 7pm to 9pm) of unlimited access to 96 wines and delectable bites from 10 Italian restaurants.

VIP Tickets ($95) give you 1-hour early admission to the event with 3 hours (from 6pm to 9pm) of unlimited access to 96 wines and delectable bites from 10

Italian restaurants.

PARTICIPATING WINERIES
Abruzzo
Farnese Vini
Nicola Di Sipio
Valpeligna Vini
Alto Adige - Südtirol
Cantina Terlano - Kellerei Terlan
Kettmeir
Viticoltori Alto Adige - Südtirol
Campania
Mastroberardino
Vinosia Luciano Ercolino
Friuli Venezia Giulia
Bastianich
Le Vigne di Zamò
Zorzettig
Lazio
Casale del Giglio
Falesco
Lombardia
Bellavista
Guido Berlucchi & C.
Marche
Fulvia Tombolini
Piemonte
Borgogno
Brandini
Fontanafredda
Mirafiore
Montanaro
San Romano
Puglia
Masseria San Magno
Sicilia
Baglio di Pianetto
Calatrasi & Miccichè
Conte Tasca D'Almerita
Theresa Eccher
Toscana
Castello Banfi
Certosa di Bel Riguardo
Petra
Logonovo
Trentino
Ferrari F.lli Lunelli
Umbria
Cantine Giorgio Lungarotti
Veneto
Allegrini
Astoria Vini
Loredan Gasparini - Venegazzù
Sartori di Verona
Serafini & Vidotto
PARTICIPATING RESTAURANTS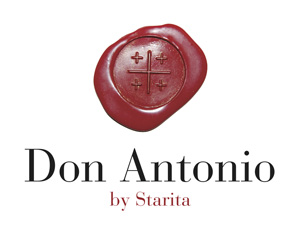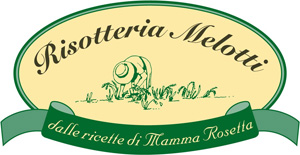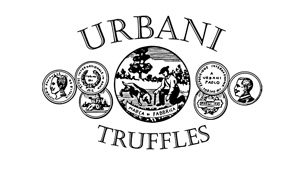 SPONSORS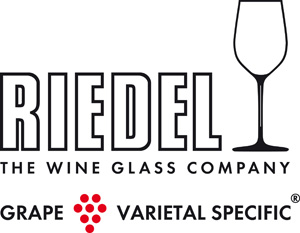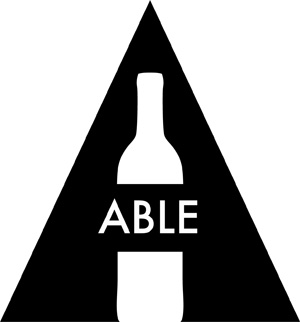 La Nuit en Rosé
About
The world's first festival dedicated exclusively to rosé wine, La Nuit en Rosé is an unparalleled marriage of food, wine, entertainment, and fashion. In a unique and inspiring environment, guests are welcomed to enjoy bespoke experiences that celebrate the rosé-drinking lifestyle, well beyond the glass.