SAN DIEGO
HALLOWEEN NIGHT
CLUB CRAWL
- Wednesday, Oct. 31st
Halloween Club Crawl will
take our large group to party at 4 different Halloween special events!
VYBZ / AMERICAN JUNKIE / OMNIA / FLUXX
Each bar / club will have a Halloween theme so please come in costume and
party all night with the Club Crawl San Diego.
No cover charges / no line and VIP entry at each venue.
Last year's Halloween Club Crawl sold out with over 100+ people.
COME IN COSTUME!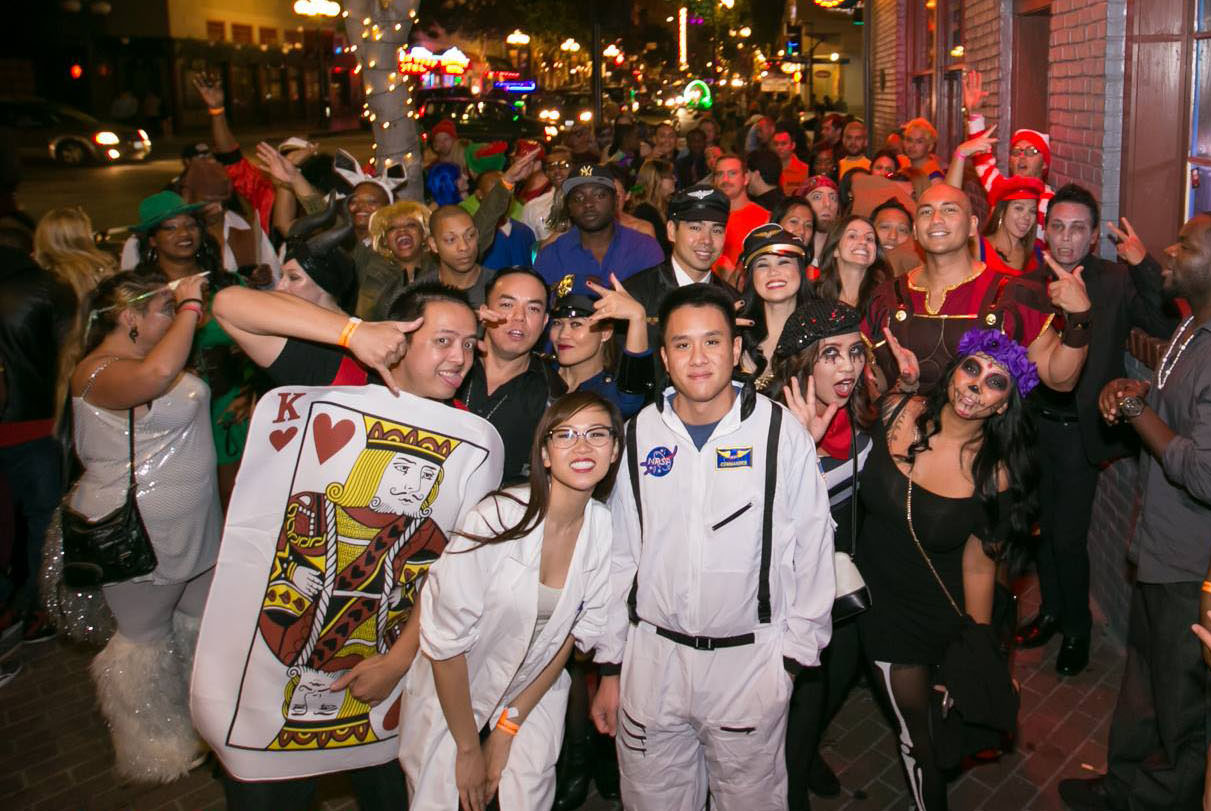 Wednesday, October 31, 2018
9:00pm - 2:00am PDT
NASSTIVE ENTERTAINMENT - SAN DIEGO EVENTS
About
Join San Diego Club Crawl and meet a ton of new people as we party at up to 4 different clubs in San Diego's Gaslamp Quarter every Friday & Saturday night!