Russell Peters headlines at SoulJoel's Heated Dome
Global comedy rock-star, Russell Peters is a man of firsts: YouTube's first break-out star (2005). First South-Asian to sell out Harlem's Apollo Theatre (2006). First comic to do a Netflix special (2013's Notorious). First North American comedian to do multiple arena tours of Australia, New Zealand, Singapore, Malaysia, The UK, Dubai and Scandinavia.
The Anglo-Indian Toronto-born comic has set attendance records around the globe and performed for everyone from Prime Ministers to Kings and Princesses. A veteran of the late night talk shows, Peters has also secured roles in films like Source Code, Chef and The Jungle Book. He recently starred in the CTV/Netflix scripted series The Indian Detective, and executive produced the Peabody and Emmy-winning series Hip-Hop Evolution and bolstered his acting chops with starring roles in Supercon, Adventures in Public School and The Clapper.
---
To help support those who support us, please order dinner before or during the show from any of these four local small businesses in Royersford!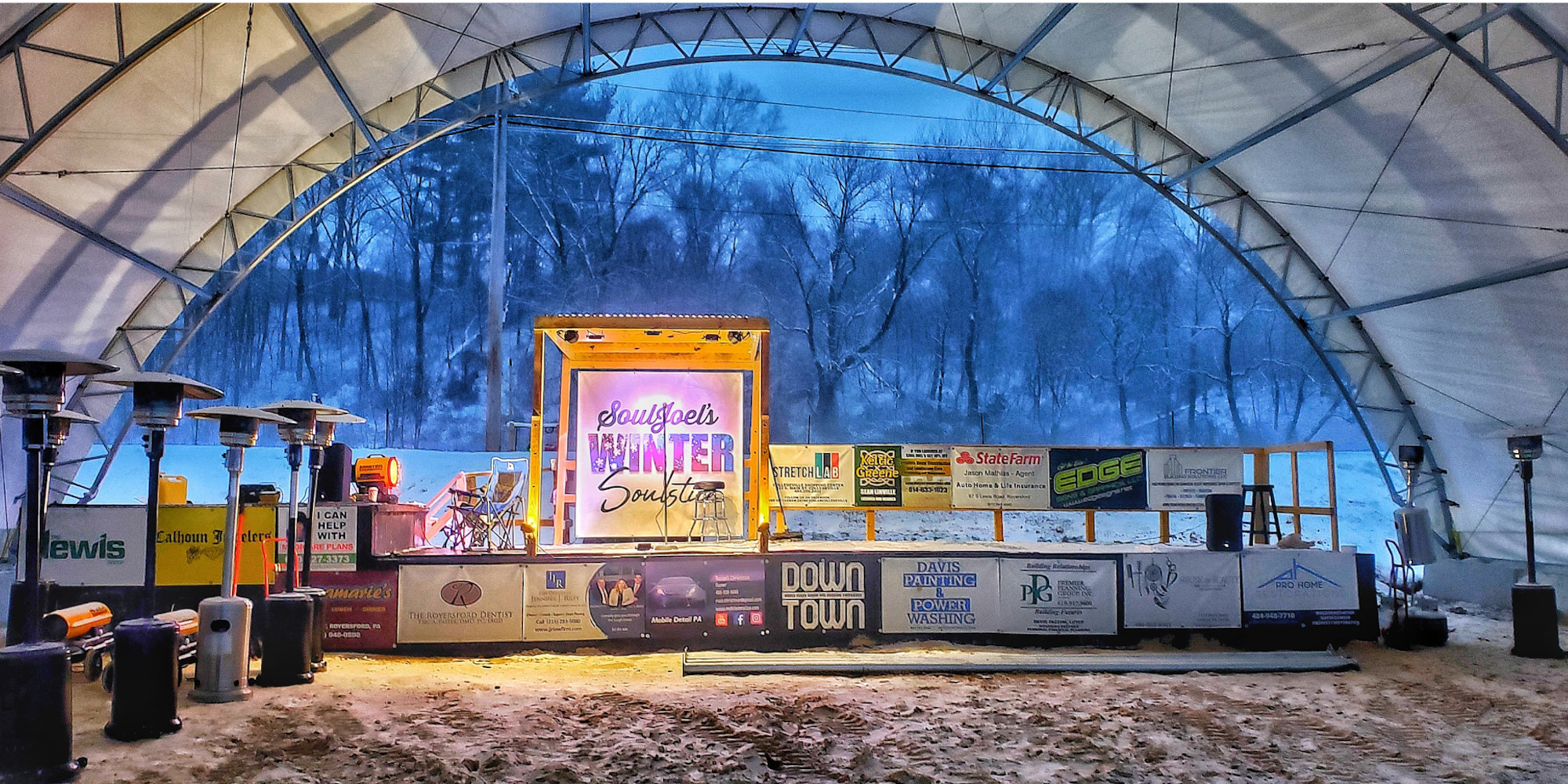 Friday, March 19, 2021
9:00pm - 10:30pm EDT
SoulJoel's Comedy Club & Lounge