REPRISE: W Los Angeles - West Beverly Hills' free to attend monthly event rotating between music. art. fashion. Enjoy speciality cocktails and live music in their Living Room Bar.
Join us Thursday, August 22nd 8-10PM for a live performance by EMILY AFTON!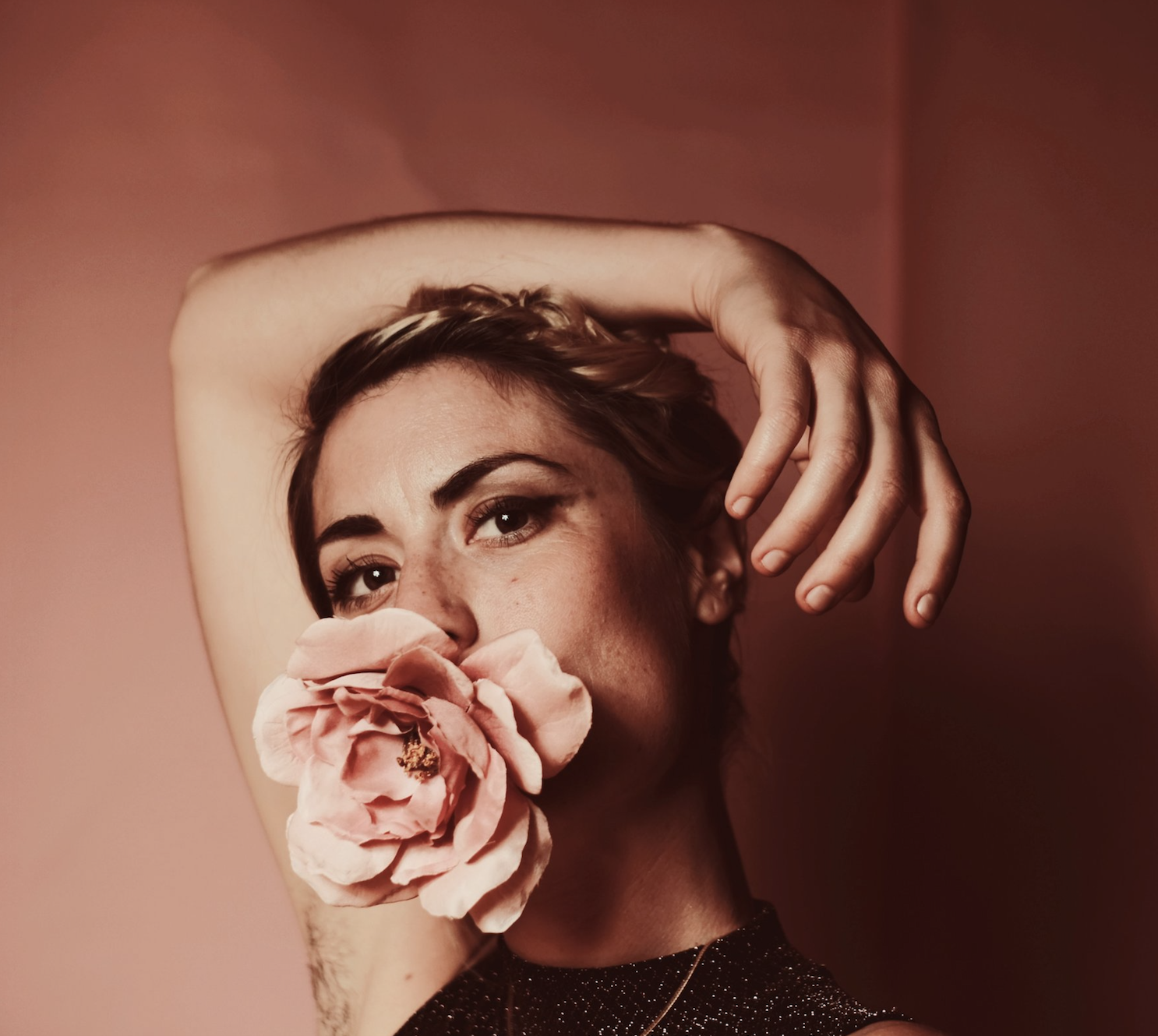 ABOUT EMILY AFTON:
Emily Afton's voice is transporting.
Deep and smokey, Emily delivers her emotive and honest songs from a place that feels lodged in the past, rooted in a dreamy barefoot era. You can hear the Georgian lineage on her mother's side, conjuring a Southern swamp, mixed with urbane pop relevance. Oakland indie-rock meets an after-hours quest for mischief, with ribbons of soul and electro-pop interwoven.
Breaking from her folk-pop start as Emily Moldy, Afton's band plays vocal-driven narratives in the style of Fiona Apple, followed by dark synths, and uptempo dance tracks that get crowds dancing. Emily spent 2014 writing and recording her first full-length album alongside acclaimed Bay Area producers David Earl and Lila Rose whose musical garnishes add cinematic depth to the once "sweet singer-songwriter music".
Her episodic LP, ARCHETYPE, laces together her five-year conversation with the ghosts of life, love, and death, and is out now everywhere.
SBV
About
SnowBall Ventures(SBV)is an entertainment company with a passion for music,technology and bringing people together.SBV provides expert strategy,guidance,business modeling and business development services to multinational companies and select emerging businesses.With over 5 years of producing and managing their own roster of live music festivals(SNOWGLOBE MUSIC FESTIVAL,SNOWBALL MUSIC FESTIVAL,ANACAPA MUSIC FESTIVAL,SBV has accumulated enough experience and industry acumen to successfully launch a consultation branch specifically designed to guide and support live events and boutique festivals.Our expertise in building relationships,identifying market opportunities,and growing brands,has been proven through the significant increase in revenue and overall success of our partners.