Renny headlines SoulJoel's Heated Dome
Lorenzo Cromwell also known as "Renny" is an actor, comedian & popular digital personality who has grown over 3 million followers on Instagram, Youtube and Facebook combined. Through the years he has collaborated with major global brands (Verizon, Revolt Tv, Google, Foot Locker) to hosting red carpets for award shows and starred in Honda's TV Commercial in 2017. In 2018, the young entertainer was cast in Seasons 11 and 12 on MTV's Wildn'Out with Nick Cannon and He just completed his first movie role with BET "The Christmas Lottery" Set for a 2020 release.
To help support those who support us, please order dinner before or during the show from any of these four local small businesses in Royersford!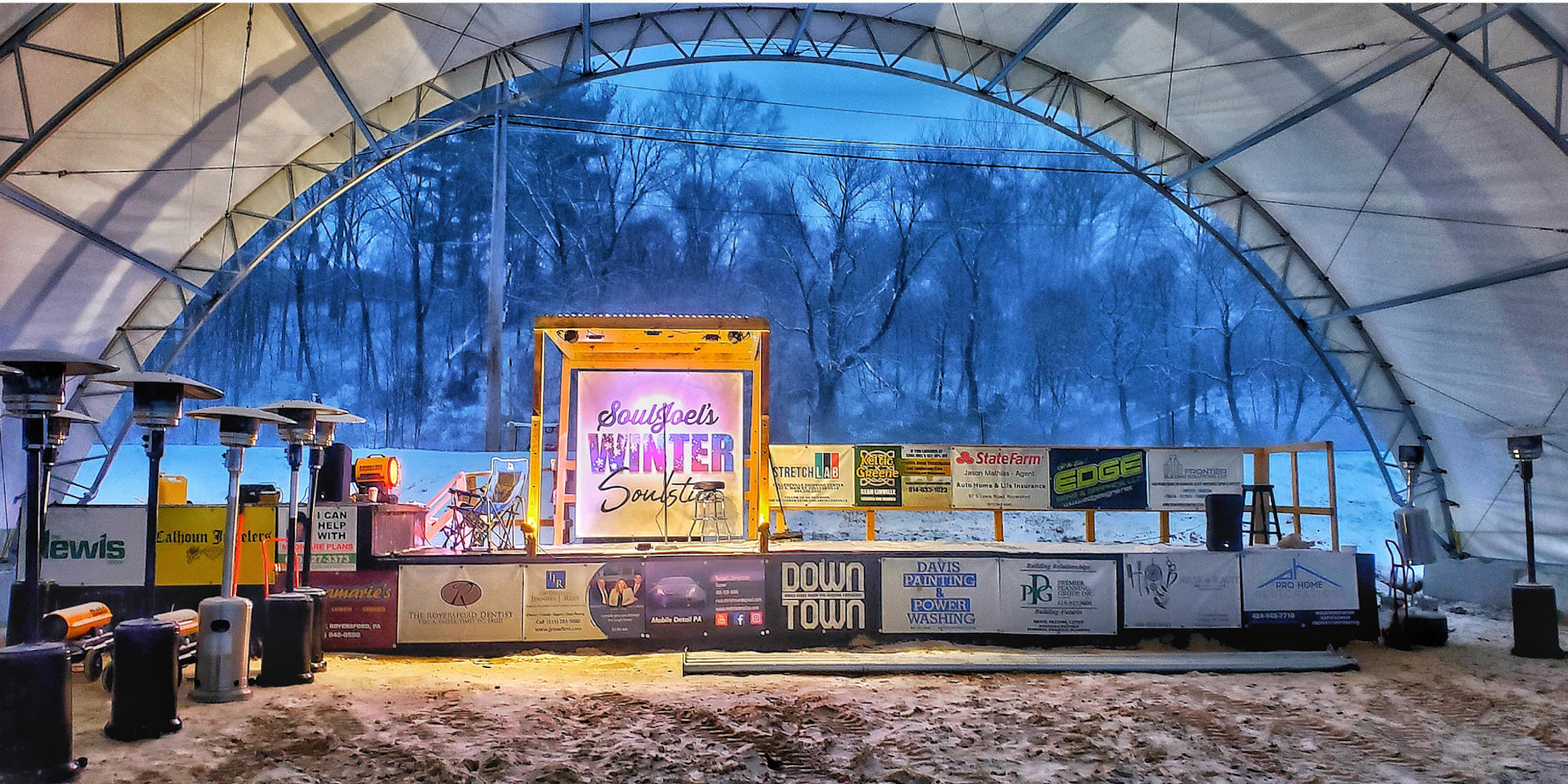 Friday, March 12, 2021
7:00pm - 8:30pm EST
SoulJoel's Comedy Club & Lounge