Pottstown Hospital-Amazing Raise Fundraiser at SoulJoel's Comedy Dome
---
About the Amazing Raise:
Pottstown Hospital – Tower Health employees participate in an annual giving campaign called the Amazing Raise. The Amazing Raise is a giving challenge that brings together the Tri-County region's (Montgomery, Northern Chester, Eastern Berks) nonprofit community to help raise much needed unrestricted funds and shine a spotlight on the work nonprofits do to make the 422 corridor a better place to live and work! In 2020, Pottstown Hospital employees donated over $22,000 to the Amazing Raise! This year, Hospital staff are motivated and determined to raise even more money for the local non-profits in the community. 100% of the proceeds from the Comedy Club Fundraiser will be donated to the Amazing Raise Bonus Pool, which provides extra funding to every non-profit participating in the Amazing Raise. Why donate to one organization, when you can donate to ALL of them!
---
To help support those who support us, please order dinner before or during the show from any of these four local small businesses in Royersford!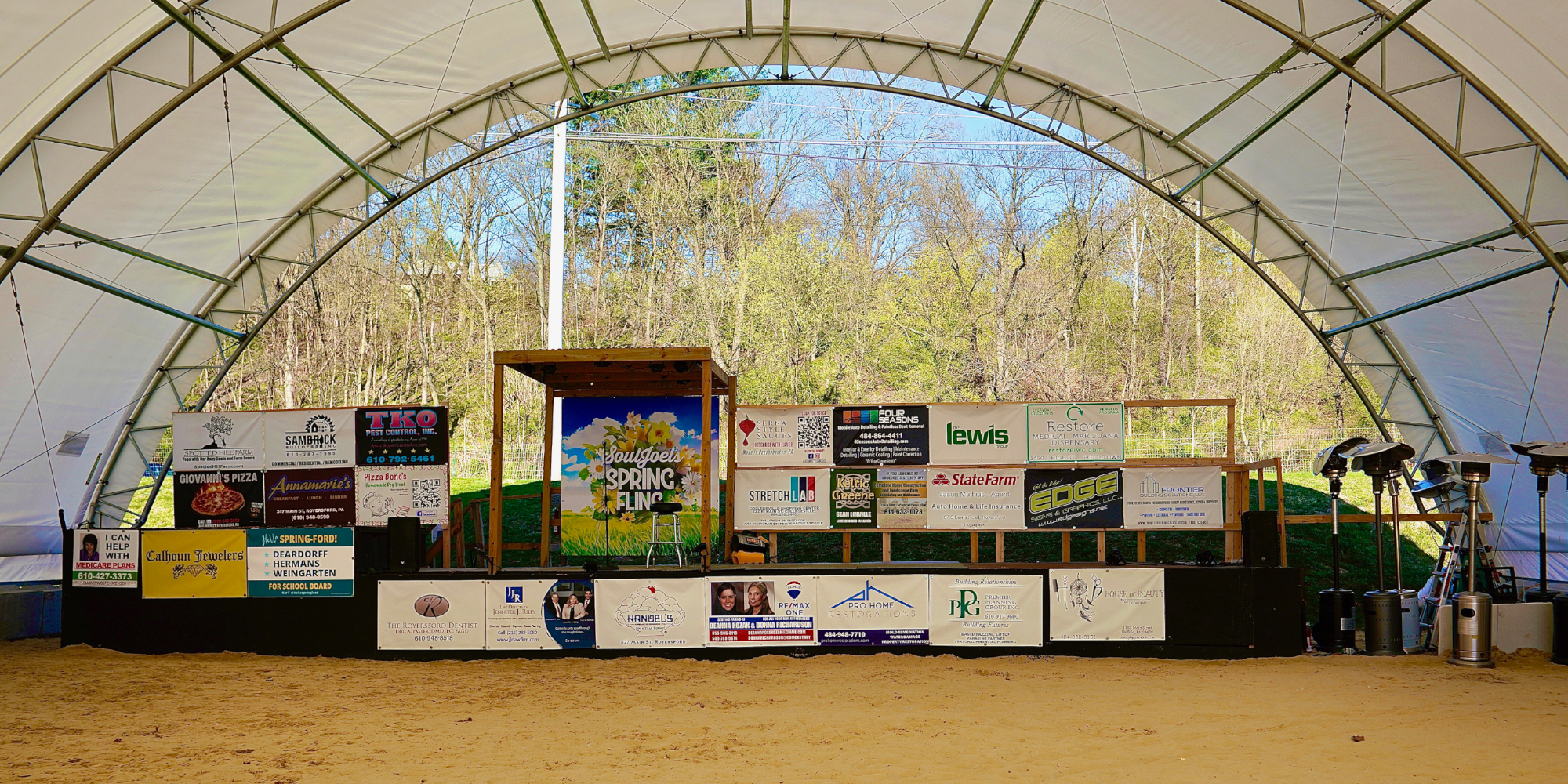 Thursday, September 16, 2021
7:00pm - 8:30pm EDT
SoulJoel's Comedy Club & Lounge