Phoenix Animal Rescue Comedy Fundraiser at SoulJoel's Dome
---
About Phoenix Animal Rescue:
Proceeds from this event will benefit Phoenix Animal Rescue, a local non profit 501c3 all breed animal rescue. Phoenix Animal Rescue (PAR) currently has over 65 adoptable animals available (Dogs, Cats, Birds and Mice). Proceeds will help us to continue in our Mission of Renewing Hope for Homeless Animals, One Day at a Time.
Phoenix Animal Rescue (PAR) is a non-profit rescue in Chester Springs, PA. Our mission is to renew hope for homeless animals, one day at a time. Our small but dedicated team are united by our love of animals and our passion for saving lives. As well as a partnership with several shelter organizations in the south, many of our animals are rescued from the all-access shelter in Philadelphia, which has an extremely high rate of euthanasia due to space constraints. Thousands of unwanted animals, both strays and owner surrenders, are brought to the shelter each month. Rescues like PAR are often their only chance at survival. Many animals come into the shelter in deplorable conditions as a result of their former lives: neglected, emaciated, injured or sick, and very often terrified of people and other animals.
We operate through a network of foster homes that provide everything from medical care to increased socialization - and of course, enormous amounts of love and support. Several of our foster homes specialize in rehabilitating animals with behavioral issues or special needs that were abandoned by their former owners when it was no longer "convenient" to keep them. Once deemed unadoptable and at risk for euthanasia, these orphaned animals are now given the chance to thrive in a supportive environment and move on to new permanent homes. Fostering animals also enables the rescue to evaluate each animal's "best fit" for their forever home. PAR strives to carefully place each adoptable animal with the perfect family for their needs, temperament and personality.
PAR is 100% volunteer and supported solely by private donations. Our committed team of individuals is truly saving lives every day.
---
To help support those who support us, please order dinner before or during the show from any of these four local small businesses in Royersford!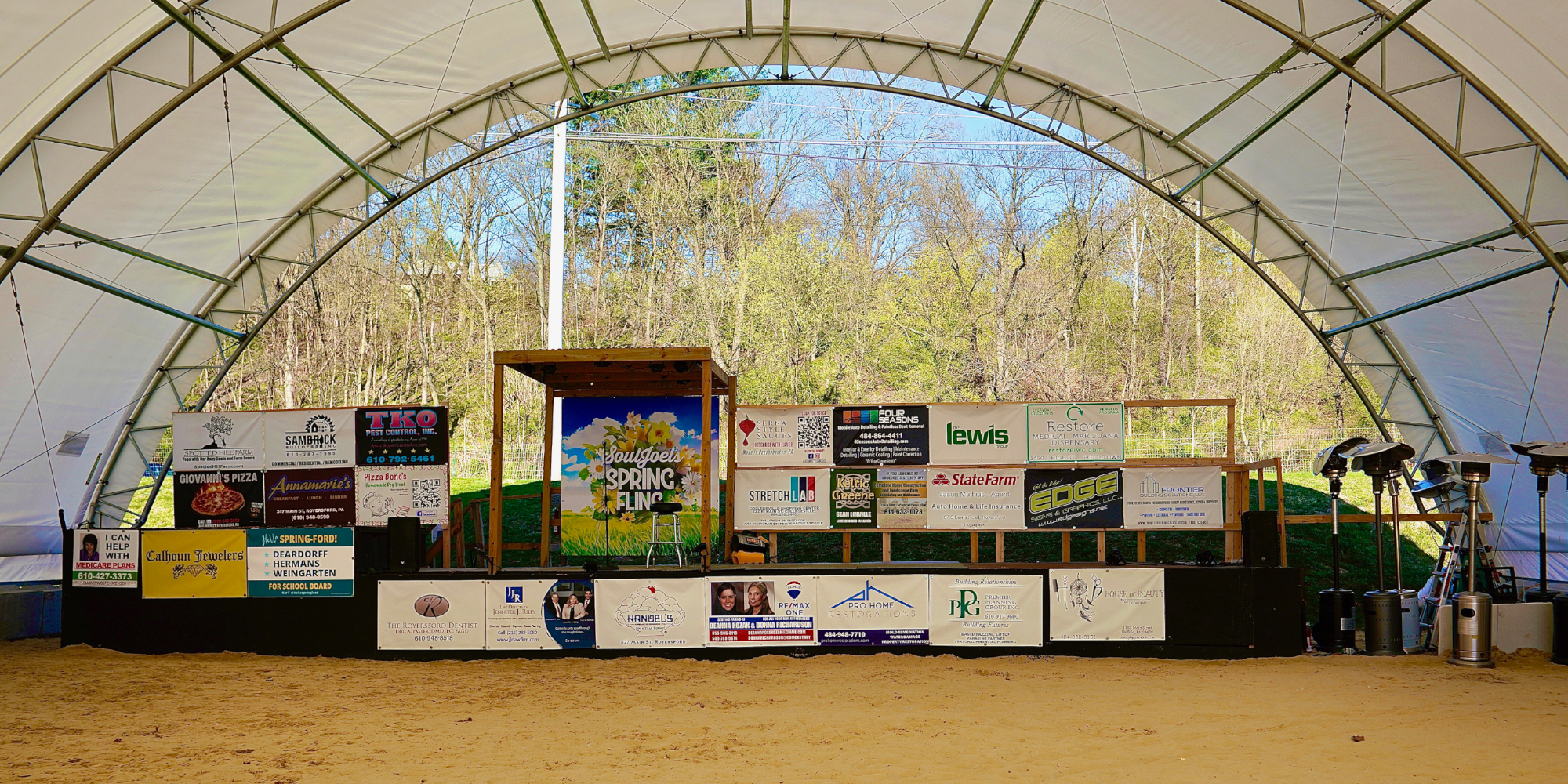 Thursday, August 19, 2021
7:00pm - 8:30pm EDT
SoulJoel's Comedy Club & Lounge