Summer 2021is coming to an End and we are going out with a Bangggg!!!
From the Creators of College Thursdays OC // Toxic Thursdays
On Sundays Its all about the PEACHES!!
Join us for the Grand Finale of Summer 2021!
***** PEACH PARTY OC SUNDAYS *****
::: END OF SUMMER LUAU PARTY :::
inside the Exclusive & Luxurious
**** LEGACY NIGHTCLUB OC ****
Sunday Sept 26th 2021
4647 MacArthur Blvd, Newport Beach 92660
18+ Valid Government Issued ID is Neccessary
10pm - 2am
Dress Code is Enforced: NO Hats, Hoodies, Sweats, Jerseys! Shorts are Fine.
*** EVERYONE IN HAWAIIAN ATTIRE IS $5 until 1030pm / MUST RSVP ***
*** Everyone is $10 until 1030pm / MUST RSVP ***
Register Online for your FREE RSVP Ticket and Present at Box Office Upon Entry / Price Increase Afterwards
Its Summertime and we are living our best Life! Everyday and night is a reason to Turn Up and Sundays are all about OC's Finest - The Peaches :) But it is now coming to a close and entering the Fall season! So its time we all go out one last time and RAGE!!
Its PEACH PARTY Sundays! After a relaxing day this is Where OC's Sexiest & Finest come out to play! Dress up and Expereince OC's best club! DJs will be playing the best in Top 40 + House Music and Hip Hop Sounds!
Its a LUAU PARTY! Shorts & Bikini Tops are Encouraged! We will have FREE LEIS for everyone! Along with some Free Giveaways!
LEGACY OC is a top tier nightclub with a Vegas type feel! Boasting a Large LED Screen along with state of the art sound and production lights, plus cyro effects it creates a crazy expereince for the party goer! Venue has 2 rooms of music including a patio and overall capacity of 800+ combined with an Upscale & Luxurious Interior!
Dont Miss Out! #PeachPartySundays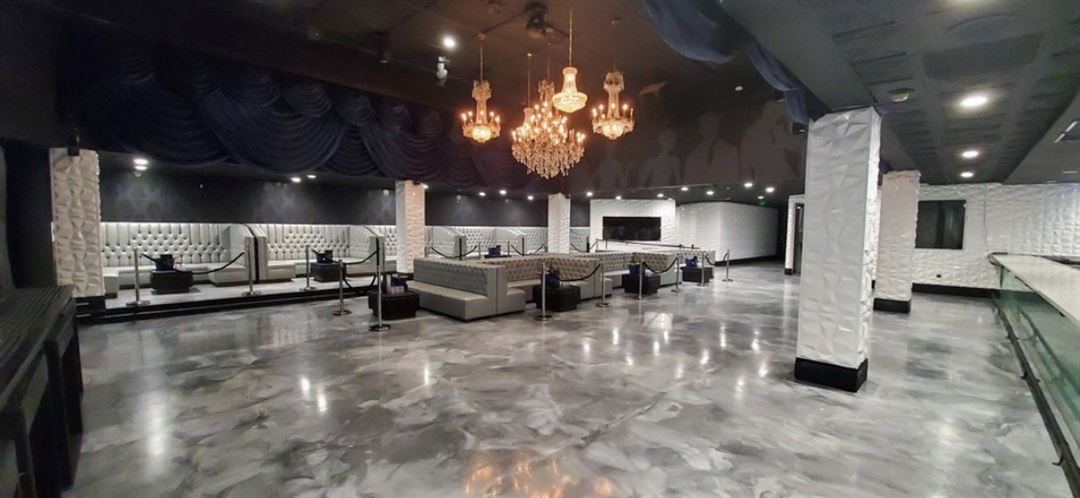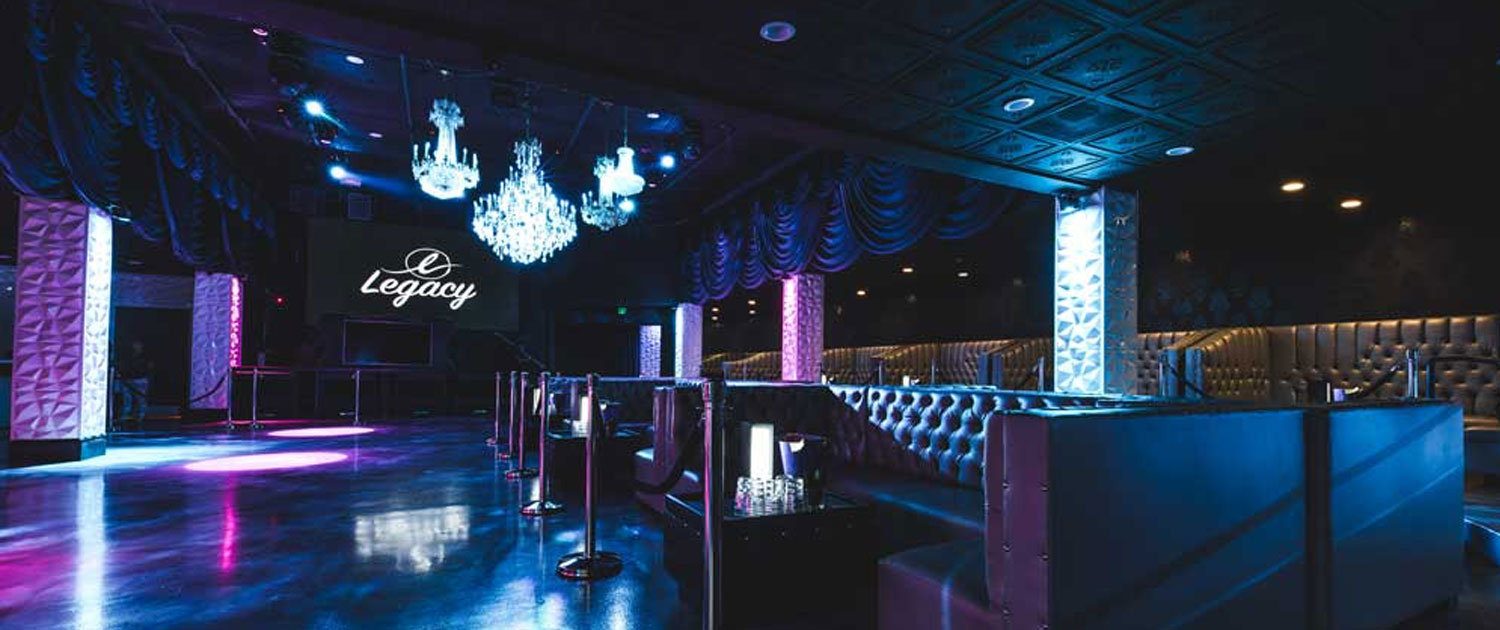 Sunday, September 26, 2021
10:00pm - 2:00am PDT