Summer 2021 just got a whole lot Sexier!!
From the Creators of College Thursdays OC // Toxic Thursdays
We bring you an all new installment of Fun & Diversion for the Summer Season Only!
On Sundays Its all about the PEACHES!!
***** PEACH PARTY SUNDAYS OC *****
::: DAISY DUKES & COWBOY BOOTS PARTY :::
inside the Ultra Exclusive & Luxurious
**** LEGACY NIGHTCLUB OC ****
Sunday July 25th, 2021
4647 MacArthur Blvd, Newport Beach 92660
18+ Valid Government Issued ID is Neccessary
10pm - 2am
Dress Code is Enforced: NO Hats, Hoodies, Sweats, Jerseys! Shorts are Fine.
*** EVERYONE IS $5 until 1030pm / MUST RSVP ***
Register Online for your FREE RSVP Ticket and Present at Box Office Upon Entry / Price Increase Afterwards
The Weather is Sunny and Great! Its Summertime and we are living our best Life! Everyday and night is a reason to Turn Up and Sundays are all about OC's Finest - The Peaches :)
Its PEACH PARTY Sundays! After a relaxing day this is Where OC's Sexiest & Finest come out to play! Dress up and Expereince OC's best club! DJs will be playing the best in Top 40 + House Music and Hip Hop Sounds in 2 rooms!
Its a Sexy Summer Country Night! DAISY DUKES & COWBOY BOOTS Party! Yee Haw Its about to be LIT! Ladies get those nice tight fitting daisy dukes on and fellas jump on the saddle and make sure you have your Boots on!! Its gonna be a Rodeo!
LEGACY OC is a top tier nightclub with a Vegas type feel! Boasting a Large LED Screen along with state of the art sound and production lights, plus cyro effects it creates a crazy expereince for the party goer! Venue has 2 rooms of music including a patio and overall capacity of 800+ combined with an Upscale & Luxurious Interior!
Dont Miss Out! #PeachPartySundaysOC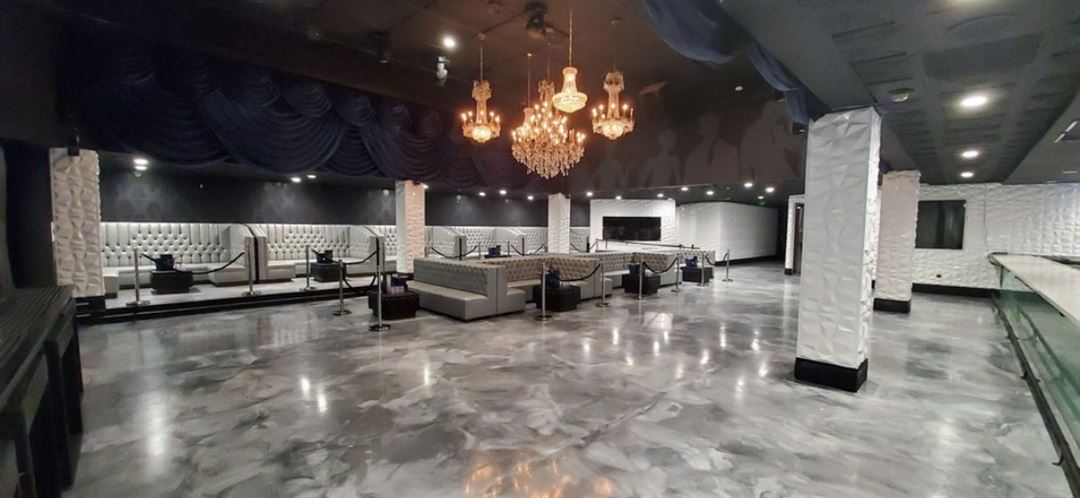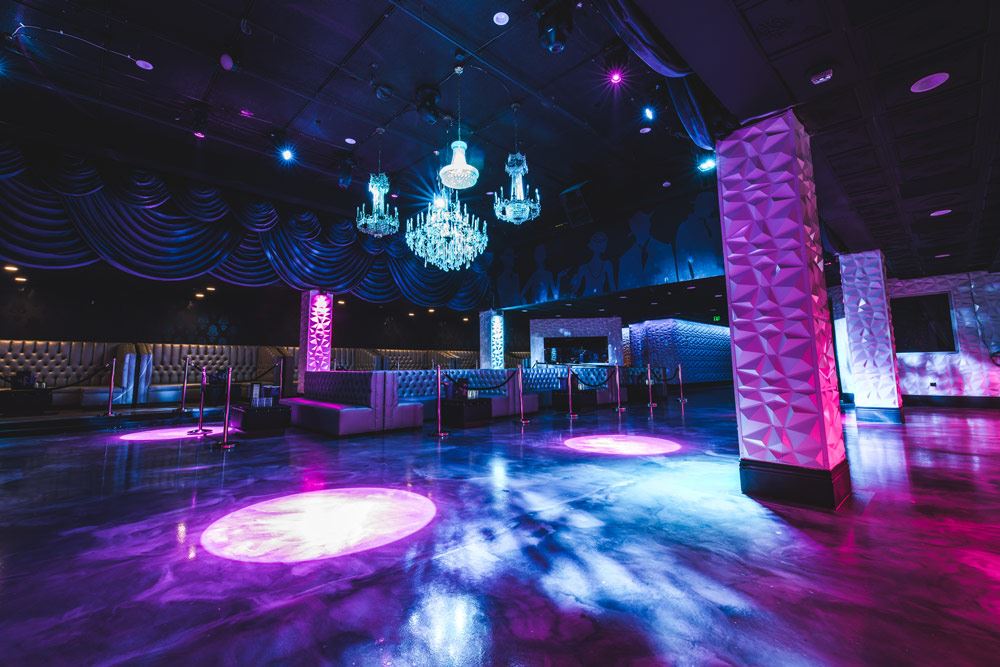 Sunday, July 25, 2021
10:00pm - 2:00am PDT