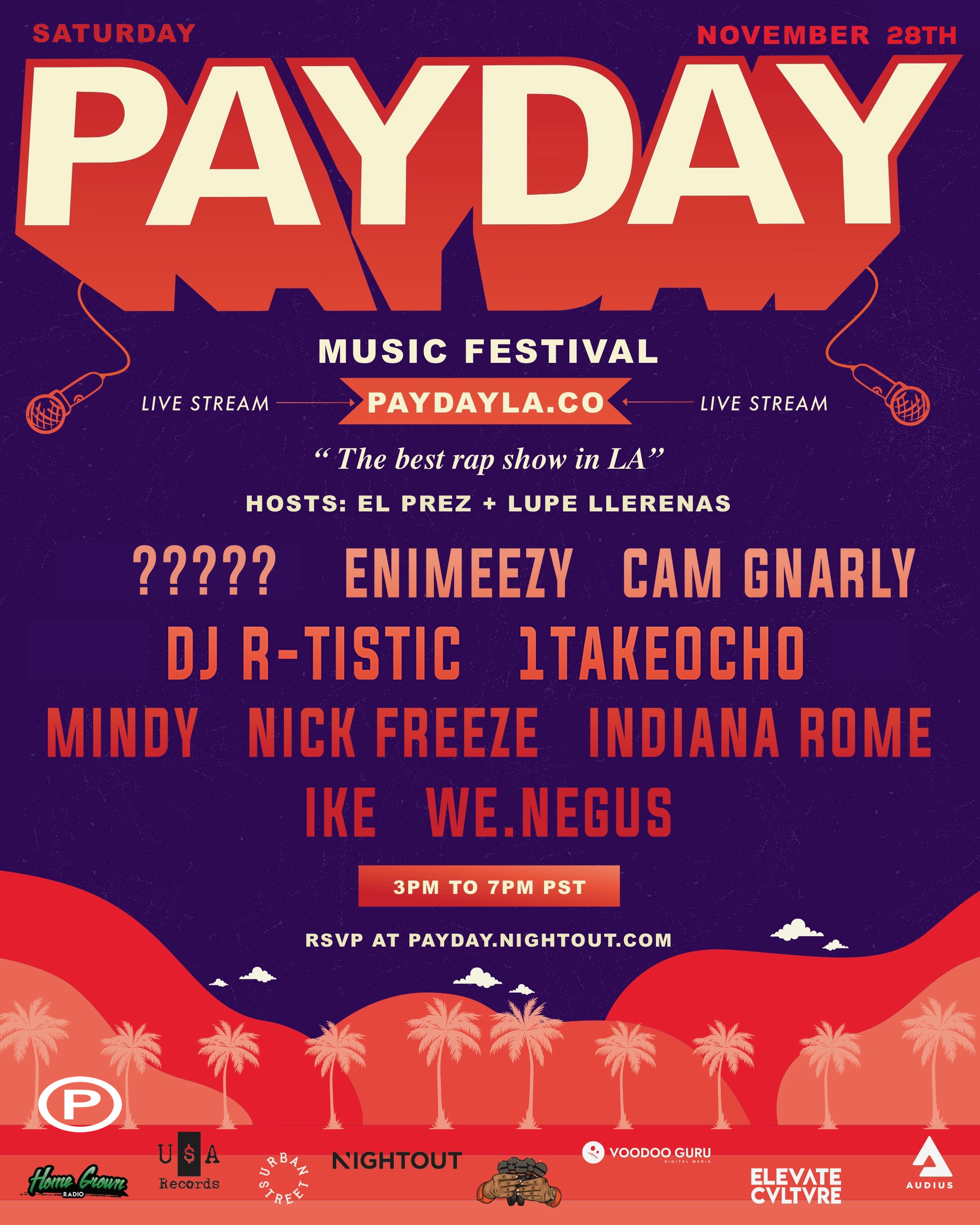 Saturday 11.14.20 @ 3pm PST PayDay LA + NIGHTOUT + Homegrown Radio + Pirate Studios take the "Best Rap Show in LA" online and go virtual with your favorite Hip Hop music festival live stream!
Powered by PayDay LA live from TWO stages! The PayDay Soundstage + our Remote stage.
PayDay LA Fest
Virtual Hip Hop music Festival
Saturday 11.28.20
3pm - 7pm
Entry: FREE with RSVP!
Lineup:
????
Enimeezy
1Take Ocho
Cam Gnarly
Mindy
Nick Freeze
Indiana Rome
IKE
We.Negus
plus a special guest mix from DJ R-Tistic!
RSVP for free entry and access to win prizes from PayDay LA and our sponsors, including clothing, merch, studio time (local to Los Angeles only), and more!
Sponsors: Urban $treet America Records, Nightout, Homegrown Radio, Pirate Studios, Voodoo Guru Digital Media, Audius.co, Deepr Music, Bob's Liquor Store, and Elevate Culture
About us
- Known as the "premier destination for new music" by HipHopDX + LA Weekly, PayDay LA places tomorrow's rap stars in front of crowds that are proud to pay to see their favorite rising artists, before they become household names.
No guest list. No VIP. Dope, curated Rap shit.
Some of our past performers are below: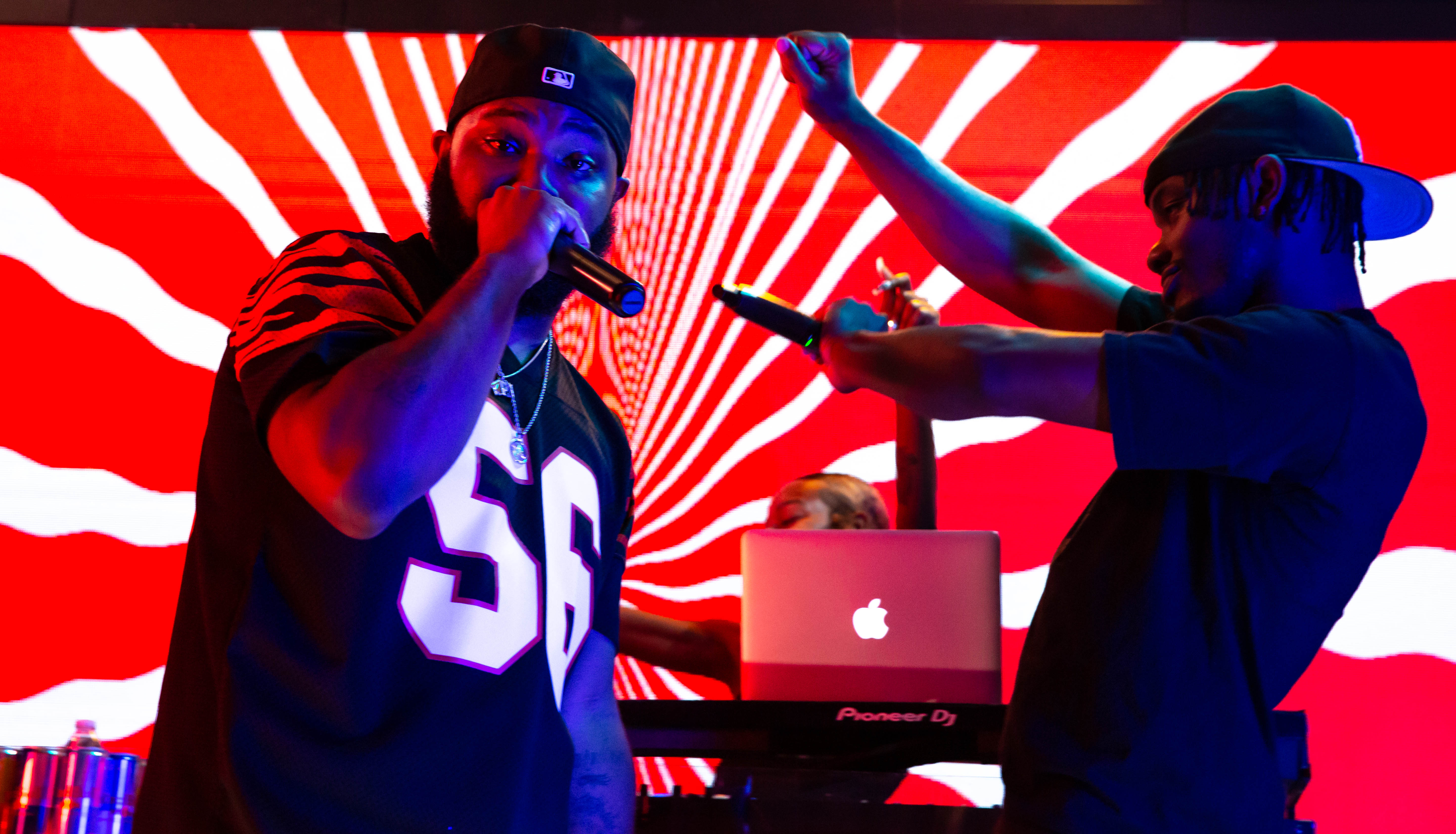 Airplane James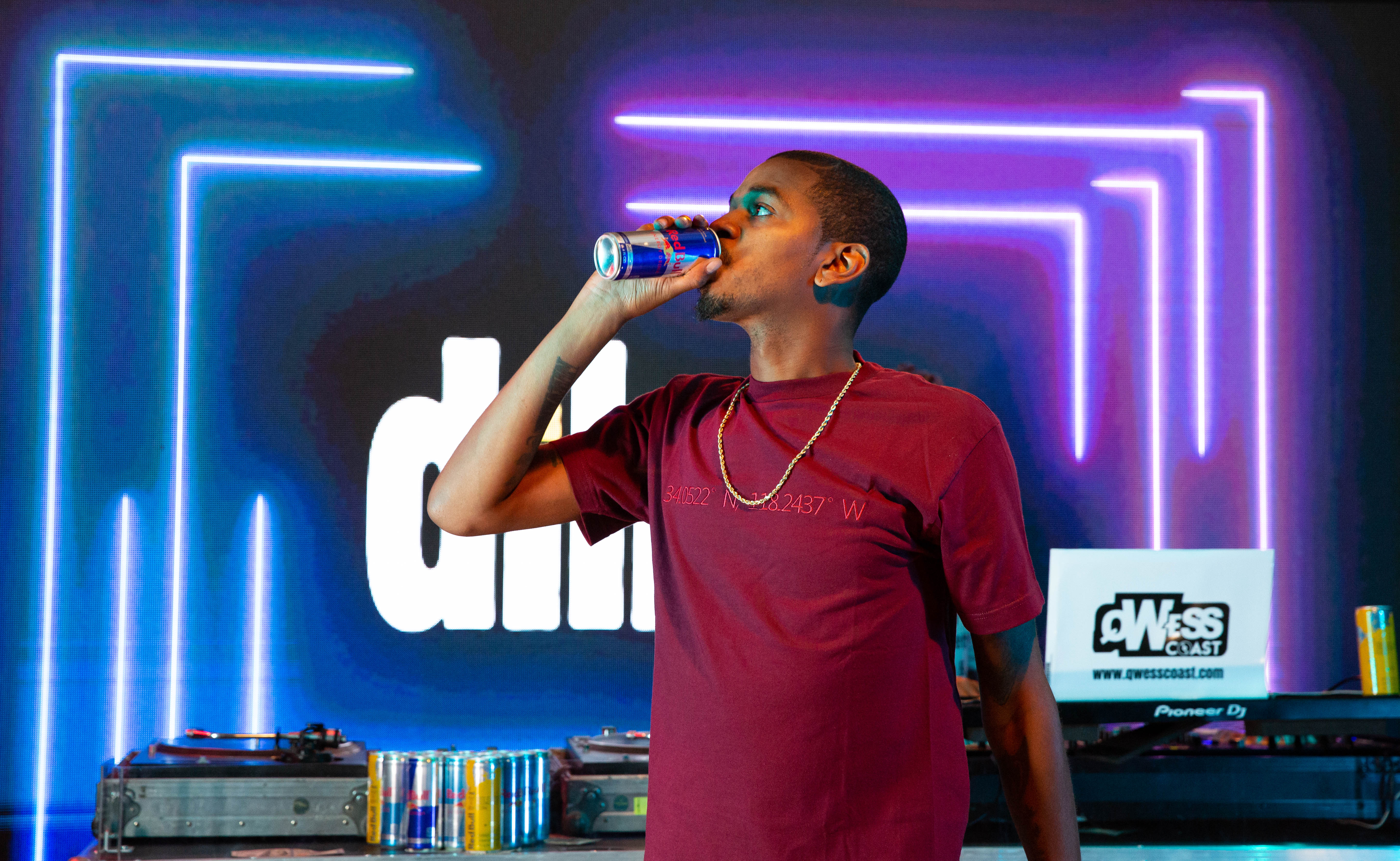 Trizz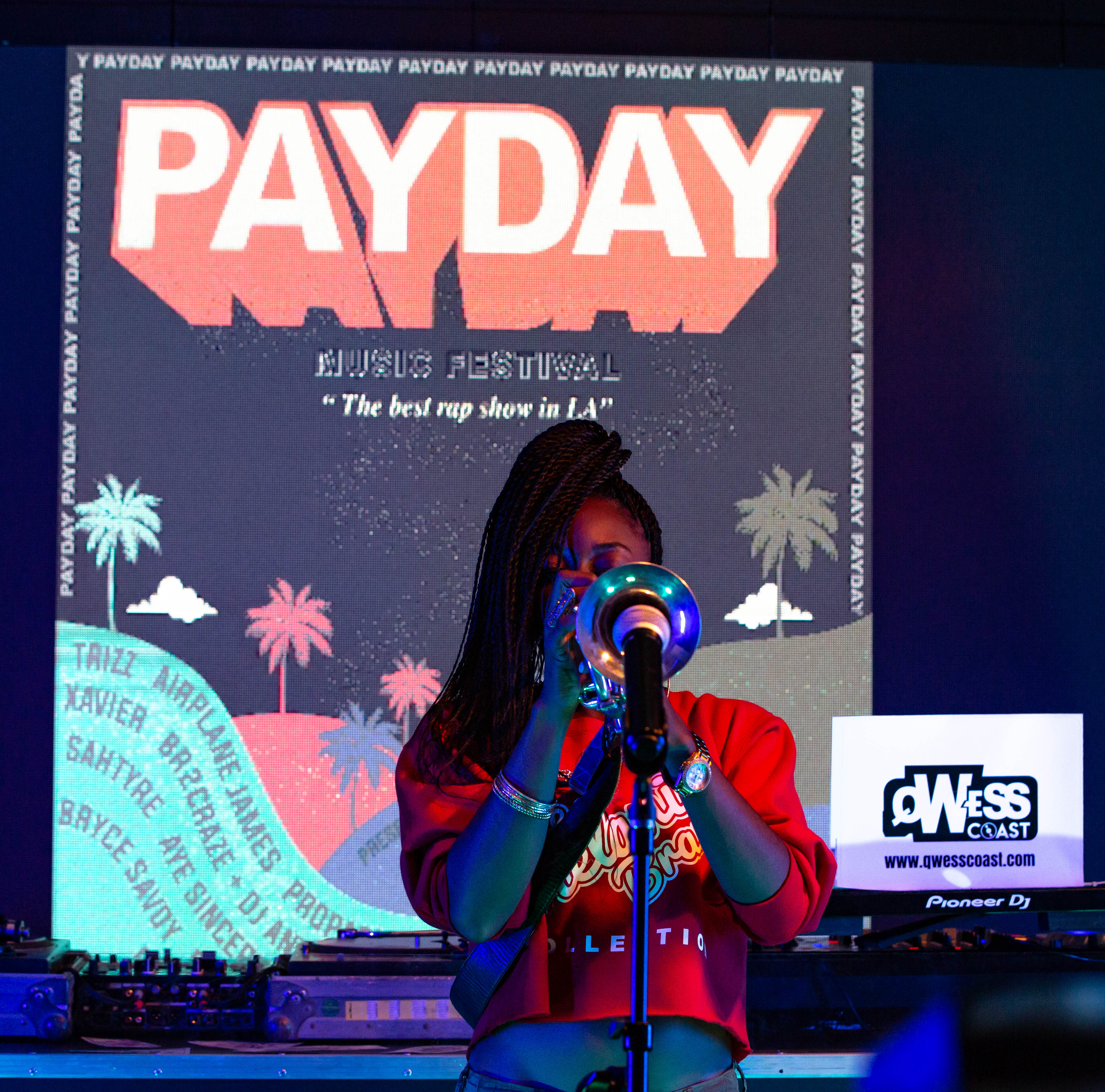 Ryck Jane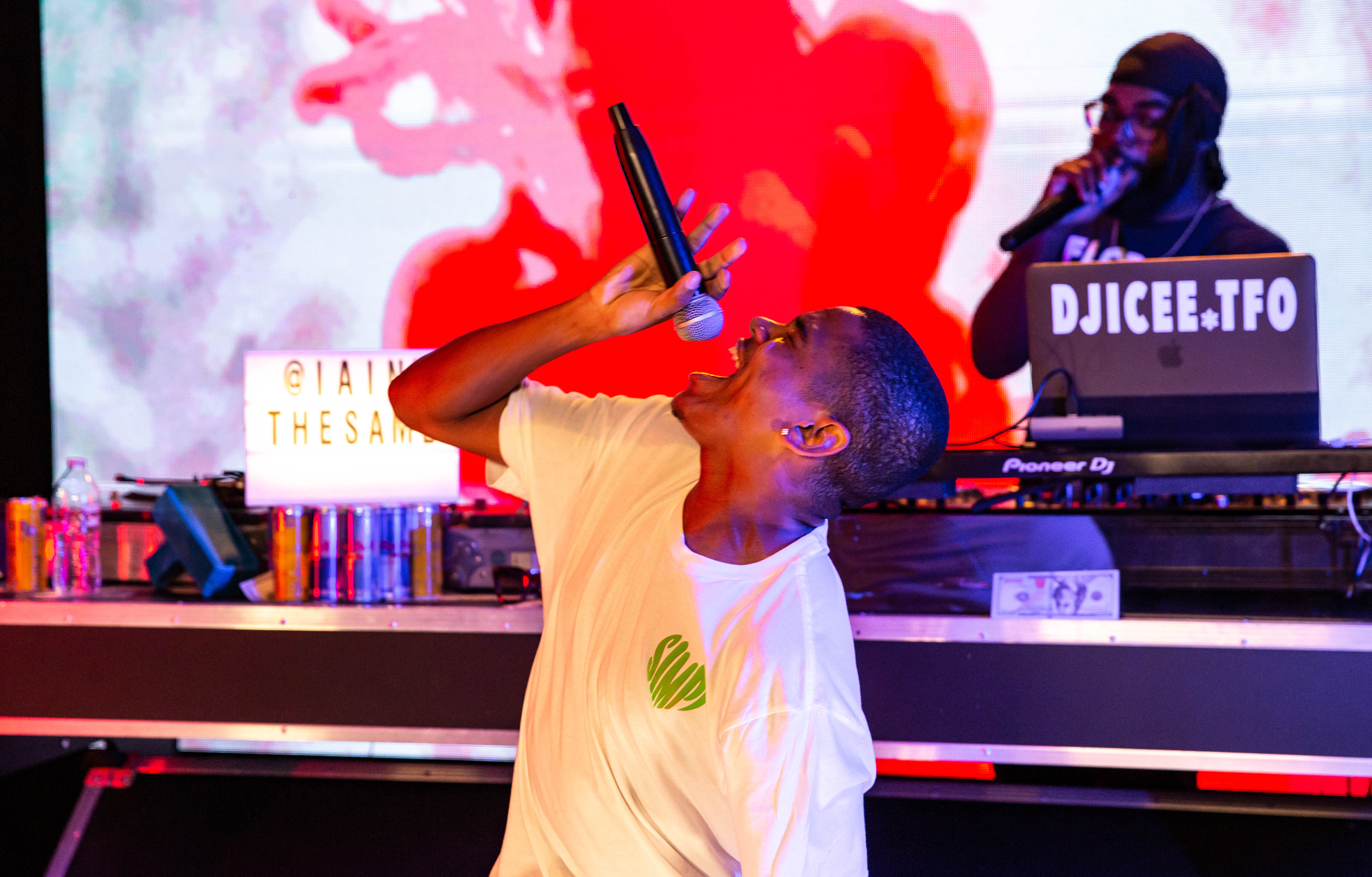 Holland Izz
Saturday, November 28, 2020
3:00pm - 7:10pm PST
PayDay LA
About
PayDay LA is an artist + event platform that gives fans access to rising acts they're proud to pay to see. Created by LA Rap artist El Prez in 2018, PayDay LA provides unsigned + independent artists an outlet to build their fanbase and connect with other industry creatives via concerts, original content + opportunities, playlists, and being placed on dope lineups in front of influential LA crowds.