North Coventry Parent Teacher Organization Fundraiser at SoulJoel's Comedy Dome
North Coventry Elementary Parent Teacher Organization is a 501c3 nonprofit organization of parents, guardians, faculty and staff that work to enhance and support the educational experience at North Coventry Elementary School. Funds raised by NCPTO support students, faculty and families in subsidizing books, field trips, supplies, playgrounds and more, in addition to providing volunteer support throughout the school year. We work to develop a closer connection between school and home by encouraging parental involvement and to improve our school environment. Membership is automatic and inclusive of all parents and guardians of students at NC as well as faculty and staff.
---
To help support those who support us, please order dinner before or during the show from any of these four local small businesses in Royersford!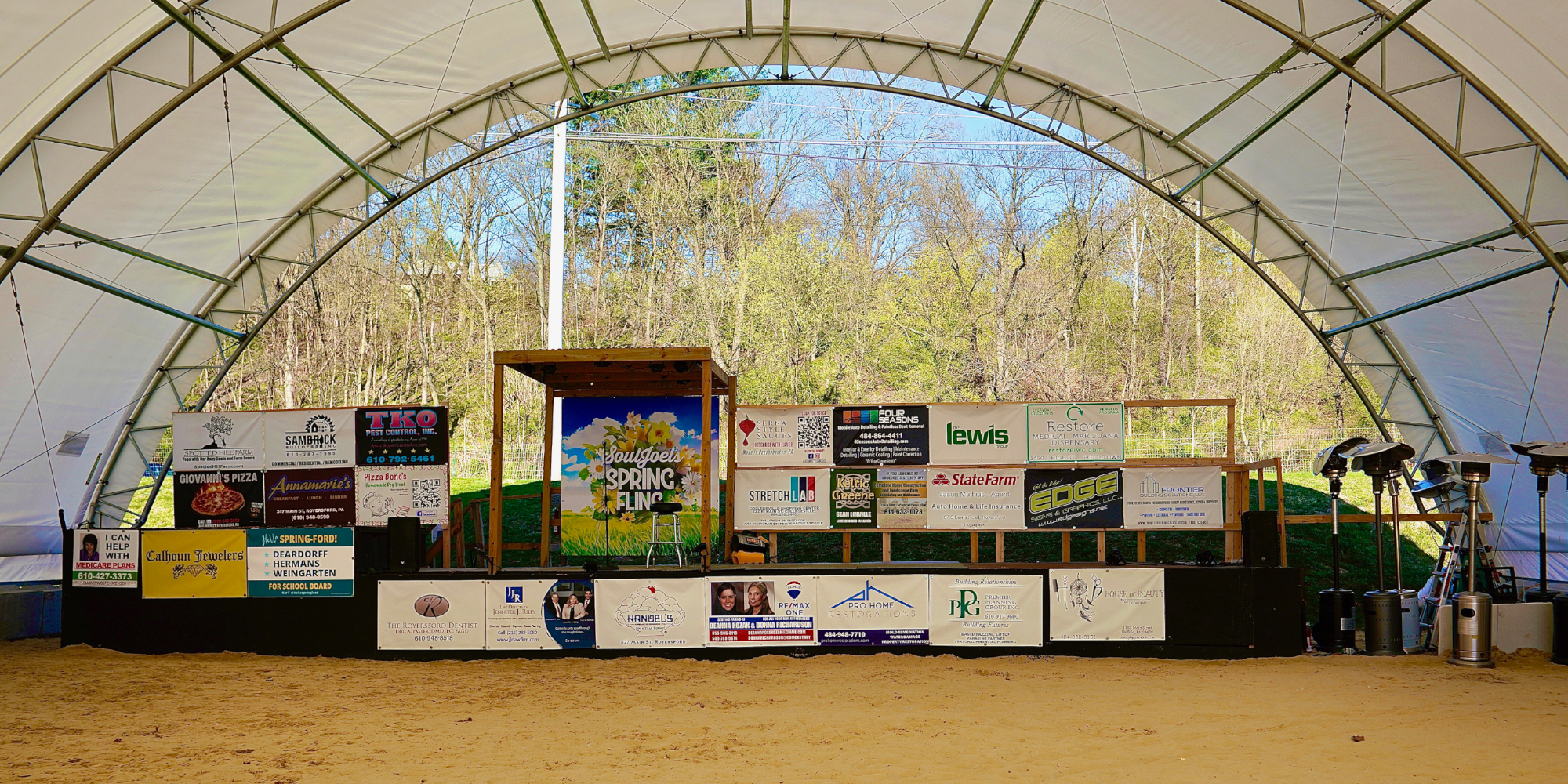 Thursday, October 7, 2021
7:00pm - 8:30pm EDT
SoulJoel's Comedy Club & Lounge