Nate Macintosh, Matt Broussard & Friends at SoulJoel's Comedy Dome
Doors open at 6pm, show starts at 7pm

This event is completely BYO (food, drinks, chairs, etc.)

Tickets only $20
Energetic, loud, and always funny, Nathan Macintosh is becoming one of the names to know in comedy.
Most recently appearing on The Tonight Show Starring Jimmy Fallon on NBC, he's also performed on The Late Show With Stephen Colbert on CBS, Conan on TBS, his own half hour special shown on The Comedy Network/CTV, and multiple Just For Laughs Galas.
His debut album I Wasn't Talking was featured in Ex!aim Magazine's Top Ten Hilariously Good Comedy Moments of 2015. He is also the host of the podcast Positive Anger, which has over 1,000,000 listens on SoundCloud.
He can be heard regularly on Sirius Satellite Radio and CBC's radios 'The Debaters'.
'Macintosh's stage presence is explosive…' - Exc!aim
"Brilliant Stand Up Comedy" - Glenn Sumi, NOW Toronto
---
About Matt:
Matthew Broussard is a comedian, actor, mediocre sculptor, and disgraced financial analyst. The product of a Cajun chemist and Jewish microbiologist, he earned a degree in Applied Mathematics he always manages to bring up. (Just did it!) His comedy is heady, self-effacing, and weirdly… educational? He has appeared on the Tonight Show, Conan, his own Comedy Central Half Hour special, and some stuff with MTV2 he doesn't like to talk about. You can also see him on The League, The Mindy Project, Nora from Queens, and in the upcoming film Here Today with Billy Crystal and Tiffany Haddish. He is the creator of the webcomic and puzzle app, Monday Punday.
---
To help support those who support us, please order dinner before or during the show from any of these four local small businesses in Royersford!
Annamarie's
Railroad Bar & Grill
The Big Easy Bar & Grill
Giovanni's Pizza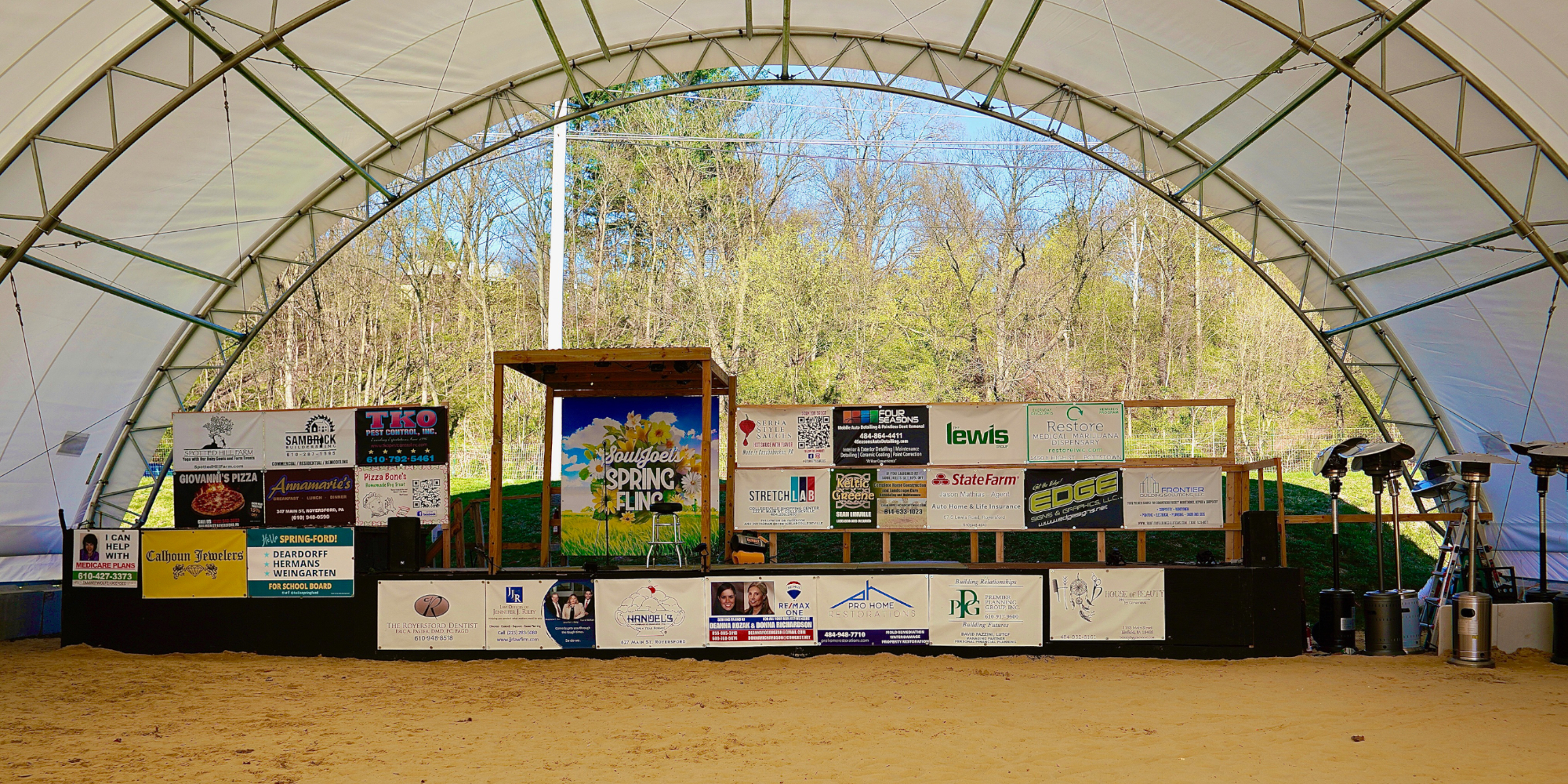 Thursday, July 29, 2021
7:00pm - 8:30pm EDT
SoulJoel's Comedy Club & Lounge