RESERVATIONS ONLY - only one deposit necessary per TABLE/RESERVATION. Your deposit is required only for the purpose of reserving your table and will be deducted from your final bill.
$30 + tax/grat for an Entree and 2 cocktails.
Hours are 5pm-11pm.


**Social Distancing Enforced**
Please note if you are more than 30 minutes late for your reservation, your table may be given away and you will not be eligible for a refund. After the checkout page you will be able to specify your reservation time.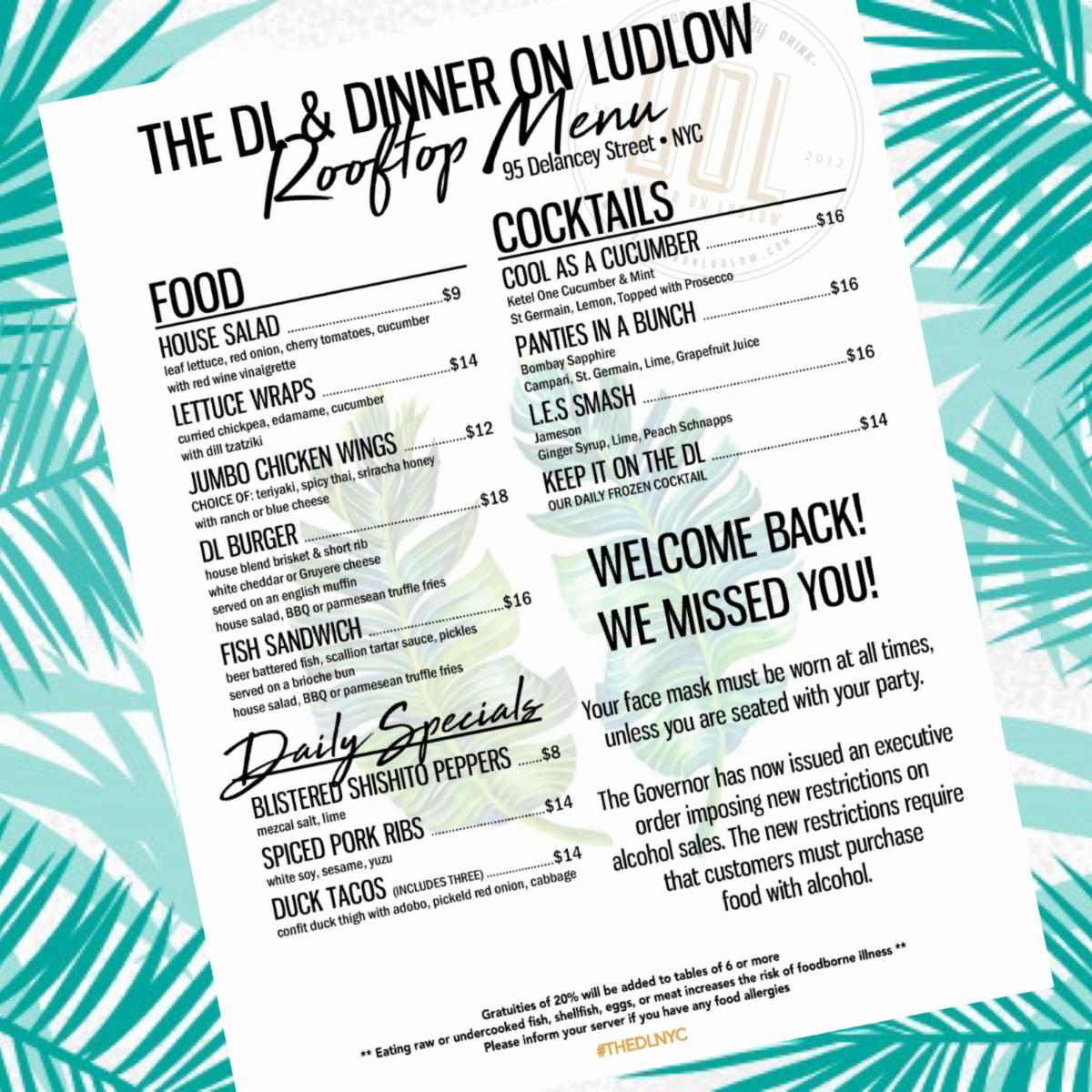 Thursday, January 21, 2021
5:00pm - 10:00pm EST