General Admission tickets are within reach - grab yours now before they sell out!
For Information on Cabanas and Tents to create a Memorable Experience for a group, corporate party or private event -
please contact our Ticketing Department at (805) 576-7292 or tickets@sbpolo.com for pricing and availability.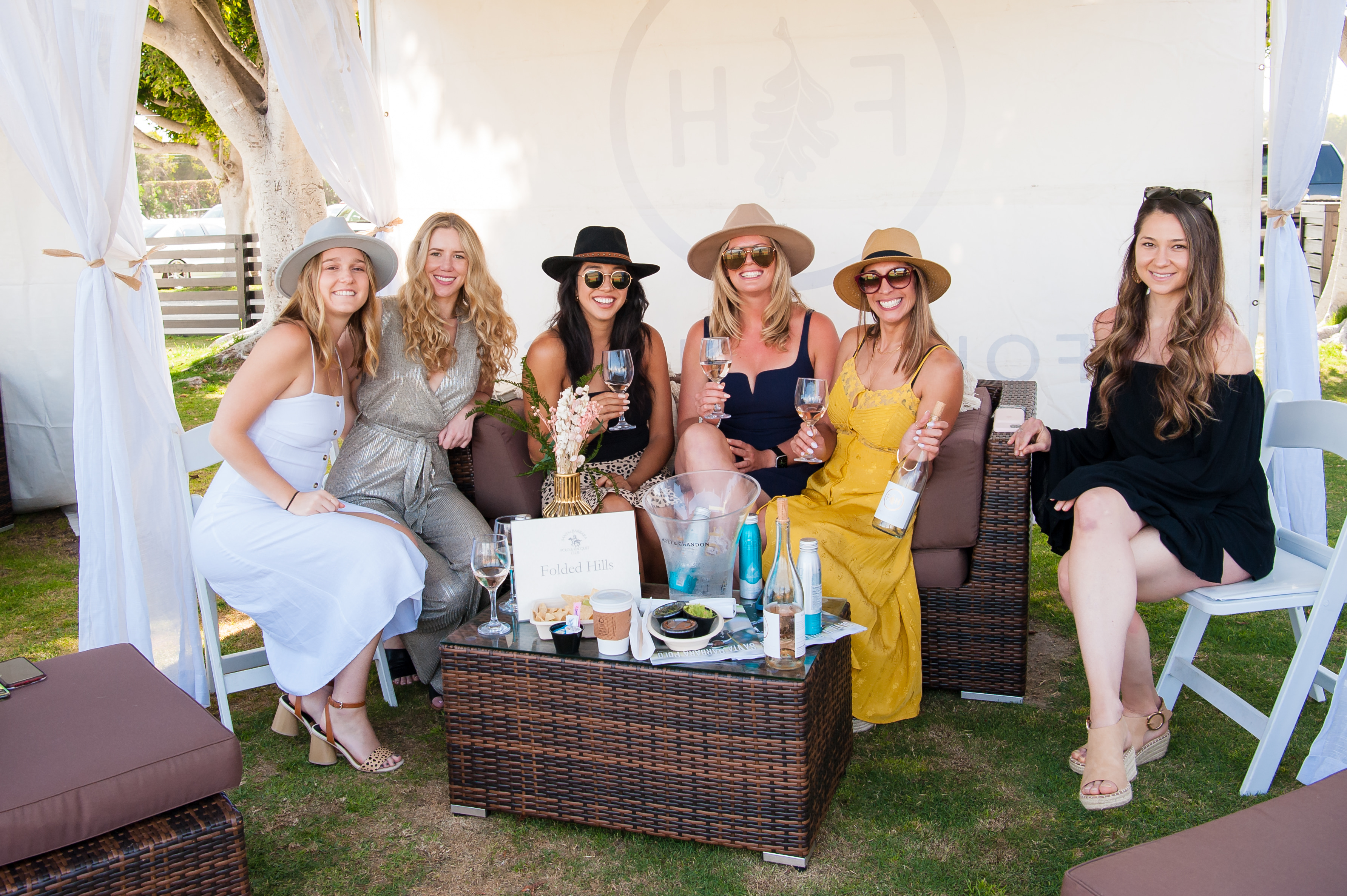 Sunday, June 20, 2021
4:00pm - 6:00pm PDT
Santa Barbara Polo & Racquet Club
About
Established in 1911, the Santa Barbara Polo & Racquet Club is the third oldest polo facility in the United States and is world renowned for its three lush polo fields and international outdoor competition. In addition to the playing fields and historic Polo Clubhouse, SBPRC also offers Stabling, Stick & Ball, Polo Academy, as well as a beautiful Tennis Clubhouse and facility including eight pristine championship hard court tennis courts, swimming and fitness centers. Enjoy navigating our site for your enjoyment, information and entertainment.