Lock 29 Mont Clare Comedy Fundraiser at SoulJoel's Dome
Headlined by Joe Bartnick

Live music by Rosewood from 6-7

Doors open at 6pm, show starts at 7pm

This event is completely BYO (food, drinks, chairs, etc.)


Tickets only $20

$10 from every ticket will be donated back to Lock 29 Mont Clare

---
About Lock 29 Mont Clare:
Lock 29 Mont Clare was effected, as many others were, from Hurricane Ida. They lost their entire kitchen and both basements, after only a month of being open. Lock 29 is working hard to get back up and running. The community has showed nothing but love for us during this difficult time, and I think this fundraiser will be another great opportunity for our friends, family and foodies to show us even more love at an awesome event!
You can check out our Facebook/Instagram pages as well, to see the damage and the progress we've made so far!!!
---
To help support those who support us, please order dinner before or during the show from any of these local small businesses in Royersford!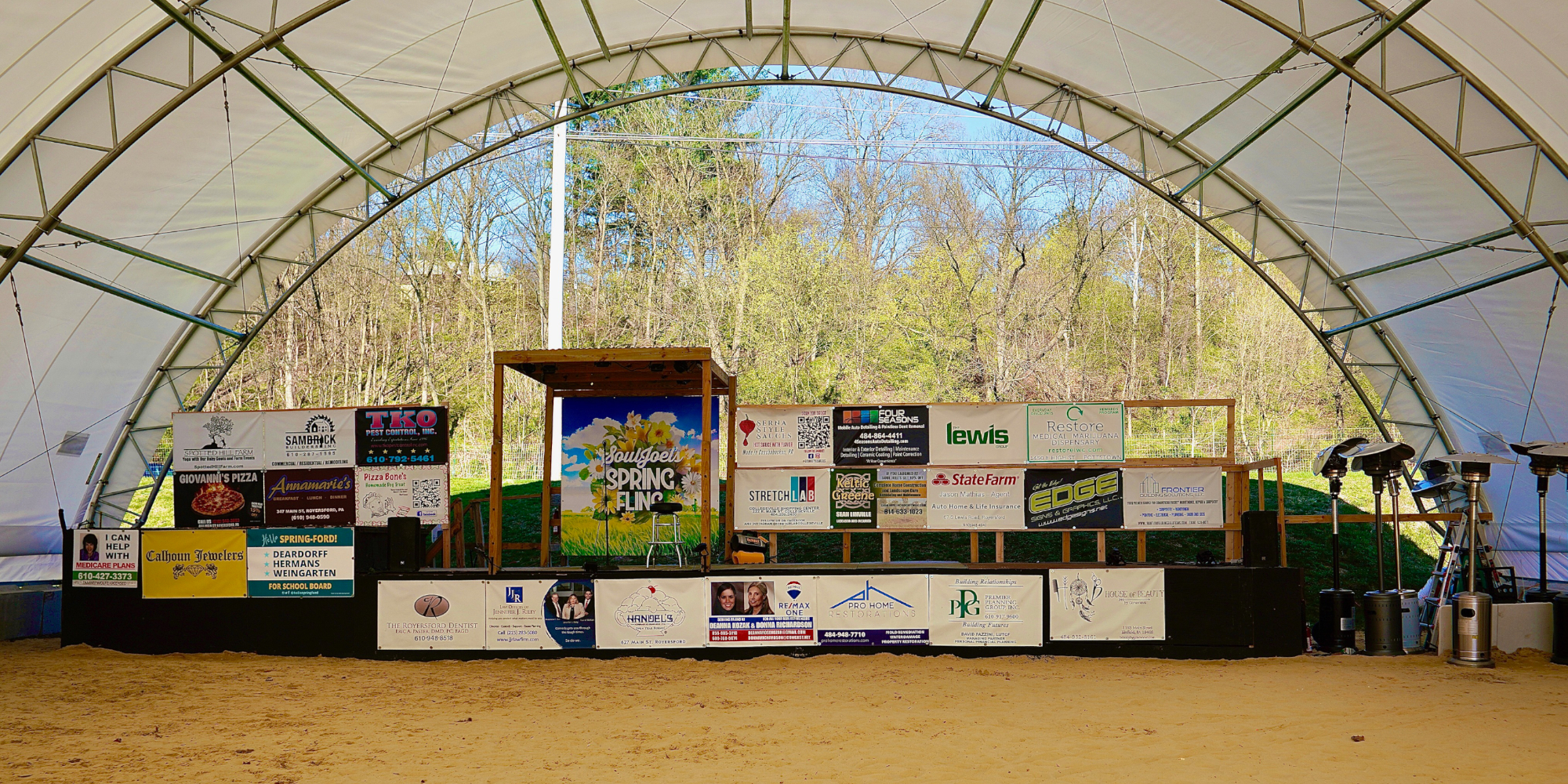 Thursday, October 14, 2021
7:00pm - 8:30pm EDT
SoulJoel's Comedy Club & Lounge