About The LAWN
After nearly five months of living on the beach this winter in Mexico, I woke up one morning completely destroyed from a very long couple days kitesurfing and I was laying in my bed, full of sand. I opened my eyes and they were filled with sand. I looked at my toes, they were cracked and filled with sand. I felt my teeth and it was all grit. I have had enough sand! I realized at that moment that I will never do another show at The BEACH again! It is over.
As I wonder what is next, I start thinking of greener pastures. Where sand is a distant memory... I realized that we need to go to The LAWN! Where soft pastures and cool days in the shade await! The grass IS greener on the other side!
Jed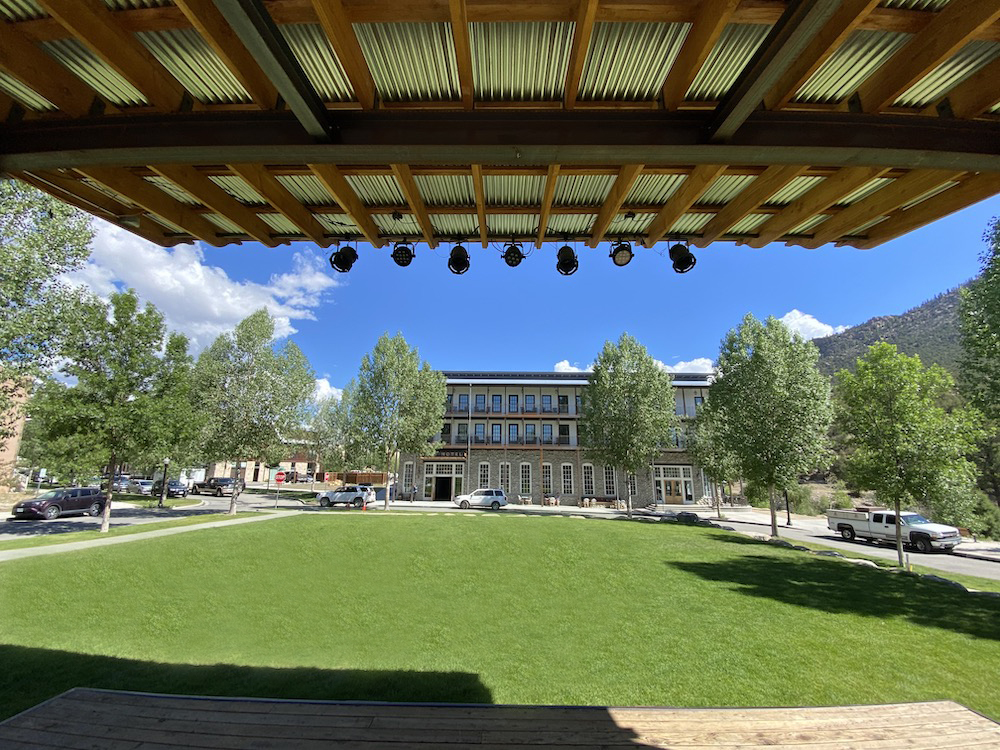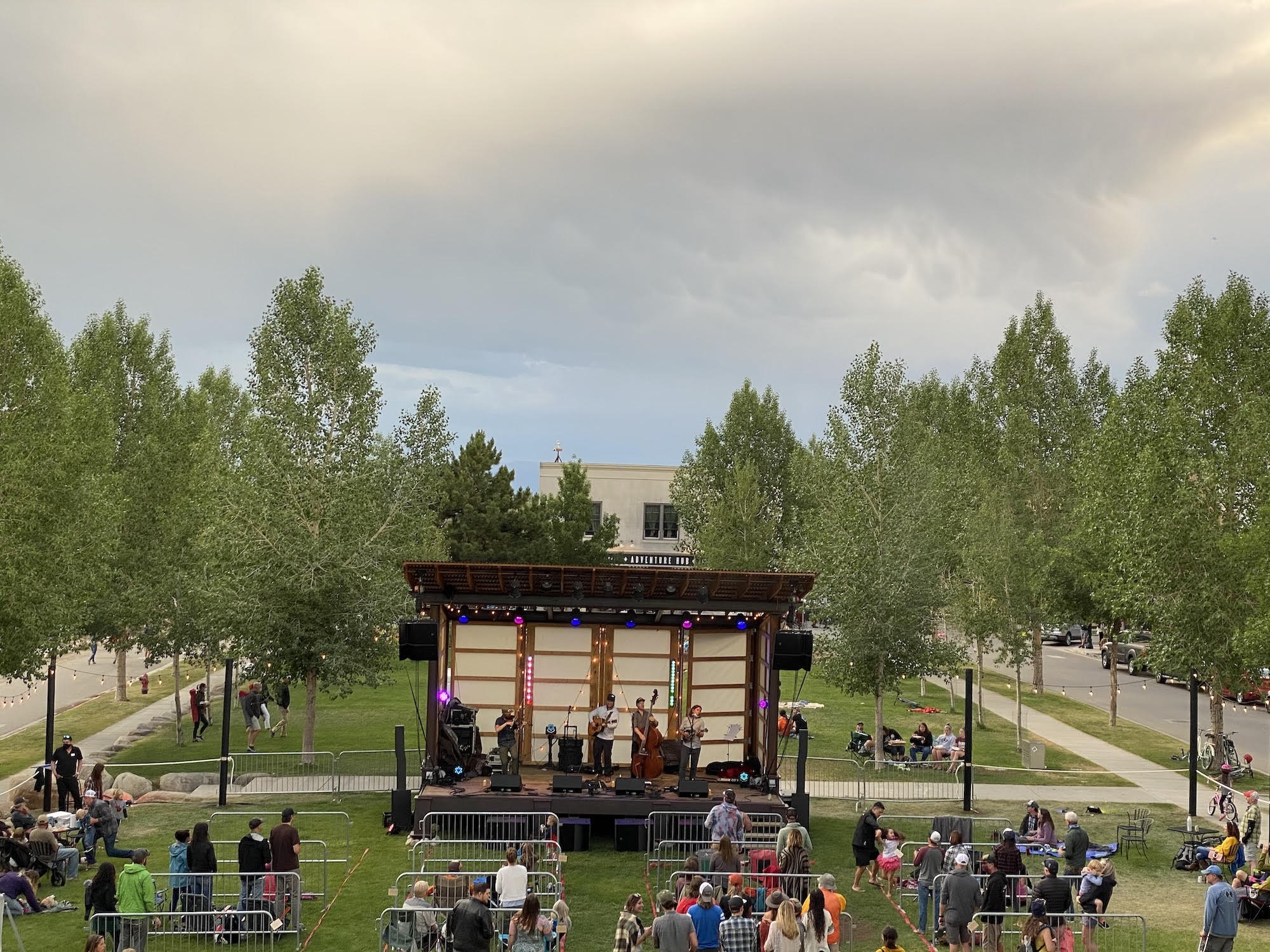 From the high mountain river-valley of Durango Colorado comes a six piece funk-adelic-grass band called Liver Down The River. The group has their roots in countless river floats, campfires, late night picking, and Colorado living. Since it's creation in 2012, the band has strived to have nothing but a good time. Their unique sound and high energy performances have lead them to share the stage with the likes of the Kitchen Dwellers, Head for the Hills, Gipsy Moon, WhiteWater Ramble, Tony Furtado, and Bill Nershi to name a few.

The band got it's start in 2012 when Patrick Storen and Emily Winter met and started playing music together. A few common fiddle tunes and Grateful Dead numbers later, the two were ready to perform. Searching for the missing link, they enlisted the help of funk master and bass player Derek Abt. In time, young "river ridin' flat-pickin" Dylan Ruckel joined on guitar and vocals. With the addition of drummer Carter Colia and banjo/keys and vocalist Tyler Rice, Liver Down the River was formed.

The music is a blend of original compositions and improvisational journeys that paint a picture for the listener. Each member brings their own inspirations and elements to the sound. From the high peaks of bluegrass, deepest pockets of the funk, and outer reaches of space, a unique genre of music is created. Inspiration comes from the band's collective adventures, lessons of growing older, the following of the soul, and the ability to keep on moving on.