The LAWN
Located in front of the Surf Hotel in Buena Vista, The LAWN is the ultimate venue where we can all responsibly socially distance ourselves while listening to Leftover Salmon. Over the summer there have been several socially distanced concerts from Dead on the LAWN, The Jauntee, Arkansauce, Yonder Mountain String Band and much more. With views of the collegiate peaks and right on the banks of the Arkansas River this is THE venue of 2020.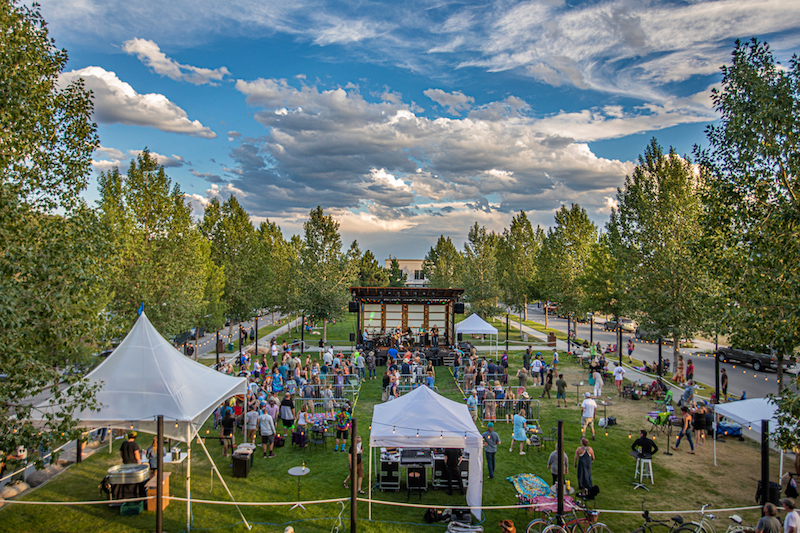 WEEKEND LODGING
The LAWN is located directly adjacent to the
Surf Hotel
. After purchasing a ticket you will receive a confirmation email with a code to book a room at the Surf Hotel. Limited rooms are available so be sure to get yours before they sell out. If you will be attending the show with a large group be sure to check out the
South Main Vacation Rentals
. Camping will also be permitted in the
gravel parking lot
behind Black Burro Bikes in South Main. If the Surf Hotel is sold out, please check out the
Best Western Vista Inn
in Buena Vista for additional Lodging.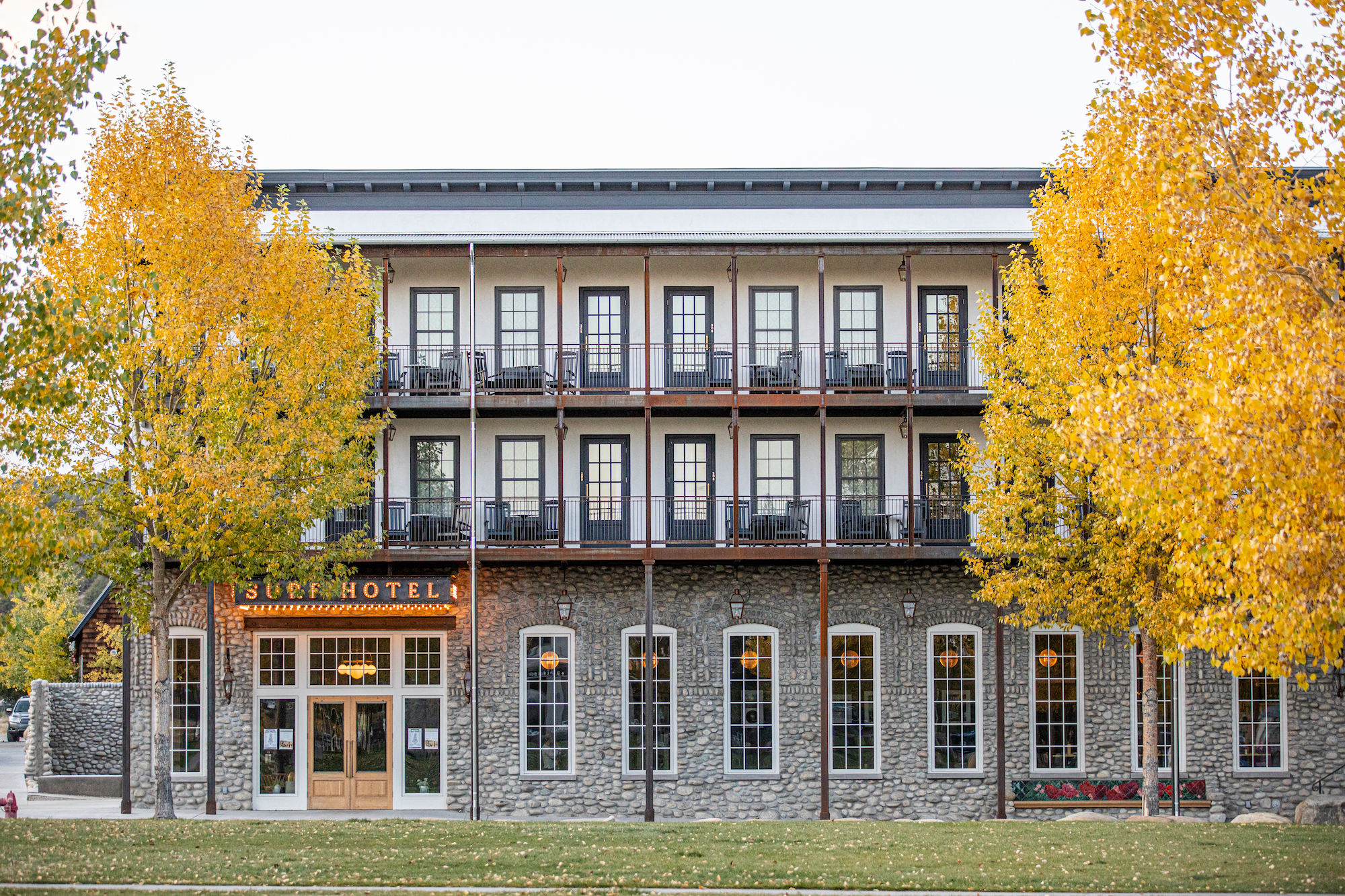 LEFTOVER SALMON
During Leftover Salmon's twenty-five plus years as a band they have headlined shows and festivals from coast to coast, released nine albums, and maintained a vibrant, relevant and influential voice in the music world. Over that time, Leftover Salmon's sound has grown and evolved while staying true to the roots and guiding spirit of the band's founding members – mandolinist/singer Drew Emmitt and guitarist/singer Vince Herman. Leftover Salmon are considered to be the architects of what has become known as Jamgrass – where bands clearly schooled in the traditional rules of bluegrass break free of those rules through non-traditional instrumentation and an innate ability to push songs in new psychedelic directions live. This has created an altogether new dimension for bands such as The String Cheese Incident, Yonder Mountain String Band, Railroad Earth, Greensky Bluegrass, The Infamous Stringdusters and countless others to inhabit. Leftover Salmon's willingness to never be boxed in by "normal" music standards has given the bands that have followed in their wake the license to do and try what they want.
Fri, Oct 23 - Sun, Oct 25