We have transformed a Wrigleyville parking lot into your favorite tropical beach location!
It comes complete with Cabanas perfect for chilling, 12 Tons of Sand, Monumental Artwork, Surf Shack, and a 10 Ft Tall Swing with Adult Sandbox.
Get ready to enjoy the summer heat and outdoors while sipping margaritas and drinking ice cold cervezas.
Reserve for this exclusive Summer Pop Up Now!
For More INFO on Package Details Please Visit: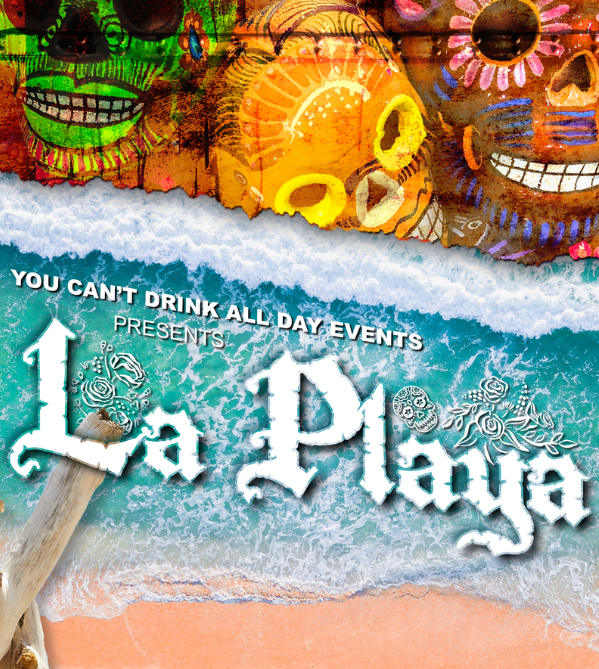 Saturday, August 28, 2021
7:00pm - 11:55pm CDT
You Can't Drink All Day Events
About
You Can't Drink All Day Events is one of Chicago's oldest themed event companies. We specialize in large scale innovative and creative themed consumer events, pop ups and brand activations within bar and nightclub settings. Building out an empty space, transforming an existing venue into something new, populating an event with the A-List crowd or doing the heavy lifting to make your ideas become reality, we have you covered! Providing such a variety of unique client productions has also afforded us a diverse range of marketing and branding experience. Let Bash Events become your brand ambassador throughout the production and increase brand awareness through interactive events, target specific promo teams in the field, social media strategies and email communications. Leveraging traditional art and technology, we create multimedia experiences that keep your audience engaged and talking for days.