Jimmy Shubert headlines SoulJoel's Dome for his birthday!

---
About Jimmy:
Jimmy Shubert has built an impressive resume as an actor, in film and on television. As a comedian, he is recognized as one of the busiest comedians working today, Fresh off being a finalist on the 2014 season's Last Comic Standing and, Also on Comedy Central as the closing act on Dave Atell's Comedy Underground. Headlining A list comedy clubs, casinos and theaters across the country. His hour-long stand-up comedy special which won top ten comedy DVD's by Punchline Magazine, and it's available on i tunes!!. "Alive N' Kickin'"
His unique ability to see the humor in social trends and deliver his poignant and hilarious point of view on world issues has made Shubert one of the most respected and original comedians working today. His newest One-Hour Special " Zero Tolerance" Which was filmed recently in Los Angeles. "Stand up comedy is an intimate art form and I wanted this special to have a different feel." " Zero tolerance" is a smart presentation of Shubert's stand-up persona of a blue collar working man's man. He combines the outlook of a modern-day Archie Bunker with an utterly real world sensibility to create signature pieces of comedy, From airport security, Therapy cats, Male grooming and the dumbing down of America. – soon to be seen on a premium cable network. Stayed tuned for details!
---
To help support those who support us, please order dinner before or during the show from any of these four local small businesses in Royersford!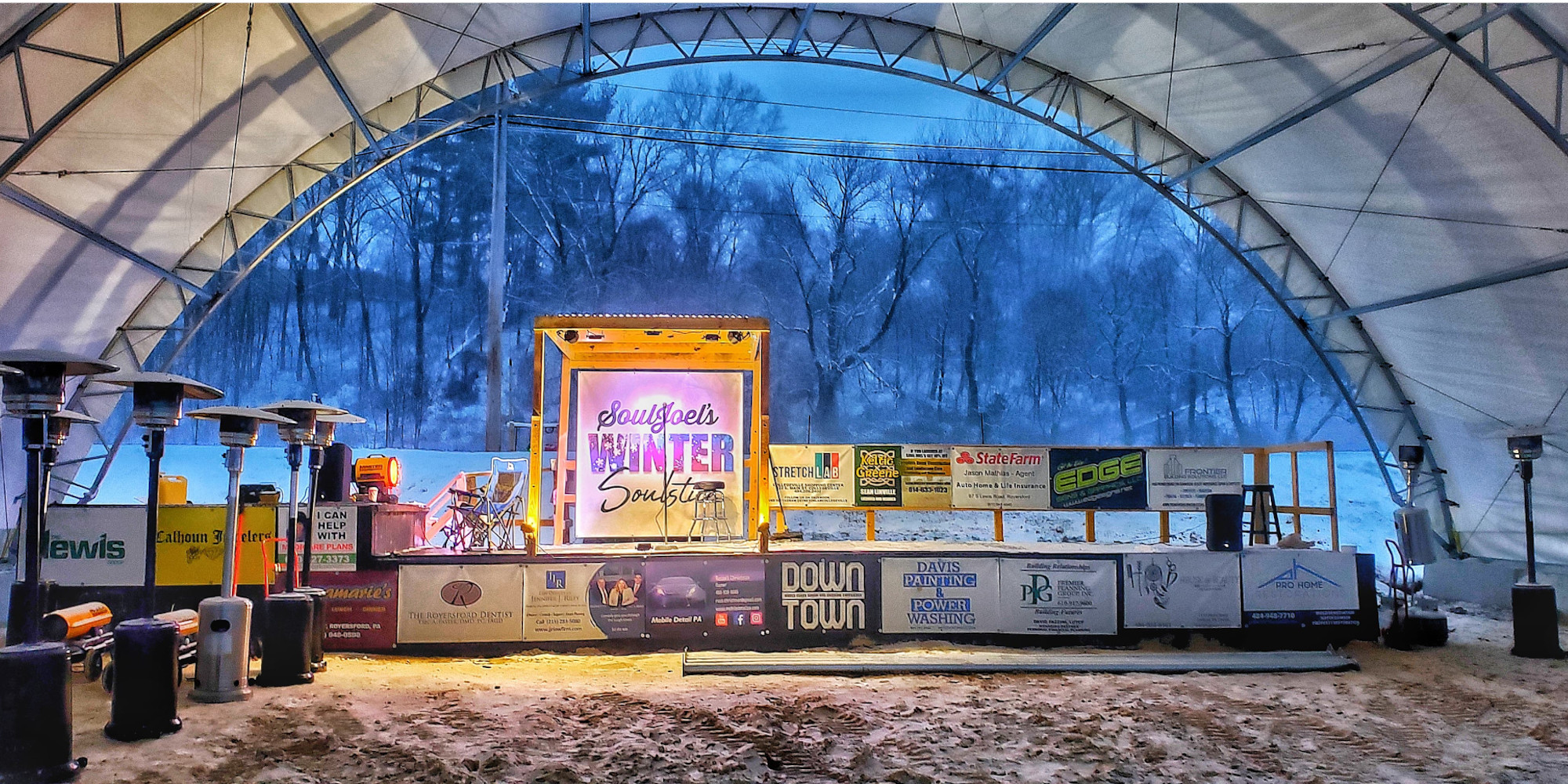 Saturday, March 27, 2021
7:00pm - 8:30pm EDT
SoulJoel's Comedy Club & Lounge