James Mattern headlines SoulJoel's Heated Dome
James Mattern is a Nationally Headlining Comic and Radio personality, who has fast become one of the most beloved Emcee's in NYC. JAMES has appeared on several television programs including Fox Sports One's "Garbage Time with Katie Nolan" The WWE Network's "The List", MSG Networks "The Bracket", and ""The Artie Lange Show." James is the host of his own podcast, "The Commissioner of Comedy," available on all platforms podcasts are available.
As the former audience warmup for FOX SPORTS ONE's "Crowd Goes Wild", he worked with the legendary Regis Philbin. Additionally, James has appeared on "THE MOJO SHOW" on CBS SPORTS RADIO; and was a "man on the street" for "FERRALL ON THE BENCH" on SIRIUS-XM.
---
To help support those who support us, please order dinner before or during the show from any of these four local small businesses in Royersford!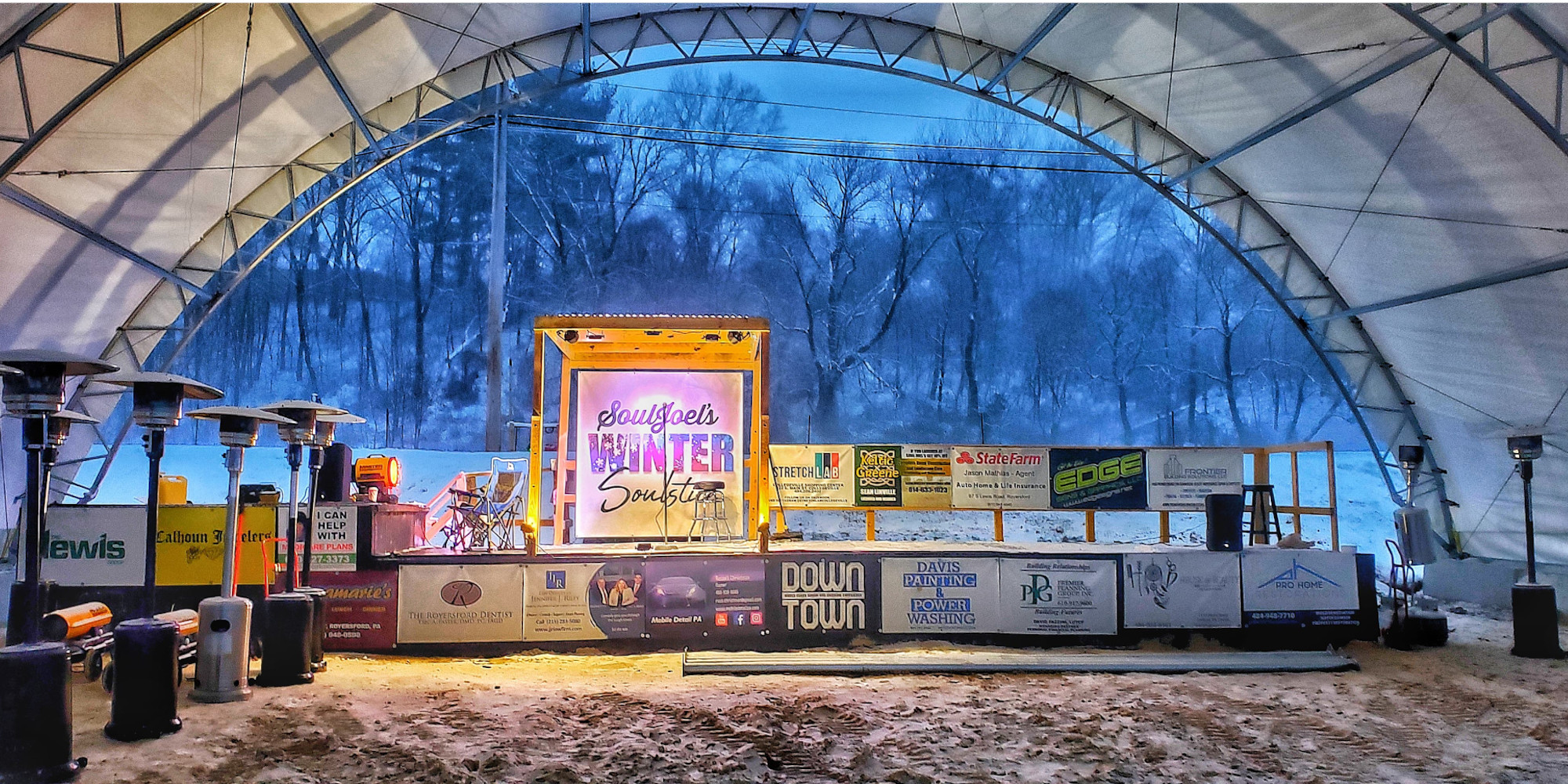 Thursday, February 25, 2021
7:00pm - 8:30pm EST
SoulJoel's Comedy Club & Lounge