Are you born with creative ability or can it be learned? What are the things that promote or inhibit creativity? Explore the techniques used by artists, actors and musicians to find the pathway to a new level of thought. This will be an engaging session - come prepared to reimagine your creative process.
SPEAKER: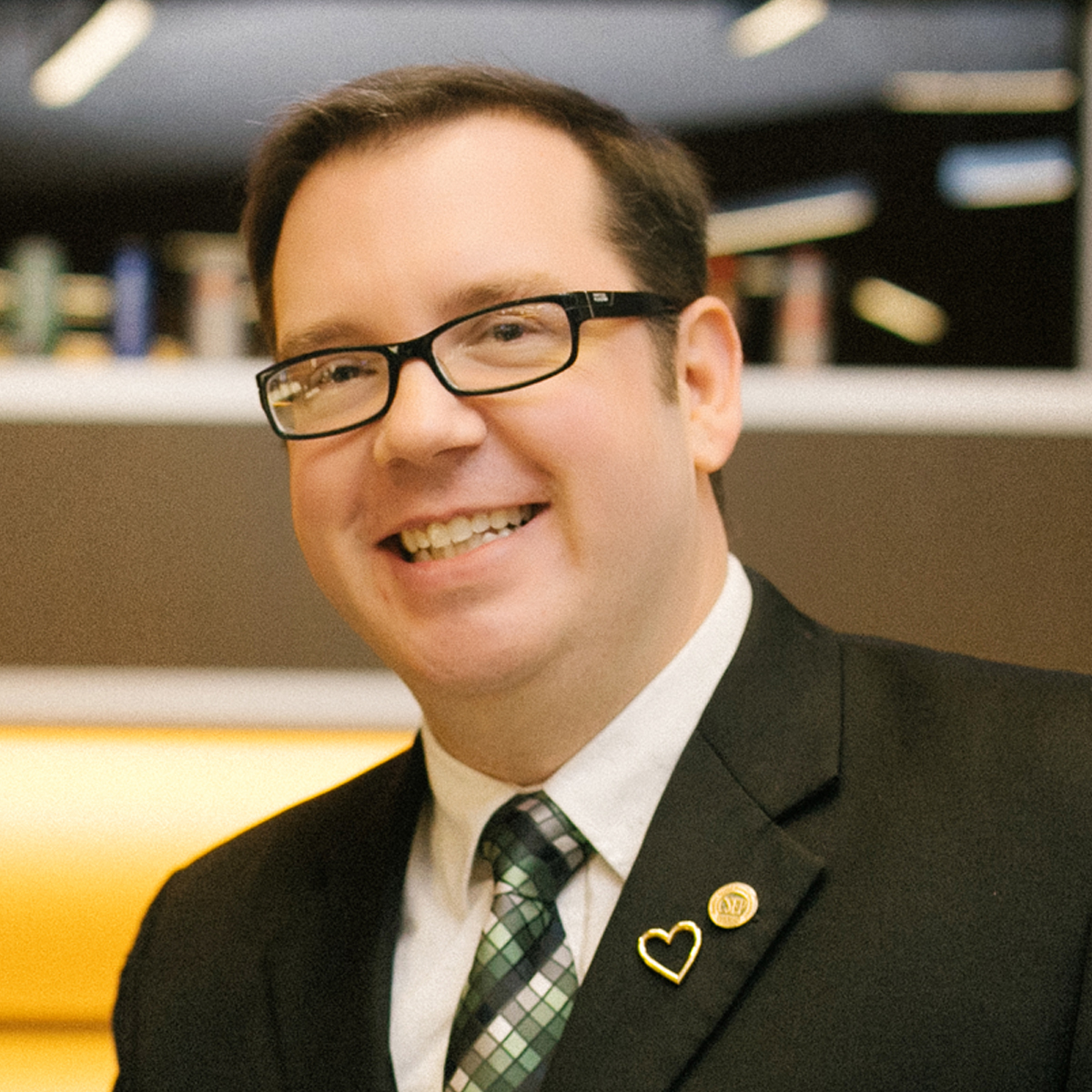 Kevin Molesworth, CSEP accepted a position right out of college working for Robert De Niro's acclaimed Tribeca Productions where he quickly learned the simple rule that, whatever the assignment, you must get it right the first time. Building on that foundation, he went on to become one of the most sought after event designers in New York as well as an award-winning theatrical director and producer. Kevin moved to Austin, TX in 2007 and soon after founded Brass Tacks Events, an event production and design firm. In 2016, an additional Brass Tacks Events office was opened in Philadelphia, PA. Currently residing in Portland, OR, Kevin travels the globe producing events and speaking at event industry conferences as well as Fortune 500 companies. Kevin is the winner of eight Esprit Awards, a twelve-time Texas Star Award winner and was named one of the "25 Young Event Professionals To Watch" by Special Events Magazine and recently won a Gala Award at The Special Event Conference.
Kevin is a Past President ILEA Portland and ILEA Austin where he lead the chapter to new heights in membership growth, earning the distinction of being the largest ILEA chapter in the entire world four consecutive years. During his leadership tenure, ILEA Austin was honored with nine Spirit of Excellence Awards including Chapter of the Year three years in a row. Additionally, he served two terms as Vice President of Programs & Education for ILEA Austin and produced 55 educational programs in a single year. Kevin is a three-time recipient of the ILEA International Award for Excellence in Membership Recruitment for personally recruiting nearly 150 members and was named the ILEA International Volunteer of the Year in honor of his dedication and commitment to our association. He served two terms as the Chair of Membership Growth for ILEA International, one term as the Chair of the Spirit of Excellence Committee and currently serves as the Western Region Vice President.
Over the past several years, he has been fortunate enough to travel all across the US, Canada and even to Dubai as a speaker on topics ranging from creativity and marketing to networking and ethics. Kevin considers himself fortunate to have had the great privilege to produce events for Walt Disney Productions, Target, Make-A-Wish, Major League Soccer and the Leukemia & Lymphoma Society to name a few. Kevin graduated magna cum laude from a mid-size university in Upstate New York that you have never heard of and holds Bachelors' degrees in Theatre, English and Education.
Schedule:

8:30am- Check-in, Networking, Breakfast + Coffee

9:30am- Speaker Presentation

10:30am- Q&A

11:00am- Event Concludes
Metered Street Parking and Paid Lots (Park it On Market and 6th&K Parkade recommended)
Be sure to add opportunity drawing tickets to your cart during registration for the chance to win the following awesome prizes. Tickets can be purchased for: 1 for $5, or 5 for $20.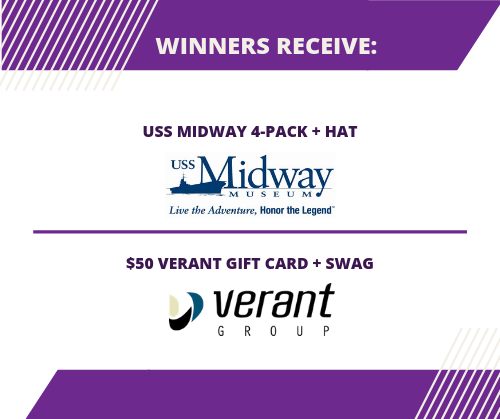 ---
-- THANK YOU TO OUR SPONSORS--

The Sparks Gallery is housed within the historic Sterling Hardware Building in San Diego's vibrant Gaslamp Quarter, located between Island & Market on Sixth Avenue. Sparks Gallery is an event space and represents contemporary artwork by artists living in San Diego and Southern CA. The Gallery was awarded the 2015 People in Preservation Award for Adaptive Reuse by Save Our Heritage Organisation (SOHO).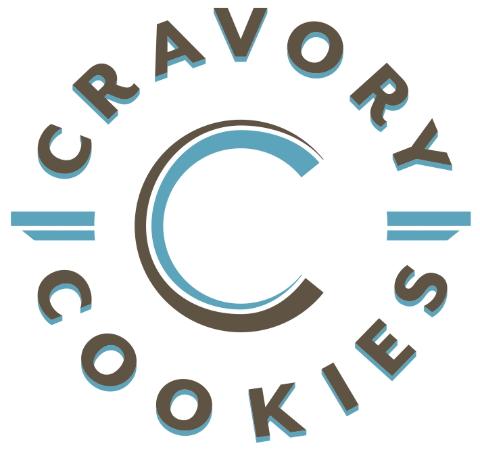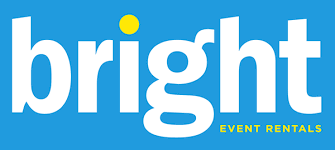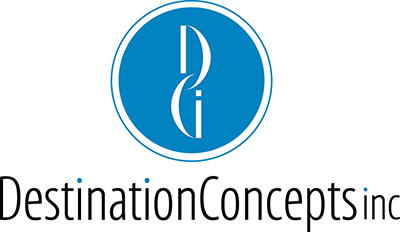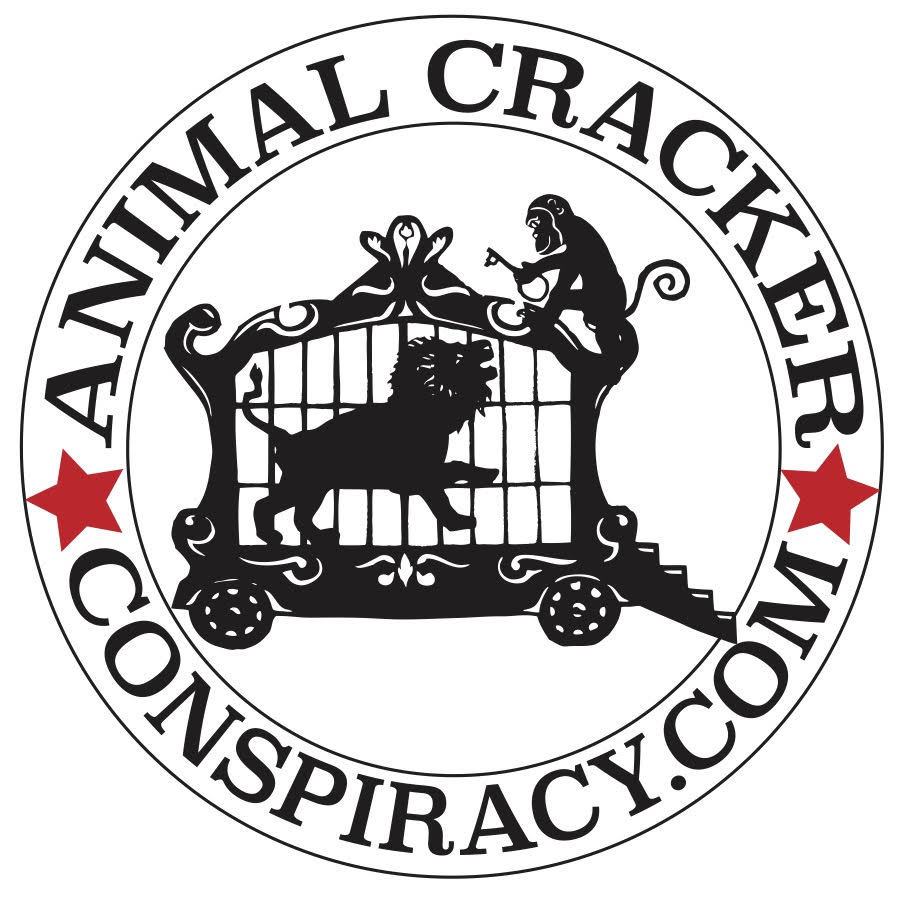 Thursday, September 19, 2019
ILEA San Diego
About
The International Live Events Association (ILEA) is a global community of thousands of creative event professionals whose skills, expertise and experience power some of the most recognized and respected live events around the world. ILEA provides education and networking opportunities to advance and the special events industry towards the future of creative event experiences.