Holidays on Haley
On Saturday December 14th take a stroll down the Haley Corridor and celebrate the holidays.
Check-in at one of two locations: Carr Winery or The Mill. Here you will receive your Holidays on Haley map. This map will be your guide to an evening of Food, Wine, Beer, Gifts, Charities, and more. Each venue will have something different to offer. Bring a toy for Toy's for Tots to the check-in to be entered into raffles and receive special bonuses at participating vendors. Don't miss out on this great celebration of the Holidays.
Scroll down to see details on everything we have planned for ticket-holders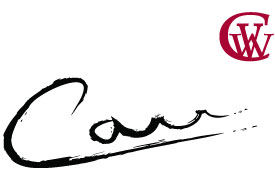 Your Holidays on Haley ticket includes free admission to the annual Red and White Bash at Carr Winery! You'll receive a free tasting of three incredible wines and enjoy live music by the Key Party from 6:00 - 8:30pm.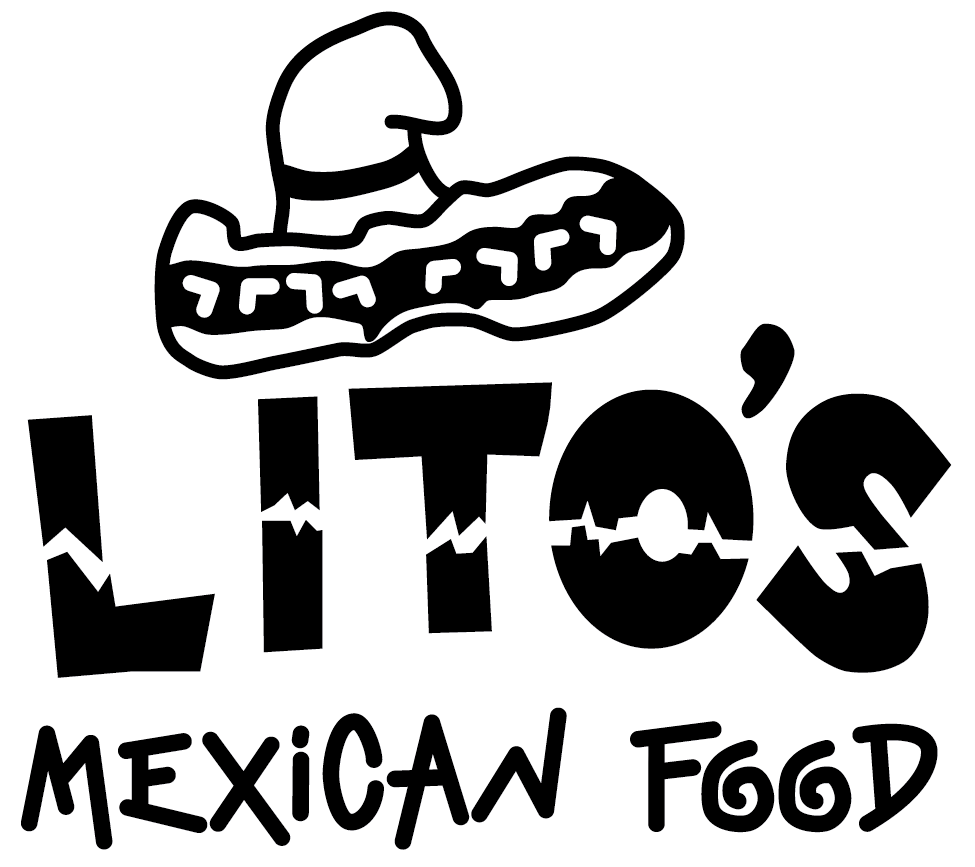 We'll be serving up warm and hearty bowls of our famous pozole! Free for ticket-holders along with chips and salsas.

Visit us in the workshop for live woodworking demos, and peruse a bevy of locally-handcrafted gifts for everyone on your list. We'll be teaming up with Uncorked and Arnodli's to offer free pulled-pork sliders and wine. Ticket-holders can enter our raffle for one of our hardwood carving boards, plus receive 15% off anything in the workshop for the night!

At Catherine Gee we'll be serving up free holiday punch along with a bountiful cheese and charcuterie board for ticket-holders. Plus - you'll receive a full 35% off anything in the boutique!

Join us for a free pint of any one of our of ten brewery-fresh beers. Hang out and play darts, old-school video games, and Tiki Toss.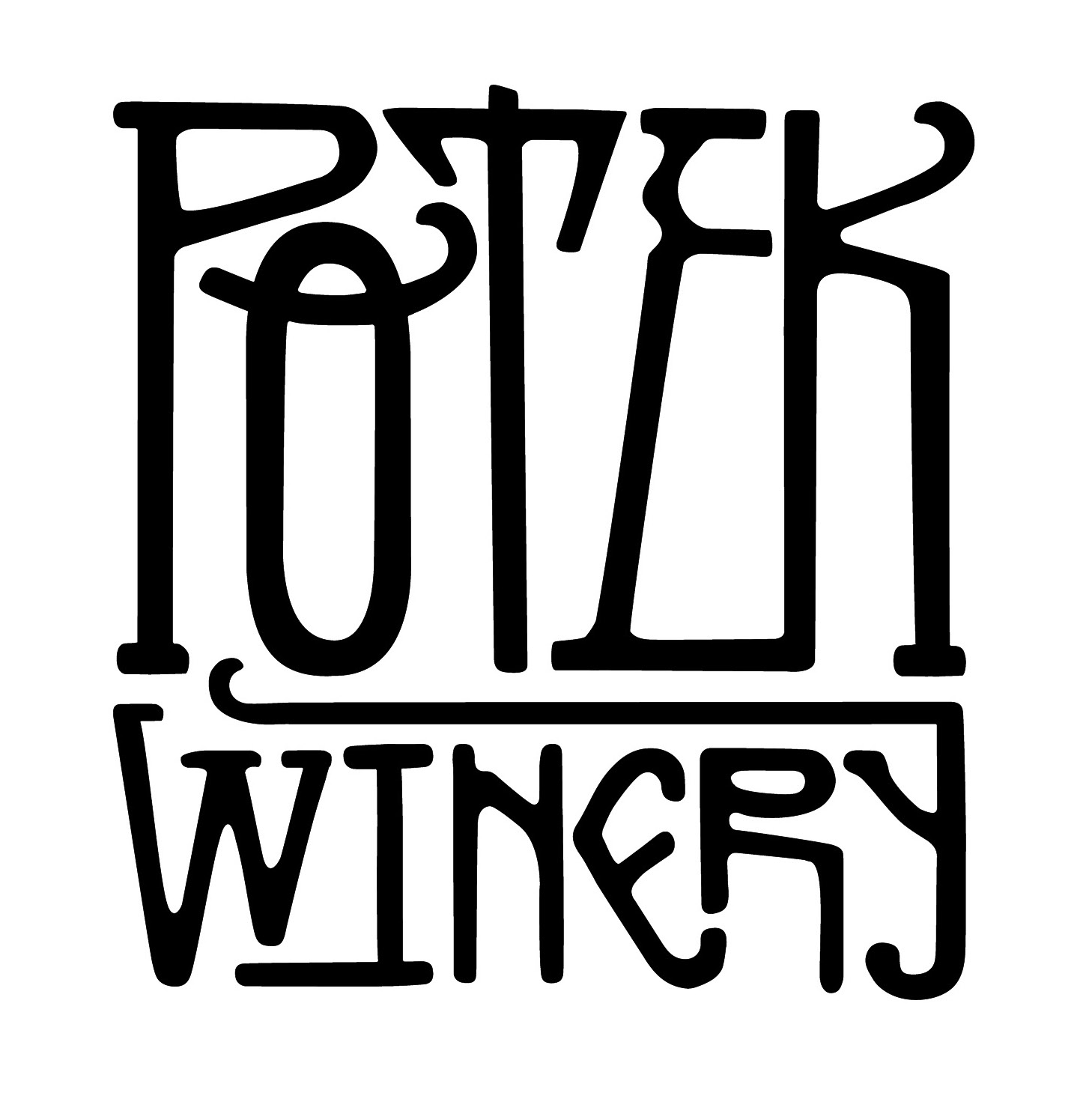 Join us for a free tasting of our featured sparkling: the 2015 Blanc de Blanc! We'll also have Broad Street Oyster Co. popping up on our patio with oysters and lobster rolls: Buy a glass of wine, get two free oysters! Buy a bottle to enjoy with friends and get a free dozen! Bring a toy to donate and you'll be entered in our raffle for a special collection of Potek wines and other goodies.
Come enjoy two free beer tastings, wood-fired pizza appetizers and live-music in the courtyard! Bring a toy to donate and you'll be entered in a raffle for a special Gift Basket including our handcrafted beer and other Third Window goodies!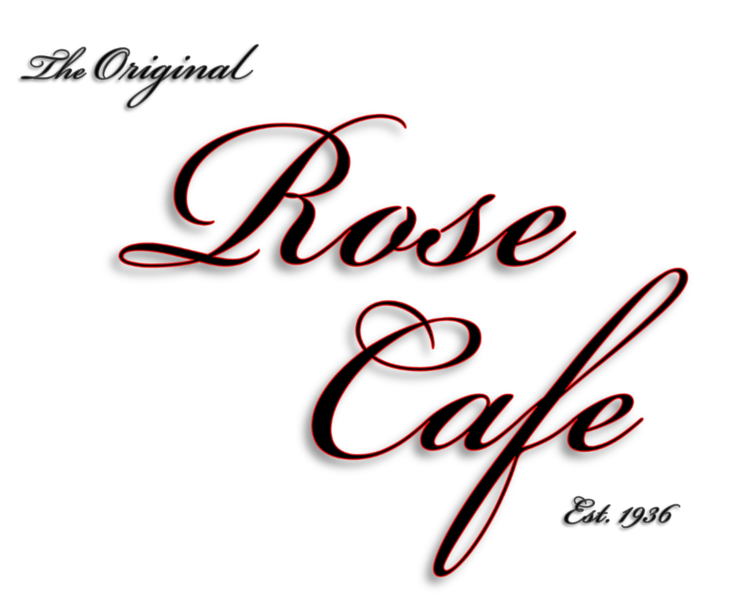 Join us for your choice of one of our delicious tacos or burritos free for each ticket holder, along with chips and salsa. Plus - live-music by the one and only Tony Ybarra from 5 to 7!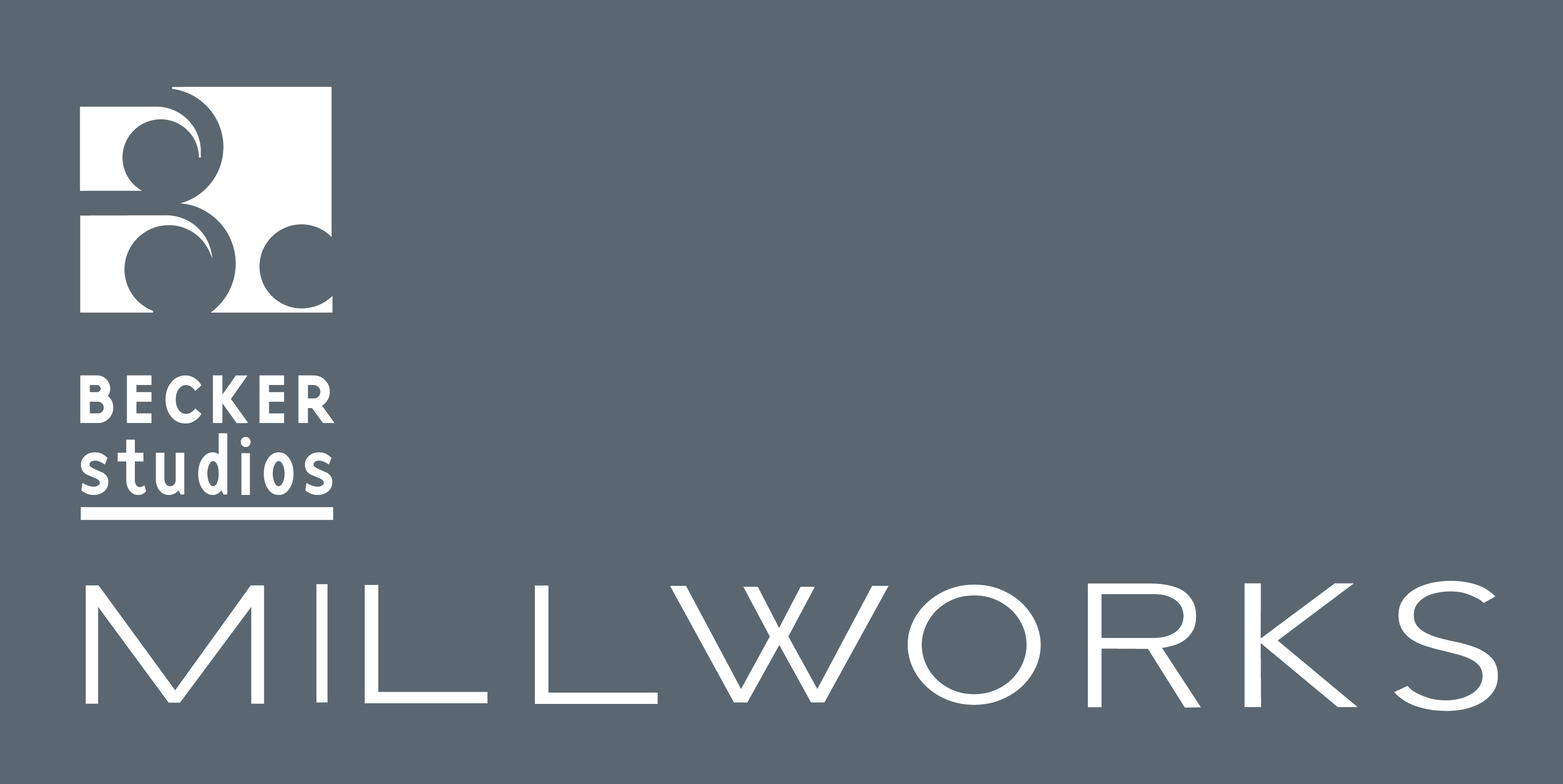 We'll be serving up free hot spiced apple cider and tasty treats like brownies and chocolate cookies, plus take 25% off anything in the showroom. Warm up and enjoy some live music in the courtyard too!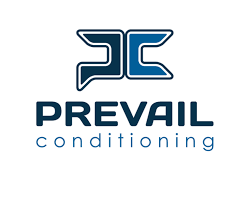 Pull Santa's sleigh for the perfect photo op, play a few rounds of cornhole and finish it off with some delicious treats! We are partnering up with El Paseo and Arnoldi's to offer some delicious appetizers and wine samples. Plus ticket-holders will receive a voucher for a free Group Training class, and can also enter our raffle for one full month of Group Training!

Visit our chocolate factory for a free handcrafted truffle, tastings of our single-origin chocolates and warm drinking chocolate samples. You'll also receive 10% on any purchases for the evening!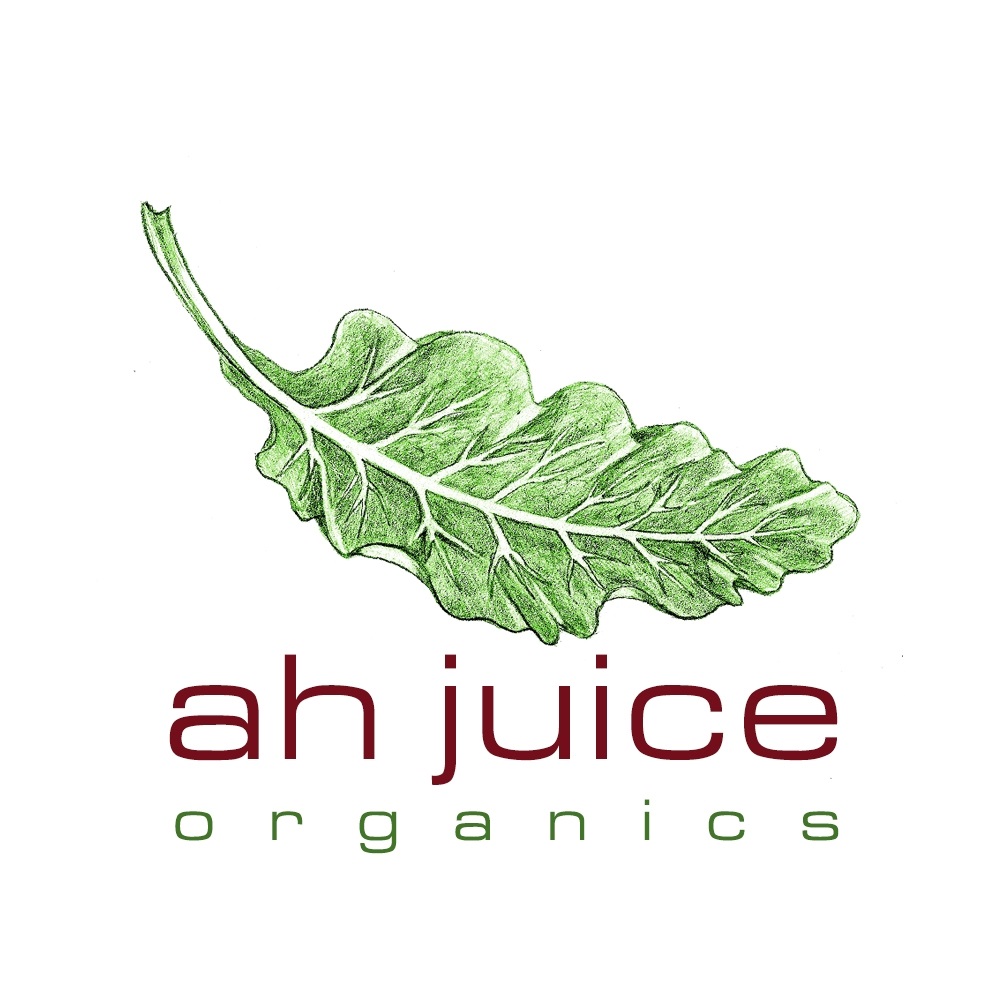 Visit Ah Juice for free small servings of our Immunity Tonic - organic pressed lemon juice, ginger and turmeric with local honey - as well as our organic house-made Vegan Coconut Soup and cultured spelt sourdough bread!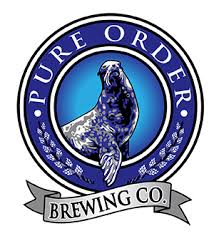 Join us for a free pint of any one of our rich-bodied, pale hoppy, and festive seasonal ales and lagers in the taproom. Enjoy your beer on our beautiful patio with two Olympic style bocce ball courts and horseshoe pits!

Uncorked will be offering up our much-loved paella free for ticket-holders! Our wide range of wines will be available for purchase in taster, half- and full-glass options. You can also find us in the Keefrider Workshop where we've teamed up to offer our pulled-pork sliders and wine!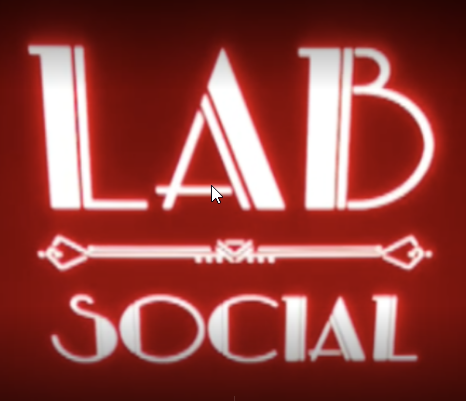 We'll be pouring our festive Spiked Cider for ticket-holders! Bring a toy or canned food donation and you'll also receive a free sample of our signature Santa Barbara Margarita. Plus - $6 "Le Pior" Hot Toddies!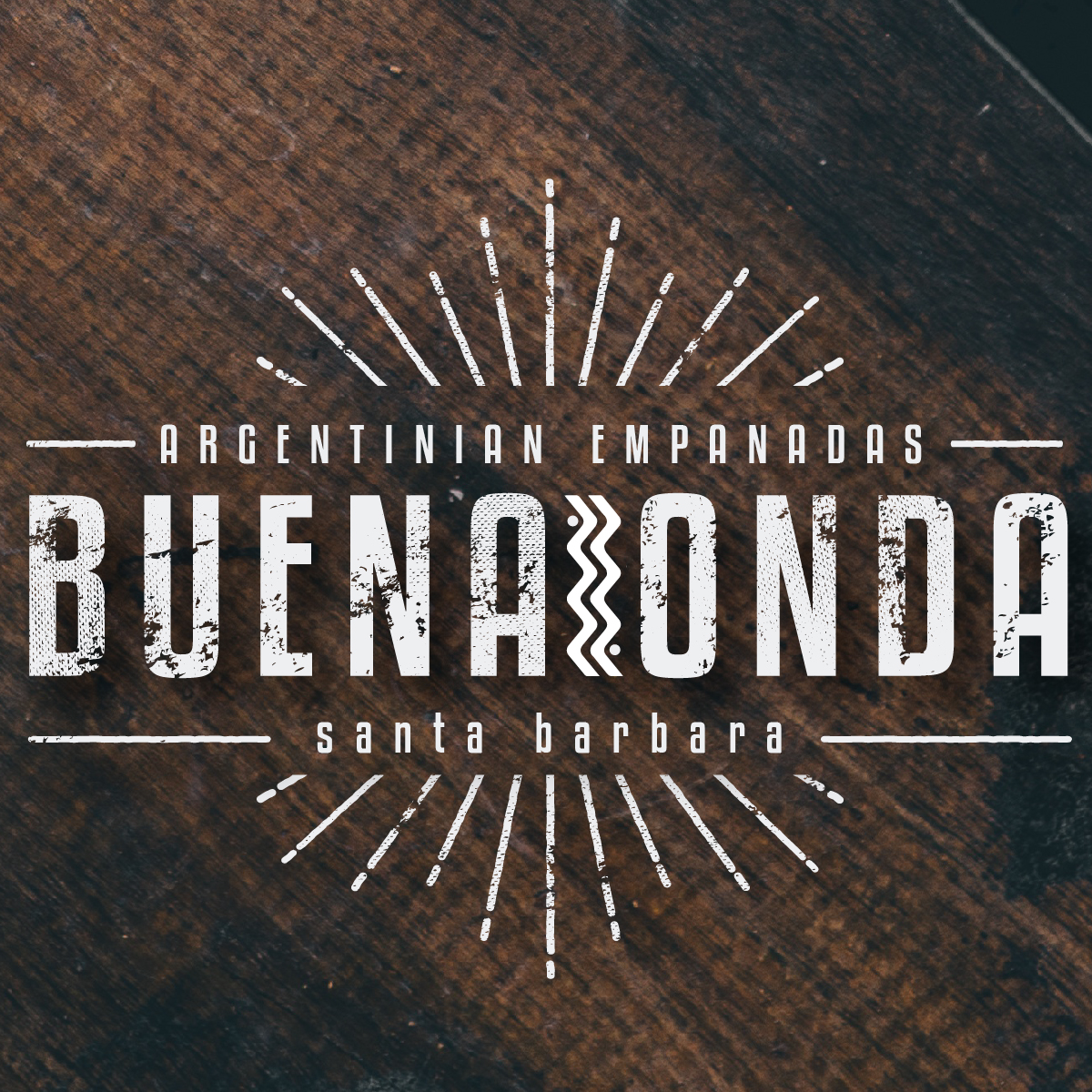 Enjoy a free seasonal empanada and a special holiday drink while relaxing in our courtyard with live-music. Plus 15% off the rest of your order!
Saturday, December 14, 2019
5:00pm - 9:00pm PST