Hilarious Colombian Americans at SoulJoel's Heated Dome
Featuring: Pedro Gonzalez, Alex Carabaño, Oscar Collazos and Santiago Espinosa
Hilarious Colombian Americans is exactly what it sounds like - a comedy show featuring the multicultural talents of Pedro Gonzalez, Santi Espinosa, Alex Carabaño, and Oscar Collazos - all New York City comedians with Colombian backgrounds. The stories they share about growing up in both cultures have had audiences in New York City, Miami and Philadelphia bent over in laughter - including a sold-out 2019 New York Comedy Festival at New York Comedy Club.
The group's humor speaks to just about everyone: from mainstream to urban, from young to old, if you are from here or if you aren't from here - they can make any room laugh.
Their accomplishments are not only collaborative but individual as well. Pedro Gonzalez is fresh off an amazing performance on The Late Show with Stephen Colbert (
link here
). Alex Carabaño recently shot his own HBO Latino half-hour special in Los Angeles. Oscar Collazos was featured at the legendary Apollo Theater in Harlem following a 2-week tour in Germany. Santi Espinosa produces a stellar monthly show at New York Comedy Club where he is a regular and performs in three different languages.
Hilarious Colombian Americans is a cultural comedy group that's on the rise! Make sure to check them out!
To help support those who support us, please order dinner before or during the show from any of these four local small businesses in Royersford!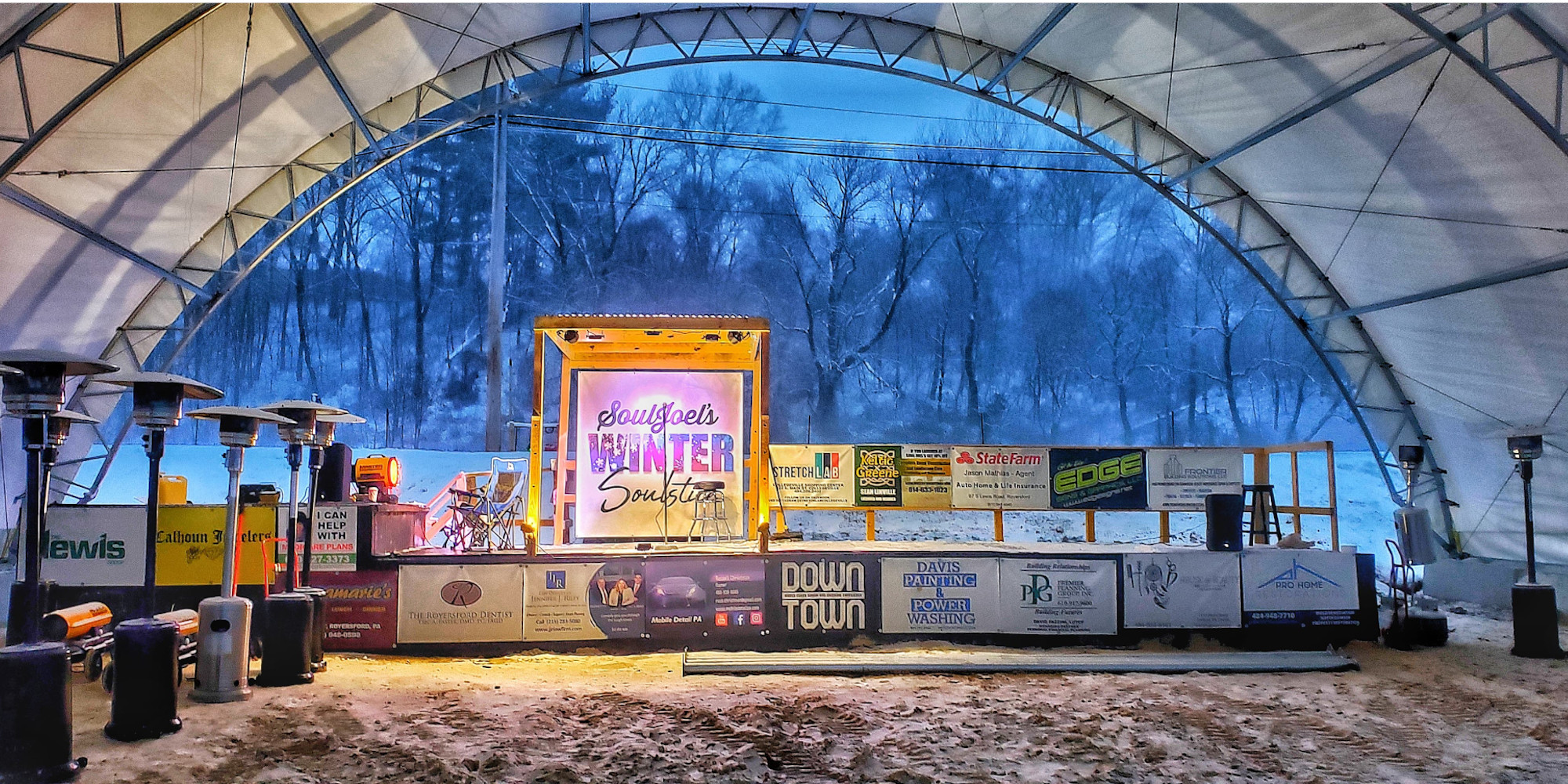 Saturday, May 1, 2021
7:00pm - 8:30pm EDT
SoulJoel's Comedy Club & Lounge