H.E.A.R.T. Comedy Fundraiser at SoulJoel's Dome
It's time to restore excellence in education for the Methacton School District. Greg Young, Jessica Bradbury and Joe Rittenhouse formed the H.E.A.R.T. team because they have the same collective values and common mission to restore excellence in education for the Methacton school district. Many of our values are represented in our H.E.A.R.T. name: Hope for Educational Accountability, Responsibility and Transparency.
Your support will enable us to further connect with our community as we work to be elected as Directors of the Methacton School Board, where we are committed to the following goals:
- Increase the value of a Methacton education making it the best learning option for our children
- Investing in core educational STEM (science, technology, engineering, and math) programs
- Improve district ranking to be in the top 5% of the state
- Optimize use of tax revenue from the community and avoid raising taxes
- Build principles of transparency and collaboration into district operations
- Ensure fair and competitive compensation to attract and retain top talent in our teaching staff
---
To help support those who support us, please order dinner before or during the show from any of these four local small businesses in Royersford!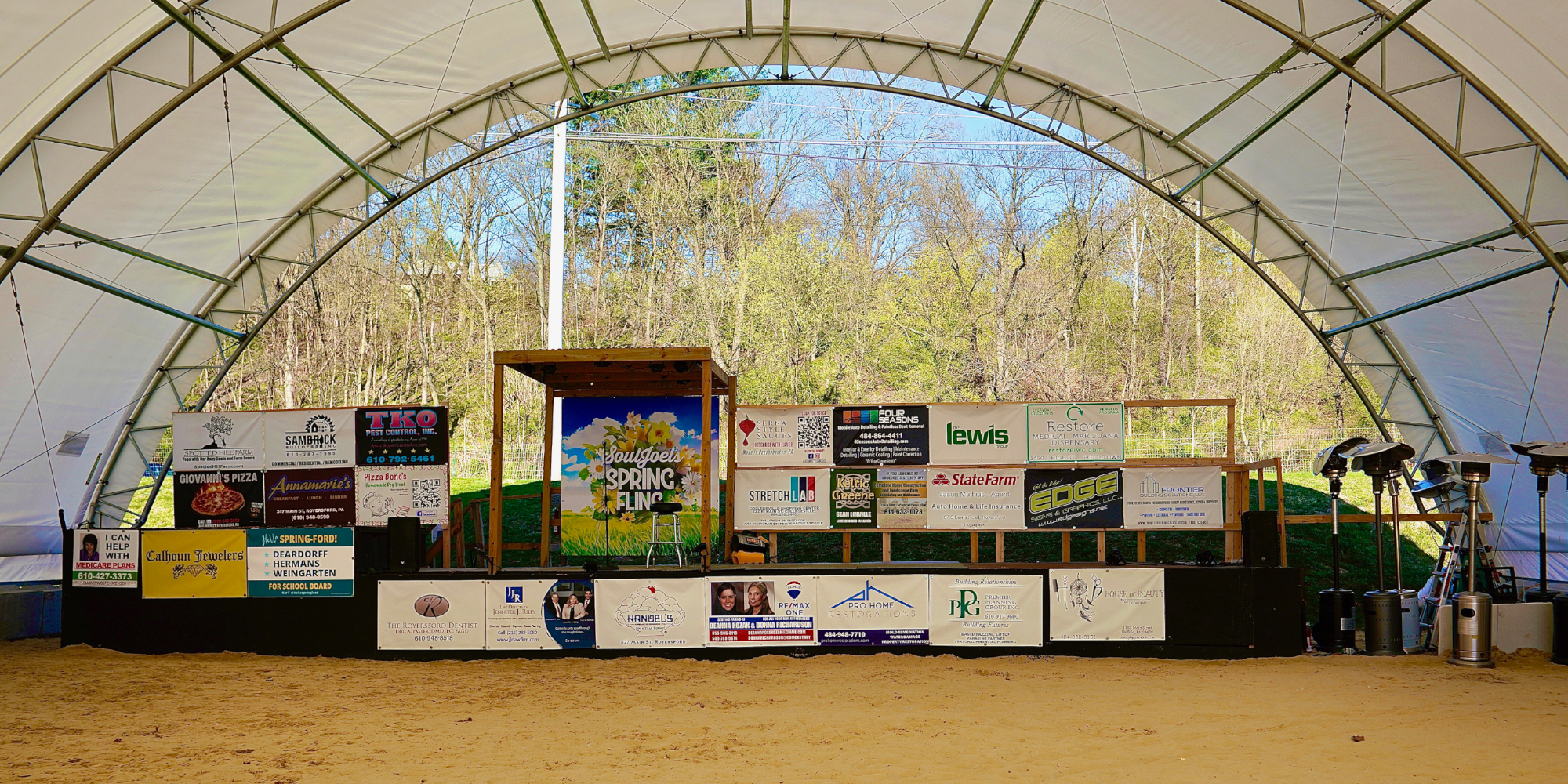 Thursday, August 19, 2021
7:00pm - 8:30pm EDT
SoulJoel's Comedy Club & Lounge