Join us Friday, March 15th 8-10PM at the W Los Angeles - West Beverly Hills for "My Aliens" -- the latest exhibit from artist and model Amanda Googe. PLUS: DJ set by Tukker (of SOFI TUKKER).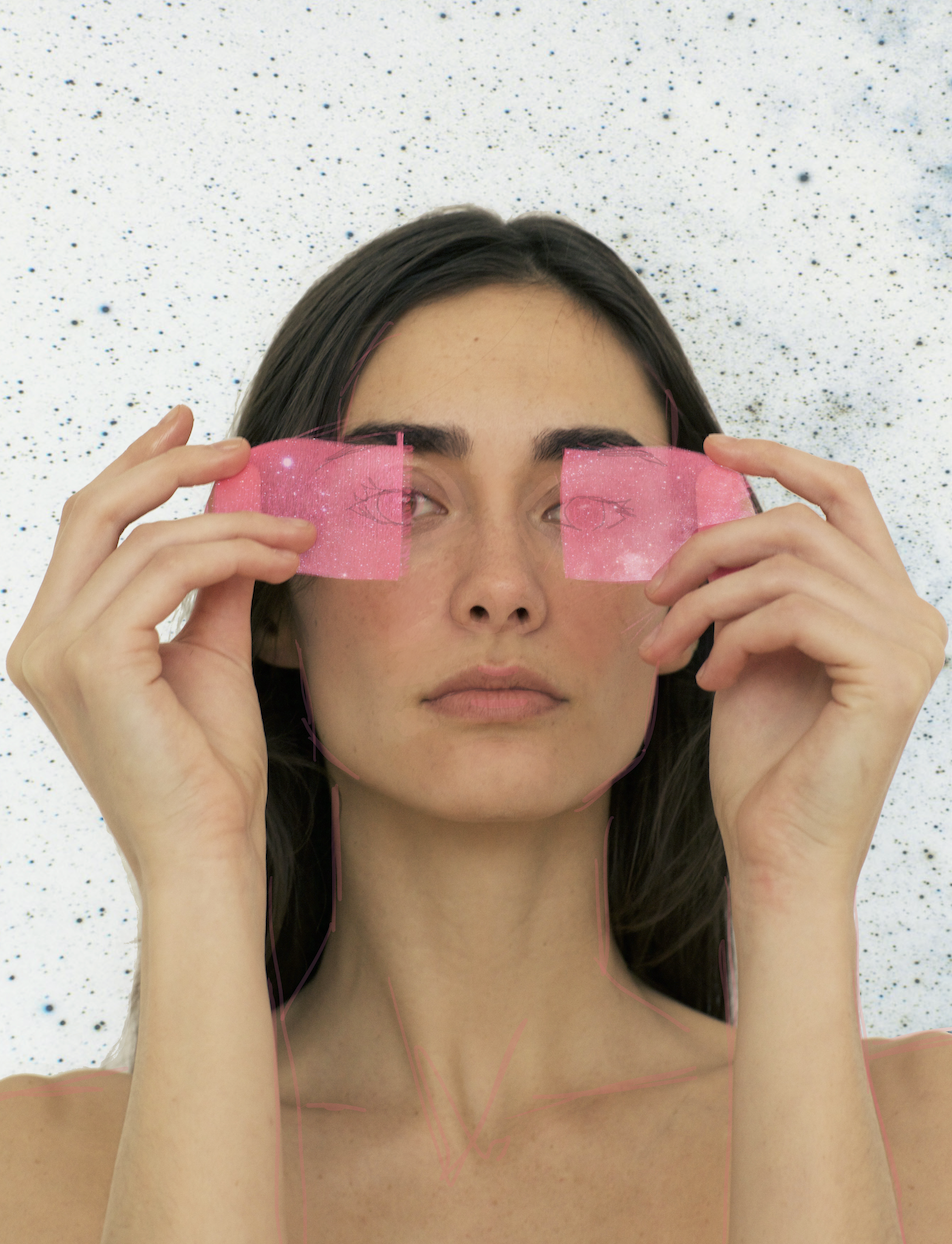 ABOUT AMANDA
Amanda Googe is a New York City based artist and model. She studied Visual Arts at Brown University, where she specialized in painting. Amanda's shift toward the more mobile digital art paralleled fashion's growing media presence and came naturally as she traveled the planet for her modeling career.
Amanda creates her "Aliens" by photographing top models and friends and drawing inspiration from the otherwordly -- and often vastly lonely -- universe of fashion.
SBV
About
SnowBall Ventures(SBV)is an entertainment company with a passion for music,technology and bringing people together.SBV provides expert strategy,guidance,business modeling and business development services to multinational companies and select emerging businesses.With over 5 years of producing and managing their own roster of live music festivals(SNOWGLOBE MUSIC FESTIVAL,SNOWBALL MUSIC FESTIVAL,ANACAPA MUSIC FESTIVAL,SBV has accumulated enough experience and industry acumen to successfully launch a consultation branch specifically designed to guide and support live events and boutique festivals.Our expertise in building relationships,identifying market opportunities,and growing brands,has been proven through the significant increase in revenue and overall success of our partners.