Haley Corridor Progressive Party
On Saturday June 15th take a stroll down the Haley Corridor and explore all of the hidden gems it has to offer. Check-in at one of two locations: Carr Winery or Potek Winery. Here you will receive your Haley Corridor Progressive Party map. This map will be your guide to an evening of Food, Wine, Beer, Art and more. Each venue will have something different to offer. Don't miss out on all the amazing things this side of Santa Barbara has to offer.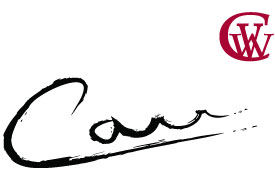 Inside Carr Winery's 1940's Quonset Hut in downtown Santa Barbara you can enjoy the ambiance of a working winery while sipping on delicious wines at the beautiful barrel top bar. Ryan Carr believes that the best wines start in the vineyard and prides himself on precision farming, only working with the best grapes Santa Barbara has to offer. All of the wines are made in a traditional winemaking style to capture the essence of the grape varietal and region.

Based in Santa Barbara and made in downtown LA, the contemporary women's line Catherine Gee is inspired by the southern California palette and climate. Well known for her prominent use of silks, variations of the signature slip dress and season-less pieces have made her name in the market. The light and feminine lines and drape make Catherine Gee's easy pieces a wardrobe essential.

At Telegraph Brewing Company, their beers are handcrafted to produce uniquely American beer styles that are imbued with a spirit of invention and creativity, but always with a nod toward history.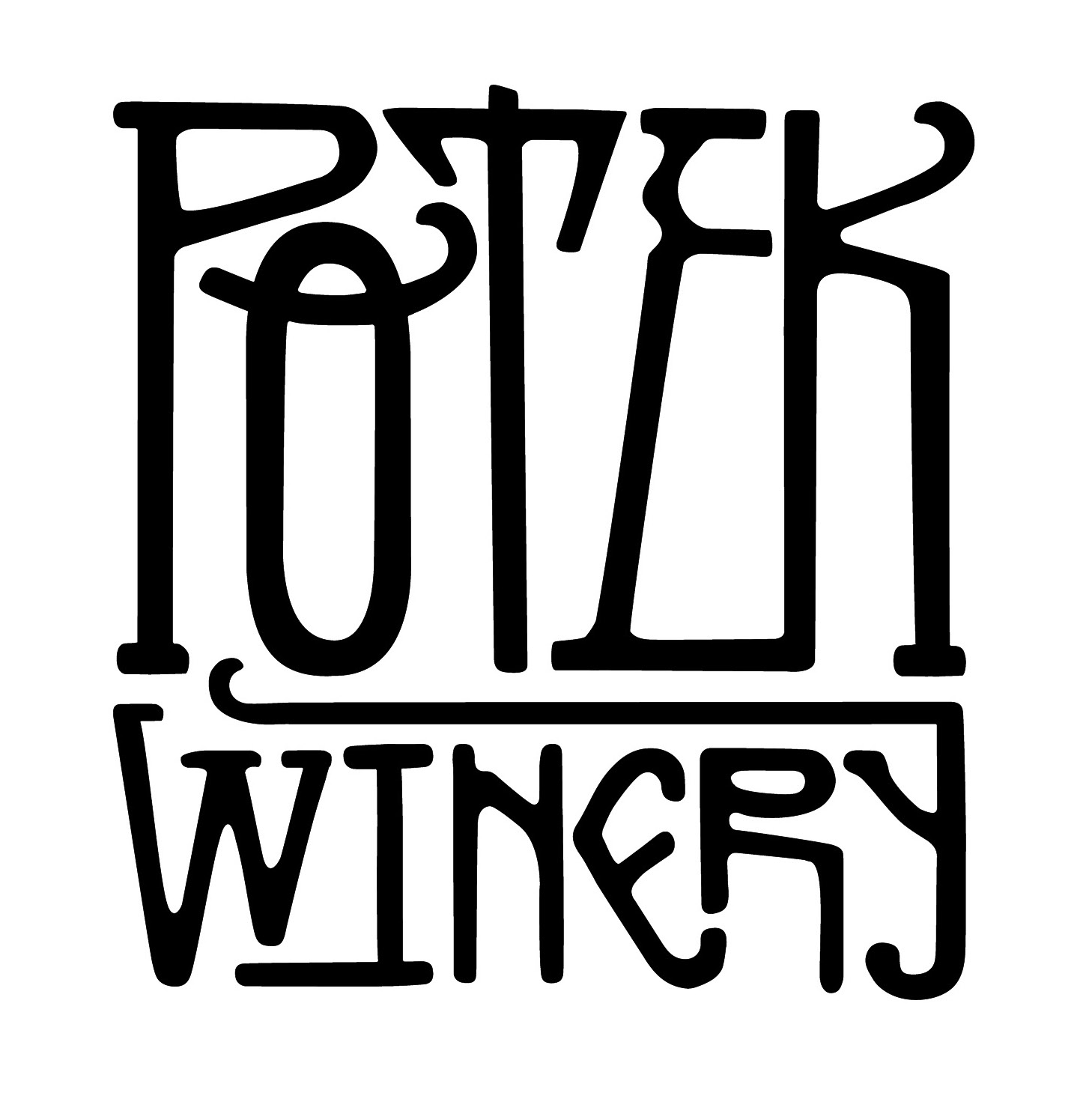 Potek wines are made with grapes sourced from the most interesting and pioneering vineyards in Santa Barbara County. David Potter applies traditional French techniques to produce wines that reflect their origin and journey from grape to glass as purely as possible. The old world blends with the new in our modern production facility.
At Third Window Brewing Company and Brasserie Solera, Kris Parker strives to create the greatest Santa Barbara beer and delicious dishes using locally sourced ingredients. They are dedicated to the expression of terroir -- each glass of beer they create reflects unique characteristics of the central coast. Third Window features beers produced in-house, and locally produced ciders, jerkums, and meads.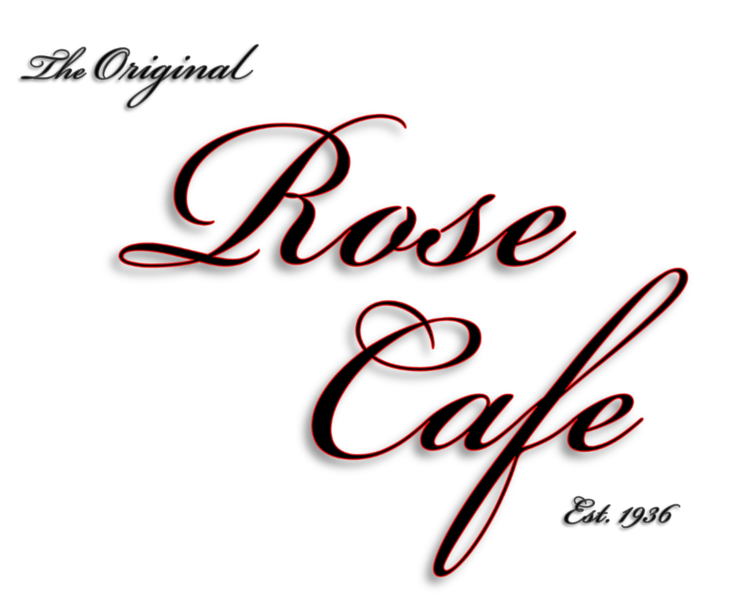 The Rose Café opened it's doors in 1936 and has been owned and operated by The Guevara Family since 1945. During their 80 plus years of ownership, Rose Café has won countless awards and recognition in the Santa Barbara area. The Guevara family proudly continues the legacy built by both Agnes and Antonio Guevara.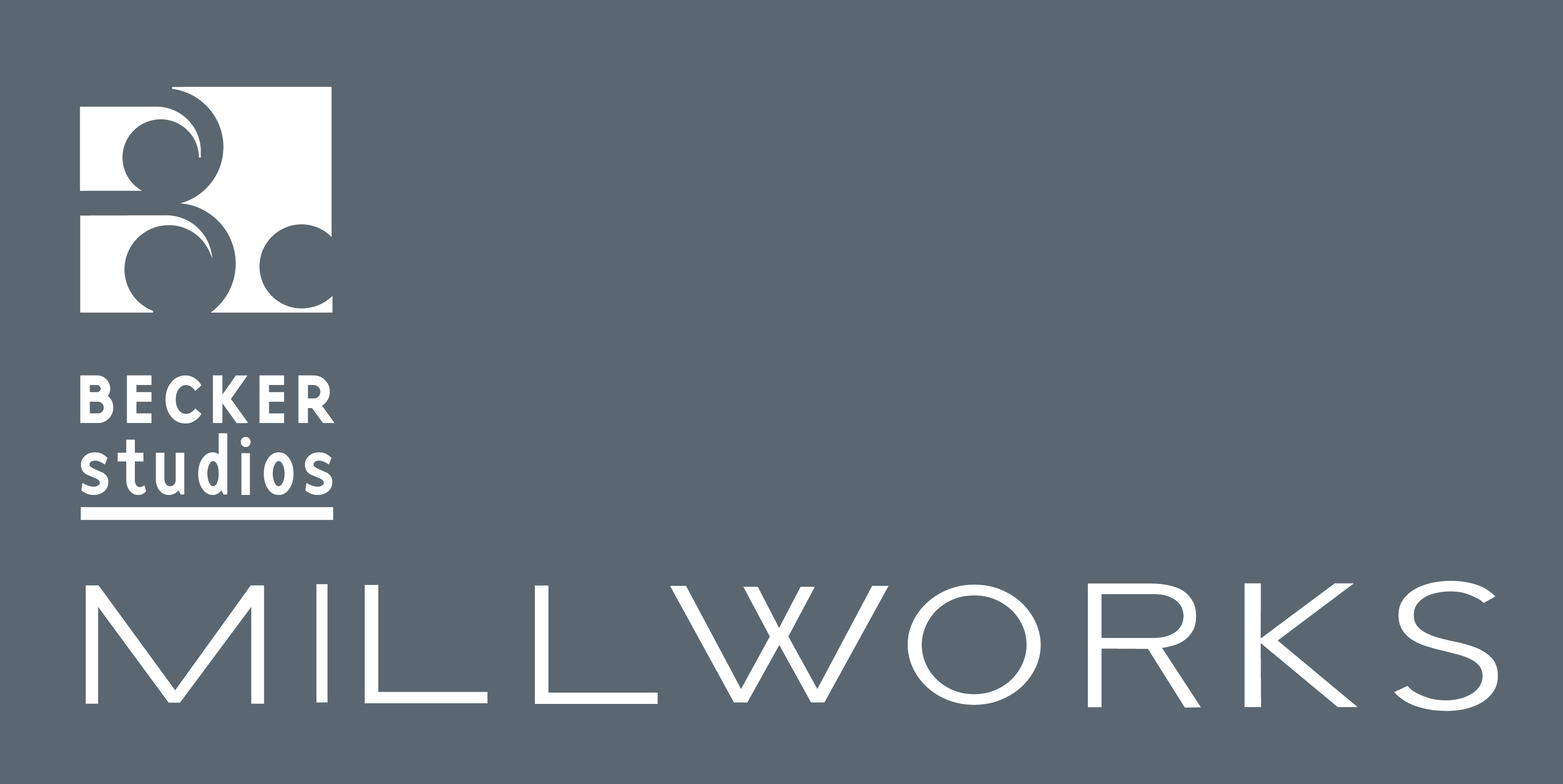 Millworks is a design workroom & boutique showroom, offers a creative space designed to dazzle the senses with furnishings, lighting, art, and home accents for designers and the public to explore. We are located at "The Mill" in Downtown Santa Barbara. Their showroom features vignettes of interiors that top off the Design/Build work of Becker Studios, a boutique firm that can design, process, build, and furnish your residential or commercial project.

At Twenty-Four Blackbirds Chocolates Mike Orland is inspired by traditional chocolate making techniques, and they endeavor to make artisanal confections that are truly handcrafted. They first source raw, unroasted cocoa beans from single origin estates, growing co-ops, and plantations, and then hand sort to remove any beans that are flawed or otherwise do not meet our strict standards of quality. They then develop roast profiles to accentuate the subtle, and often delicate, flavor characteristics inherent in beans from each origin. Their ingredients are then refined in a traditional stone melangeur, tempered, and molded by hand. They make every effort to use the highest quality ingredients available, and their chocolate, made in Santa Barbara, California, is always prepared in small batches with no emulsifiers or additives.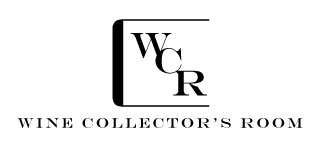 The Wine Collectors Room is Santa Barbara's newest private wine storage facility. The Wine Collector's Room has over 40 private, climate controlled lockers and a members only lounge.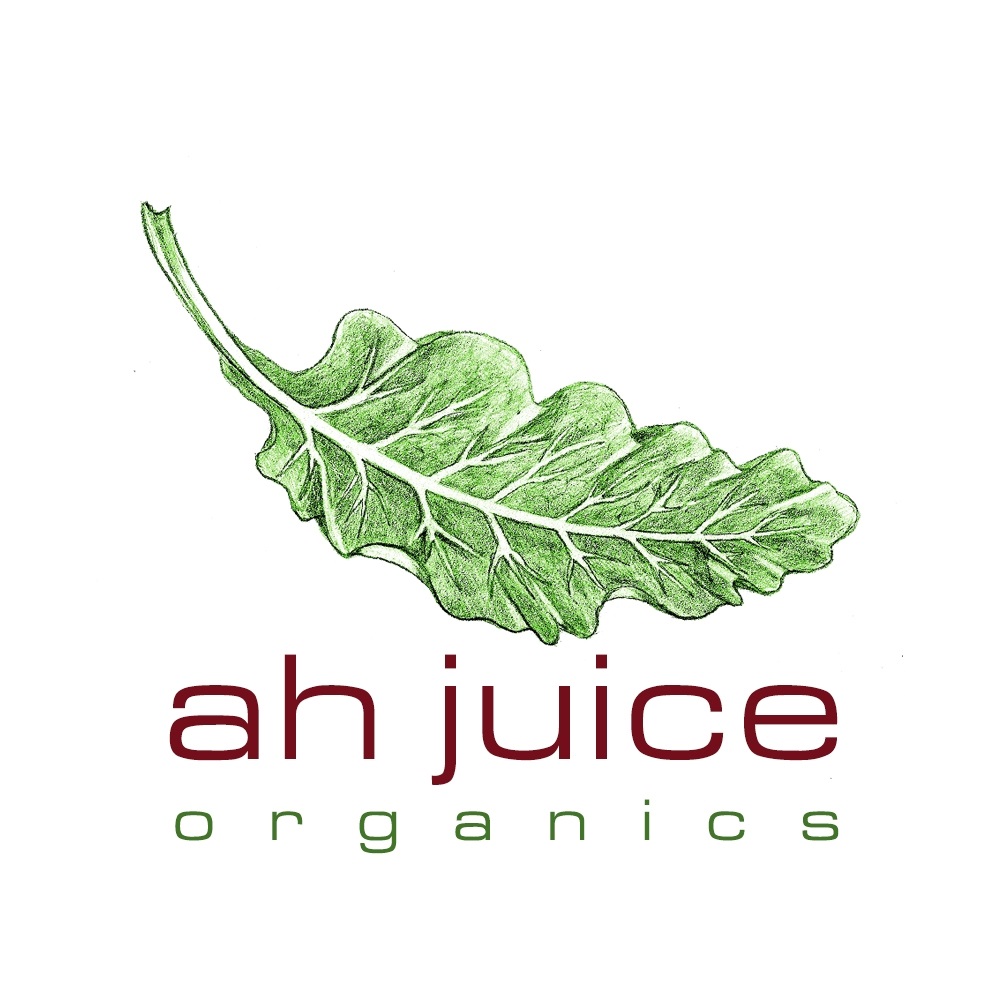 AH Juice provides high quality and affordable natural products and services to optimize health, wellness and quality of life. Deb and Alfred pride themselves on the juice they produce daily for its freshness, vitality, and nourishing qualities. They follow "green business" guidelines, which include reusing their containers, using organic produce grown on local, sustainable farms, and being genuinely mindful of their impact on the planet and its beings.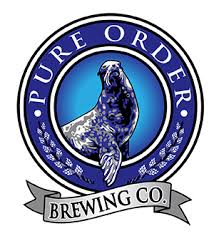 The Burge family at Pure Order Brewing believe that they can craft a beer and build a company that will infuse itself in the surf and art culture of Santa Barbara and become the embodiment of everything that makes this small little beach town, and its lifestyle, among the most desired in the world.

At Uncorked Michael Amador and their sommeliers will guide you through various flights, or you can do it yourself and choose your own lineup. Compare different wines and discover new favorites.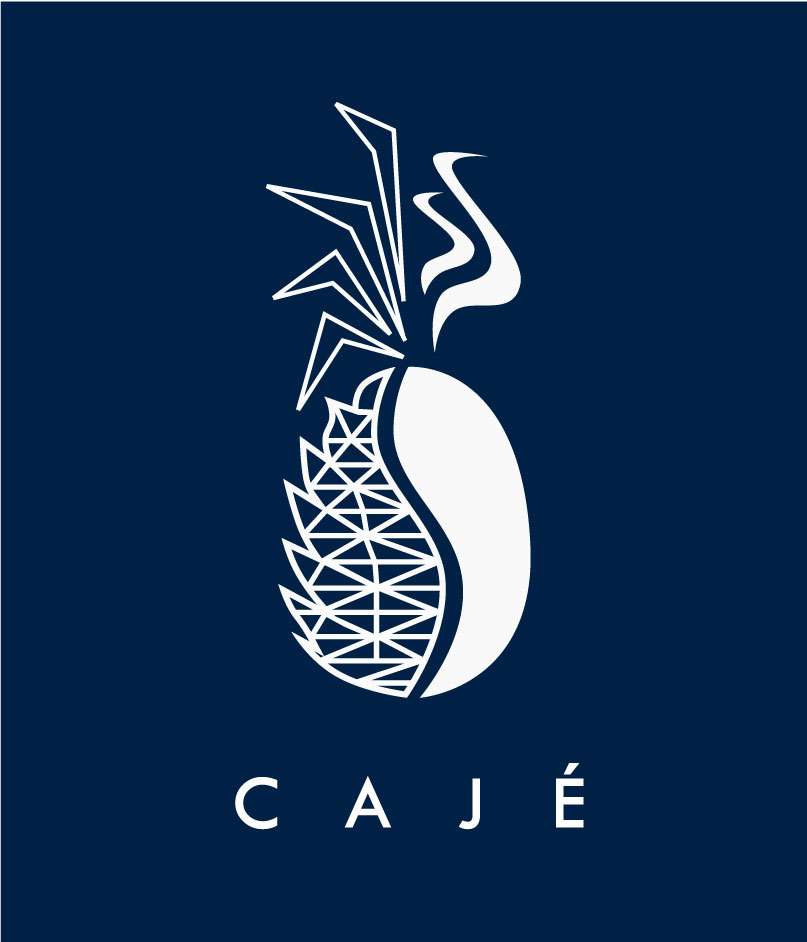 Hip craft coffee shop that is revolutionary in its progressive steps toward reducing waste. Cajé relies on what is known as an "exchange program" as an alternative to single-use cups. After 5pm Cajé turns into a Prohibition-era themed bar. The bar is called Lab Social and is Santa Barbara's only speakeasy serving cocktails by an award winning mixologist.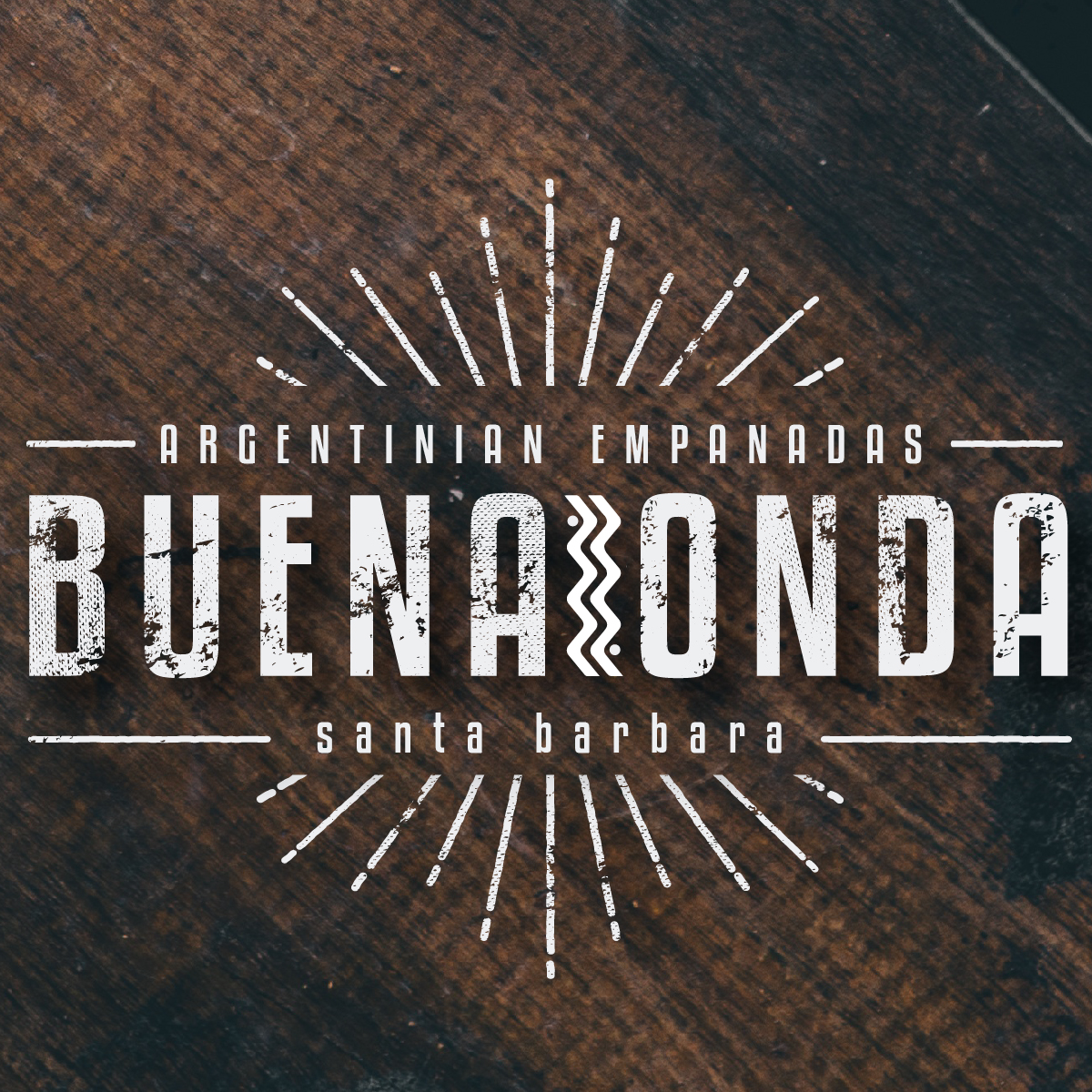 Buena Onda brings traditional Argentinian empanadas to Santa Barbara; organic, handmade oven-baked. Their dough and fillings are all made from scratch with the best available ingredients which you can taste in every bite. Malena and Matias Mackinlay pride themselves in using grass-fed meat, free-range poultry and mostly locally sourced produce to share our roots and culture with our community. Its a fusion between the culture inspired from South America with a California flare.

Keefrider Custom Furniture is a collaborative workshop in Santa Barbara, owned and operated by Jay and Sirie Keefrider. With over twenty years of fine woodworking under our belts, we make it our mission to handcraft heirloom quality furniture tailored to our clients, designed to be loved and lived in for decades, even generations, to come.
Saturday, June 15, 2019
5:00pm - 9:00pm PDT