Join us on Saturday, March 21st for a celebration of Spring flavors, thoughtfully paired with a collection from Epoch Estate Wines.
Dinner begins with a 6pm welcome reception followed by a four course seated dinner. Please find our wine offerings below. Full menu coming soon.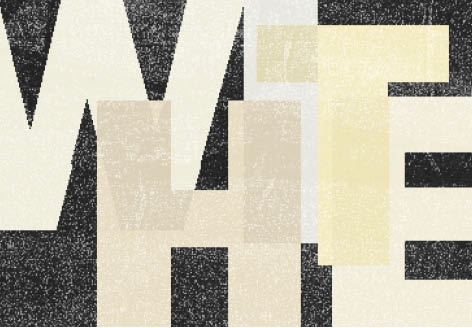 WHITE
A vibrant blend of Grenache Blanc and Viognier are enhanced with a hint of Roussanne that dances across the palate.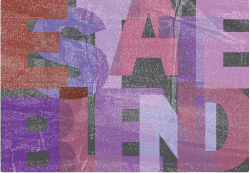 ESTATE BLEND
Changing with each vintage, this Syrah dominant blend is matched with Grenache, Mourvèdre, and Tempranillo, though Zinfandel, Cinsault or Couniose may also make an appearance.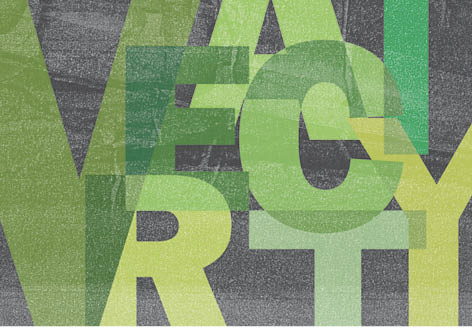 VERACITY
Created to showcase three Rhône Valley rock star varieties, this Grenache blend is partnered with Syrah and Mourvèdre, and is sure to sooth the soul.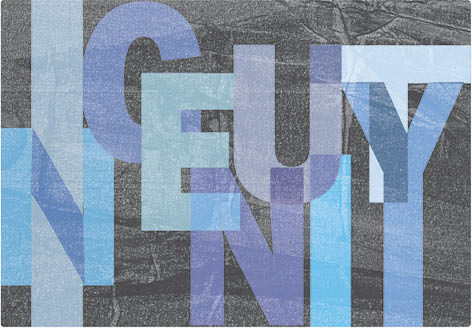 INGENUITY
Syrah leads this luscious blend of Grenache and Mourvèdre to play nicely with a dash of Petite Sirah.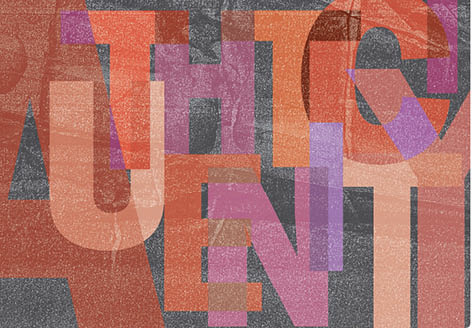 AUTHENTICITY
This Syrah based wine is coupled with Mourvèdre, and co-fermented with a bit of Viognier for added elegance. Jordan's own nod to Northern Rhône.
Saturday, March 21, 2020
6:00pm - 9:00pm MDT