RSVP to the Facebook Event Page Here
Thurs Feb 27th 2020
Gorje Hewek & Izhevski [3HR SET] (All Day I Dream | Moscow)
Manos (SeifhauS)
Howl b2b ZenLily (SeifhauS | Sideways)

We are beyond excited to announce our first show of the new decade featuring the masters of gorgeous music,

Gorje Hewek & Izhevski

, two prolific and standout producers from one of our absolute favorite labels,

All Day I Dream

.





As we dream of warmer days, this night will be defined by heavenly sounds that evoke feelings of daytime parties and colorful settings. Expect music that truly transports you to another realm of pure bliss.





If you remember how special and unforgettable of a show we had last Spring then you know that this will be a beautiful experience that will be incredibly hard to miss.





We can promise that the vibes and sounds will be of the highest caliber as we float away on the clouds above.



Early Birds start at just $10 and will disappear instantly, secure your spot on the dance floor as this will be a packed house! The price will be higher at the door so save as much money now as possible.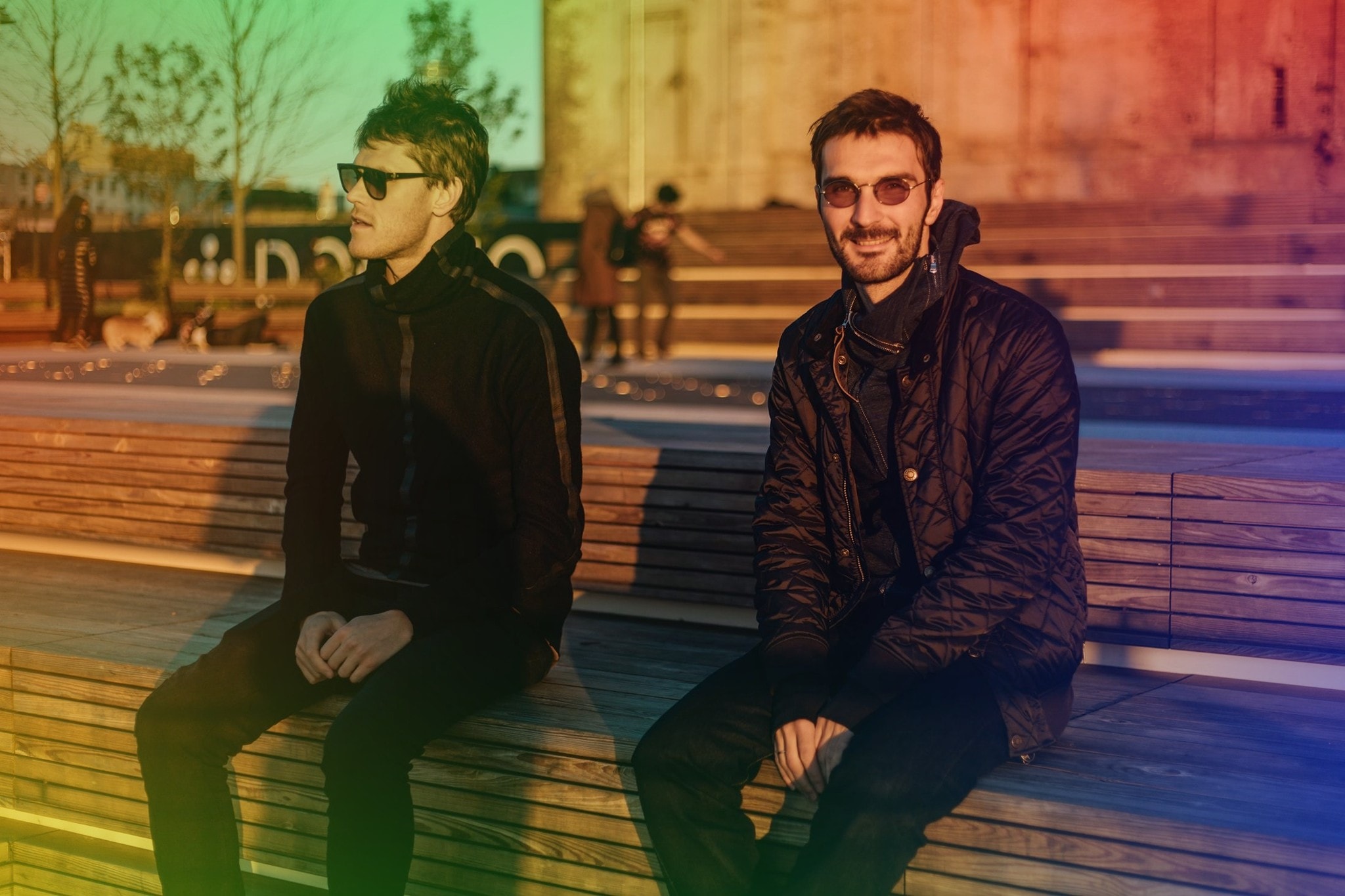 Russia based duo Gorje Hewek & Izhevski. Launched "Shanti Moscow Radio" division. And producing celebrating soul, emotional, chromatic, poetry, life-asserting music. A part of "All Day I Dream" family.
Thursday, February 27, 2020
9:00pm - 2:00am MST
SeifhauS
About
Uniting good people through good music under the same roof,taking the sound of the underground to the next level and spreading the passion for the masses.