Jim Florentine returns to headline at SoulJoel's Heated Dome
For nearly 25 years Jim Florentine has been making audiences around the world laugh across nearly every type of media. Jim has recorded six stand-up comedy albums and shot four full-length specials. On television Jim hosted 7 seasons of VH1 Classic's "That Metal Show" as well as lending his voice to the ground breaking "Crank Yankers". On radio Jim has been a regular on The Howard Stern show, the Opie & Anthony show and currently hosts his own program on Sirius XM. In addition Jim is a best selling author, world-renowned voice over talent and has been featured in the film's "Beer League" with Artie Lange and "Trainwreck" with Amy Schumer.
To help support those who support us, please order dinner before or during the show from any of these four local small businesses in Royersford!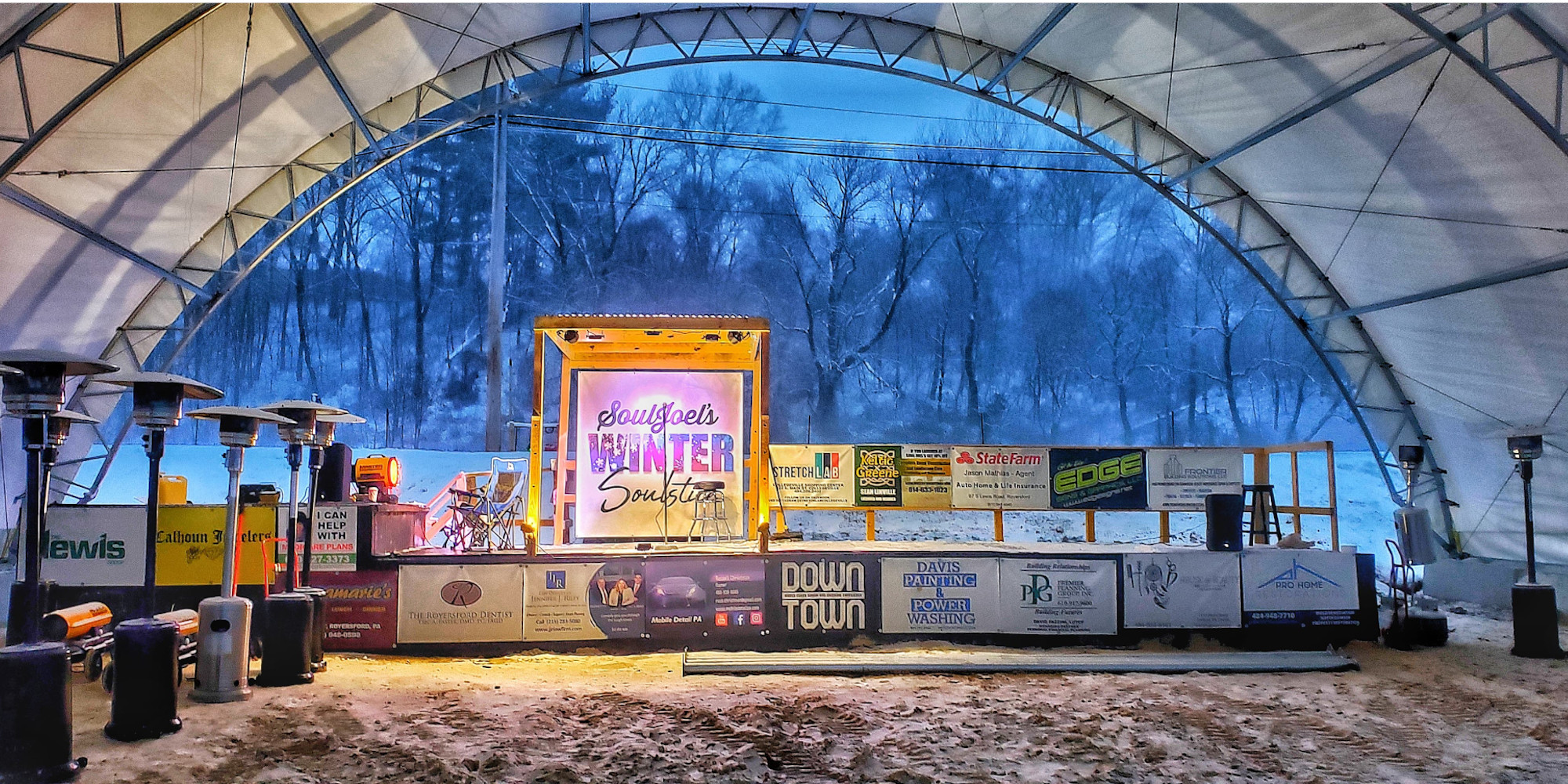 Saturday, April 10, 2021
7:00pm - 8:30pm EDT
SoulJoel's Comedy Club & Lounge