With an unfortunate number of mass shootings in recent times, event safety is a growing concern for event planners, venues, and attendees alike. Strategic preplanning is imperative to protect a crowd from all possible dangers but ultimately, who is responsible for these security measures?
This session will deconstruct the legal claims in Towner v. Gilroy Garlic Festival, the recently filed lawsuit arising from the July 28, 2019 shooting incident. Before one can hope to decide who, if anyone, breached their duty of care, it is essential to understand the legal standards that apply to live event safety and security and how they might have applied on that day under those circumstances. The legal process will grind slowly forward at its own pace – in the meantime, we can try to identify the right questions.
ABOUT OUR SPEAKER:
Sports and entertainment lawyer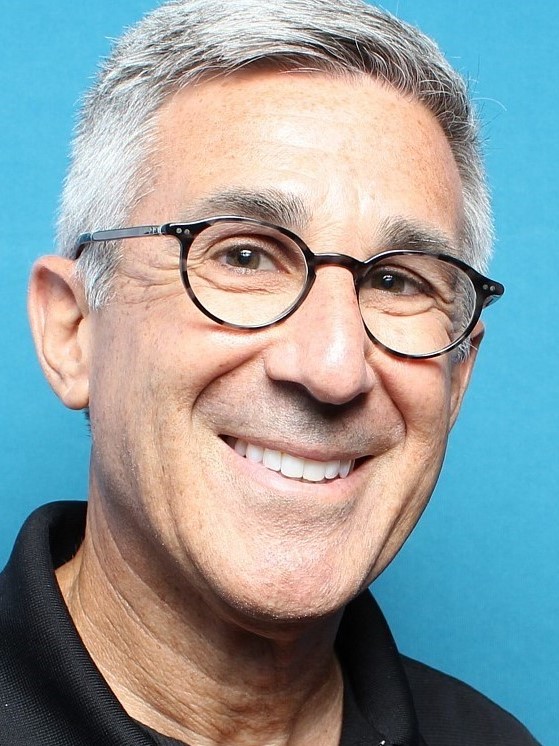 Steven A. Adelman
is the head of Adelman Law Group, PLLC in Scottsdale, Arizona and Vice President of the Event Safety Alliance. His national law practice focuses on risk management and litigation regarding safety and security at live events, and he also serves as an expert witness in crowd-related lawsuits. With the Event Safety Alliance, he is one of the authors of the Event Safety Guide, he hosts the Event Safety Podcast, and he chairs the group that is developing a first-of-its-kind ANSI standard for Crowd Management at live events. He is on the faculty of Arizona State University's Sports Law and Business Program, he writes the monthly "Adelman on Venues" newsletter on current issues in the live event and venue industry, and he frequently appears in national and local media to provide analysis of sports and entertainment incidents. Steve Adelman graduated from Boston College Law School in 1994. He can be reached at sadelman@adelmanlawgroup.com.
Schedule:
8:30 am - Check-in, Networking
9:30 am - Breakfast, Announcements & Educational Presentation
11:00 am - Networking resumes
Parking:
Free on-site parking! Driving on 10th street, when you cross over J Street, DiamondView Tower is on the right. The parking garage entrance is on the right, past the American flag. Validation stickers will be provided at the ILEA registration table for free parking.
Be sure to add opportunity drawing tickets to your cart during registration for the chance to win the following awesome prizes. Tickets can be purchased for: 1 for $5, or 5 for $20.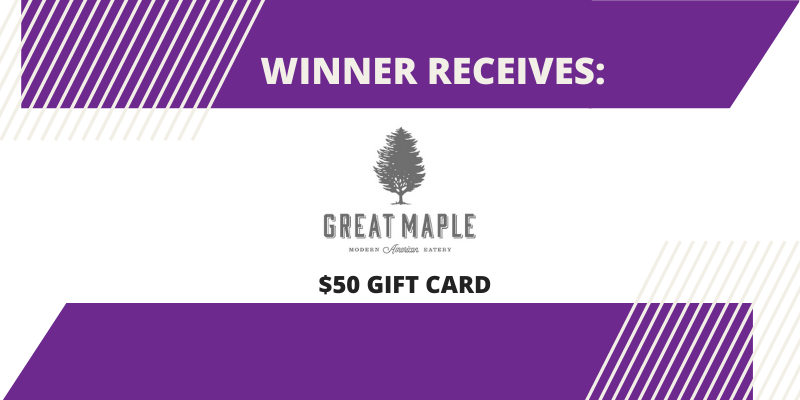 -- THANK YOU TO OUR SPONSORS--

Located atop the DiamondView Tower in East Village San Diego, the Skybox offers 4,500 sq. ft. of private indoor and outdoor space! Minimal décor is needed because the venue is so beautiful. You can just add touches to create your own style, because, after all, it is your wedding and should reflect your vision! The Skybox has so many amenities we've listed them below, and how great is it that you can bring in your own beverages with NO corkage fee! Locals, as well as those new to San Diego, will be wowed by the sweeping views of the San Diego Skyline, San Diego Bay and Coronado. You and they will have memories of your special day that will never be forgotten!
---
For more information about this meeting or how to become a meeting partner please contact the Vice President of Education and Programming, Amy Sleeper, at
asleeper@hello-dmc.com
.
ILEA IS THE PRINCIPAL ASSOCIATION REPRESENTING THE CREATIVE EVENTS PROFESSIONAL, GLOBALLY.

The International Live Events Association (ILEA) was founded in 1987 in response to phenomenal growth in the Live Events industry, a growing demand for promoting professionalism, and providing continuing education. ILEA is the only international umbrella organization representing professionals in all disciplines of the special events industry. For over 25 years ILEA has been a valued and trusted partner in the events industry. It is an industry that generates over $200 billion for the global economy and supports over four million jobs.
For more information about becoming a member please contact the Vice President of Membership, Jessica Callan, at
jcallan@midway.org
.
Thursday, February 27, 2020
ILEA San Diego
About
The International Live Events Association (ILEA) is a global community of thousands of creative event professionals whose skills, expertise and experience power some of the most recognized and respected live events around the world. ILEA provides education and networking opportunities to advance and the special events industry towards the future of creative event experiences.