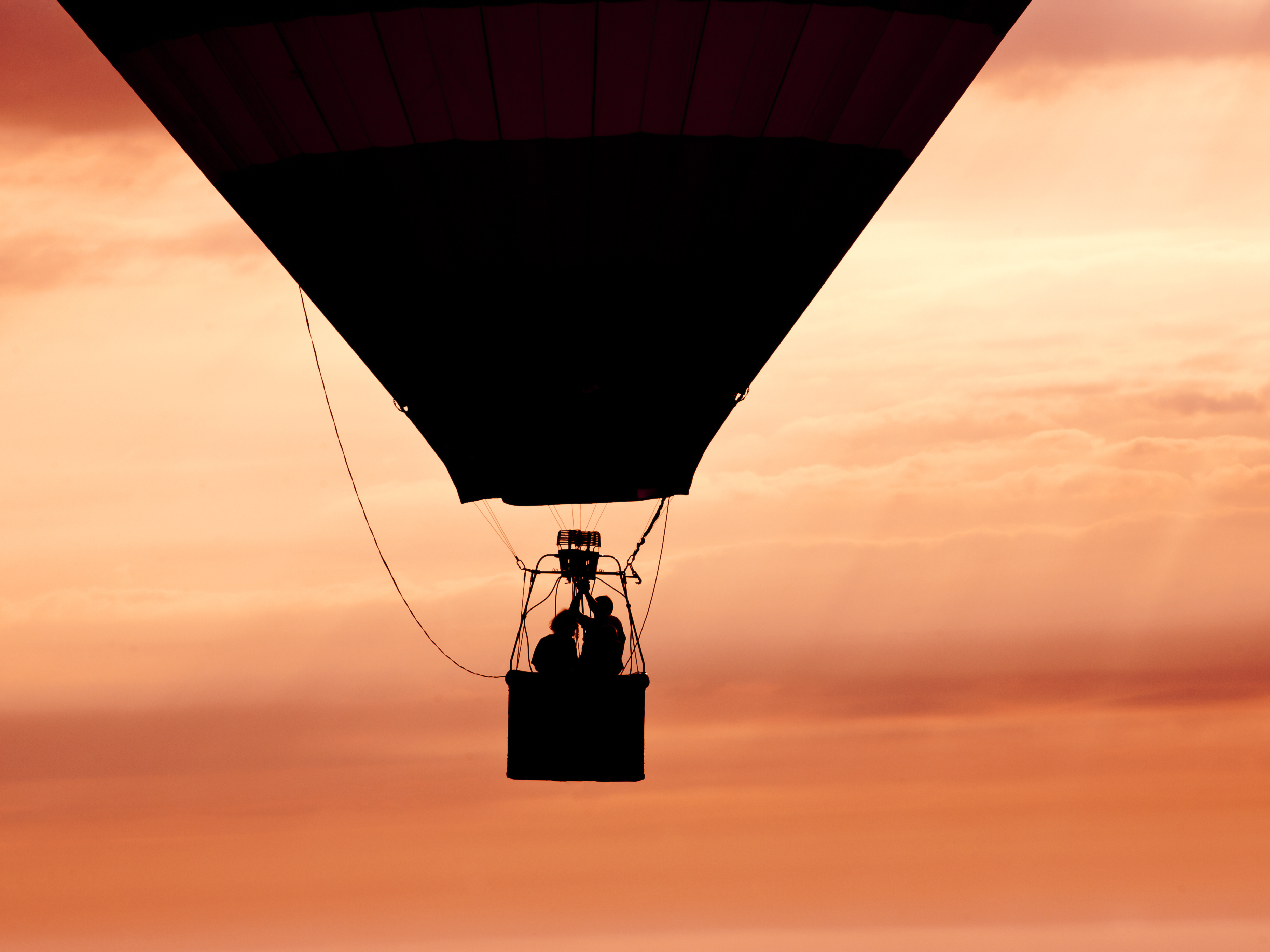 A romantic evening you'll never forget!
Picture yourself lounging on cool green grass watching colorful balloons glow under the full harvest moon while you sample California's finest wines. Or, enjoying the view from above as you hover over the Santa Barbara Mesa as the sky turns from orange to black.
PLANNING TO POP-THE-QUESTION?? Please contact our office, (805)569-5611, so that we may make arrangements for a private, complimentary ride in our couples-only-balloon.
Illuminated hot-air balloons rides are $10.00 (weather permitting) and are brought to you by world-class hot air ballooning impresario, Dan Glick of Sunrise Balloons (co-founder of the Temecula Balloon & Wine Festival). Empanadas, burgers and more available for purchase. Parking is FREE and cars may be left overnight at no charge until 10:00am Sunday morning (Elings Park cannot be responsible for automobile safety). All proceeds benefit Santa Barbara's local treasure, Elings Park (501c3).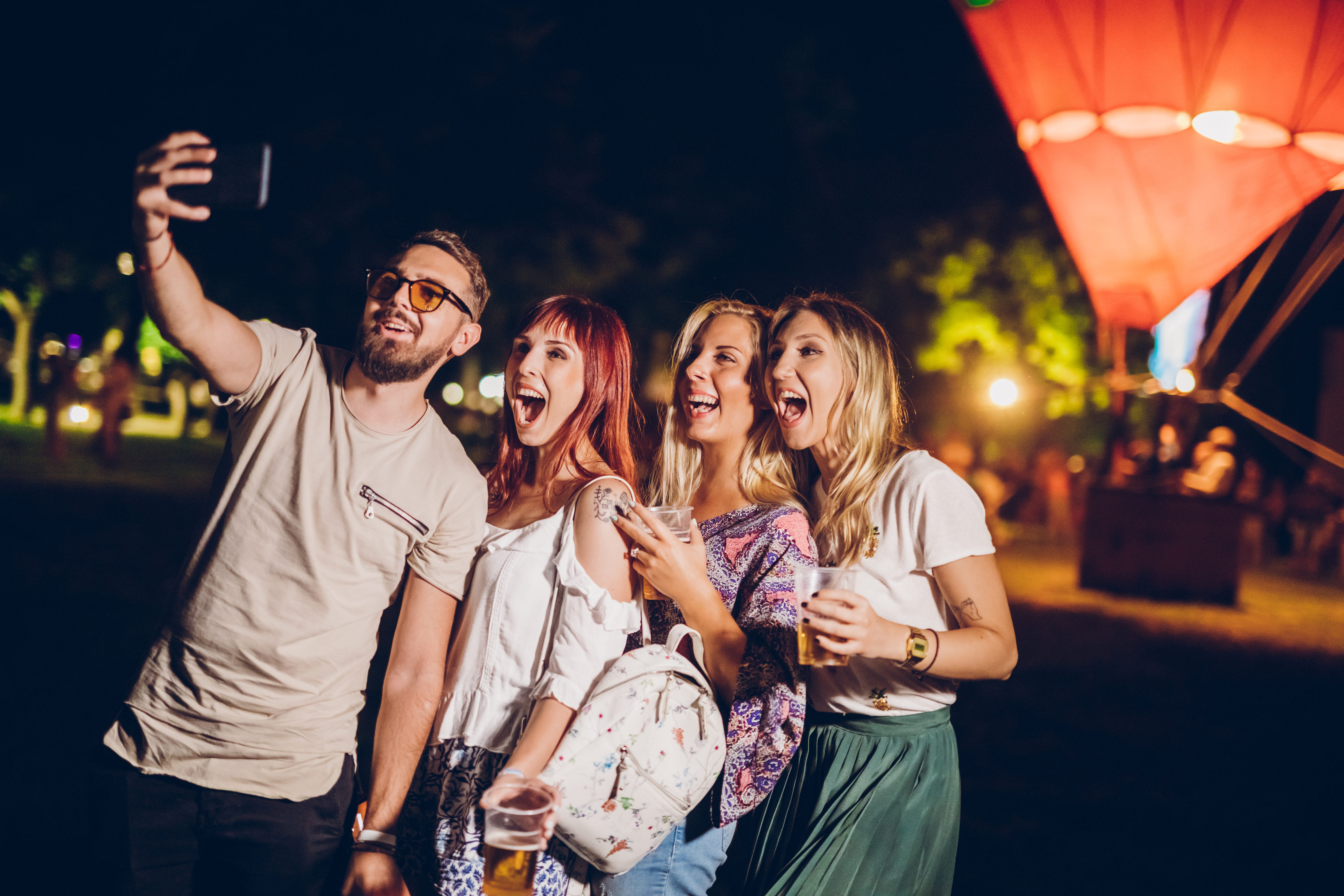 Share your Facebook and Instagram photos with #ElingsPark.
Best pics will win tickets to our 2020 fest!
Participating wineries include: A51, Alta Maria, August Ridge, Bradley Family Winery, Cebada Wine, Chamisal Vineyards & Malene Wines, Coquelico Wines, Cottonwood Canyons, Firestone Vineyards, Goldschmidt Vineyards, Grassini Family Winery, Intercoastal Vineyards, Kunin Wines, Lavender Oak Vineyard and Winery, Le Vigne Winery, Lieudit Winery, Lompoc Wine Factory, Lone Madrone, Luna Hart Wines, Martello Winery, Martian Vineyard, Melville Winery, Navarro Vineyards, One Vine Wines, ONX Winery, Opolo Vineyards, Oreana Winery, Pear Valley Vineyards, Riverbench Vineyard & Winery, Shokrian Vineyard + Winery, Silva Road, The Painted Cabernet, tierra y vino, Turiya Wines, Vinemark Cellars and Woof Wine.
Plus Common Cider, Rincon Brewery and
Draughtsman Aleworks
.
Fri, Sep 13 - Sat, Sep 14
Elings Park Foundation
About
Elings Park consists of 230 scenic acres overlooking the Pacific Ocean in the heart of Santa Barbara, California.